Grants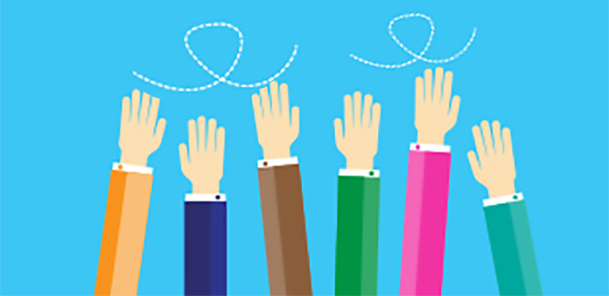 All our programmes and grants for 2020 – 2021 are on hold while the Board reviews them.
No new grant applications will be accepted at this time. 
Cerebral Palsy Society Grants are open to members with Cerebral Palsy, to help them fund activities or to give assistance for a special cause.
Individual Grants
The purpose of this grant is to assist people with Cerebral Palsy to obtain items of services that mitigate the effects of living with Cerebral Palsy. Grants should assist a person's independence and / or quality of life, or in the case of a child, also that of the parents, / family. LEARN MORE
Academic Grants
Academic grants are to enable members to participate in adult educational opportunities. LEARN MORE
Organisation Grants
These grants are available to Organisations for the purpose to assist people with Cerebral Palsy. LEARN MORE