Our Mission
Our mission is to enhance the lives of people with
cerebral palsy in New Zealand.
Principles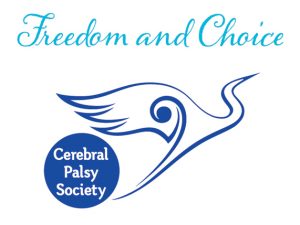 The principles that guide the decisions and behaviour of the Executive Board, staff and contractors are as follows:
Expectations – We fulfil our promises.
Respect – We show respect and consideration for people. 
Diversity – We promote freedom and choice to meet the diverse needs of our stakeholders.
Integrity – We do the right thing.
Participation – We assist our stakeholders to participate in society.
Innovation – We lead our sector by being innovative.
The Society's Constitution
By joining the Cerebral Palsy Society you agree to be bound by the Society's Constitution. CLICK HERE to read/download a copy of the Constitution.