Support Us
Ways you can help support the CP Society's work
The Cerebral Palsy Society of New Zealand Incorporated is a registered charity. Registration Number – CC27036.  GST Number – 44-135-523  NZBN: 9429042875680. 
Details of information stored by the Charities Commission on the Society can be viewed on the Charities Commission website: 
www.charities.govt.nz
---
Direct Debit to our Bank: 
 Direct credited (deposit) to the Society's  
bank account number: 12-3011-0809757-04
Particulars: Donation
Reference: Membership Number  (optional)
Code: Your name
---
Other ways to support us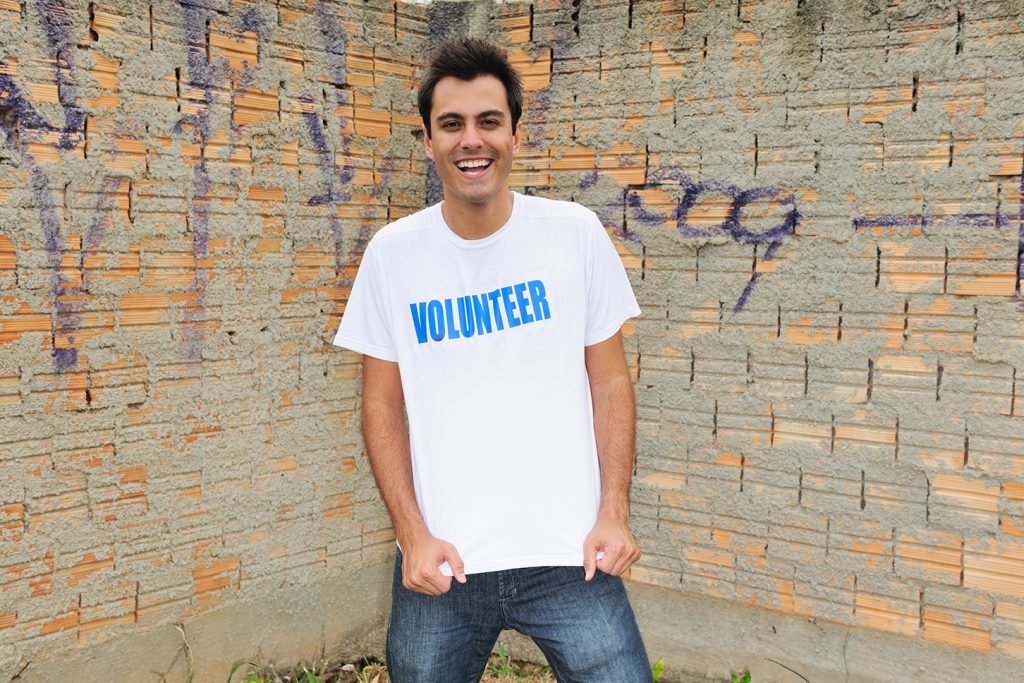 Volunteering

The Cerebral Palsy Society of New Zealand was started by a group of inspired volunteers with a passion to build futures for people with cerebral palsy. Volunteers continue to play a vital role in our future. To find out more about volunteer opportunities email Gilli Sinclair.

Payroll Giving

Payroll giving is a tax-free and flexible way for employees to make donations to Cerebral Palsy Society straight from their salary before tax is deducted. 

Quick and easy to set up and run, Payroll Giving is a great way to demonstrate a commitment to supporting the Cerebral Palsy Society

Simple to set up
Fantastic way to enhance employee fundraising
Gets employees involved in making a difference
Simple to sign up
Flexible
Tax effective

If you would like to set up and or promote Payroll Giving at your workplace, we would love to talk to you. We can arrange an engaging promotion tailored to your specific needs.

For more information on NZ Tax and payroll-giving or contact:

Sarah Rogers 

Fundraising and Grants Manager 

 Online Tools to Support Us

If your group or company is holding a fundraising event for us, or you have a team entering one of our events, you can bring all your fundraising efforts into one place.

How to get started

Sign up today with "everyday hero" "give a little" " Just giving" or "easy giving"

You can also create your Company Fundraising profile on " Just giving"

Your employees can link their individual and team fundraising pages to your company profile. 

Donate via Givealittle
 Run a Fundraiser for us
Fundraising enables us to continue to provide programmes and support people with cerebral palsy in New Zealand.  
If you would like to gift your time, energy and ideas to raise funds for Cerebral Palsy Society NZ, we'd love to hear from you! 
We can help you develop your idea, event and even supply posters, collection buckets and where possible, speakers to tell your attendees about living with  Cerebral Palsy and our work.
Just send us the details in an email below so we can discuss your idea.*
*Please allow four working days for the processing of your request.
---
Strategic partnerships
Our strategic partnerships are an exciting way for us to link our work with your company's long-term strategic objectives.
We can work with you to understand your main aims in supporting our work and develop long-term plans to assist you in realising them.
Strategic link with one of New Zealand's most active corporate health programs (Steptember)  
 Media and Digital Team experienced in ensuring maximum exposure and meeting ROI
Positive PR opportunities
Our carefully planned approach to strategic partnerships will enable you to meet your key performance indicators and achieve key corporate and social responsibility goals associated with your long-term strategic plans.
Affinity Partnerships
Affinity partnerships align complimentary brands, forming lasting relationships with strong strategic alliances.
Our affinity partnerships leverage the power of our combined brands to acquire and retain valuable customers.
Collaborating with us as an affinity partner could provide your business with the opportunity to engage with a mass audience whilst raising vital money for the Cerebral Palsy Society.
For more information 
Bronwyn Gibson 
National Development Strategist
---
Become a Partner or Sponsor
Our sponsorship packages really do prove that two names are better than one.
We are experienced in developing integrated and flexible sponsorship packages that can help build brand awareness, engage with a mass audience and drive customer loyalty.
By partnering with one of New Zealand's most successful charity appeals – Steptember- and aligning with our positive lifestyle messages your company benefits from our experienced marketing, PR and media services.
Benefits of our sponsorship packages
Flexible, tailored sponsorship packages
Brand exposure and awareness
Experienced marketing, PR and media services
Wide range of established events options
Together we can deliver a partnership that meets your marketing objectives and values whilst raising vital funds for the Cerebral Palsy Society of NZ.
Find out more contact –
Sue Lewis-O'Halloran  sue@cpsociety.org.nz
National Development Strategist
FIND OUT MORE