Our Members - Their Stories
Running for health and charity 
05 Sep 2023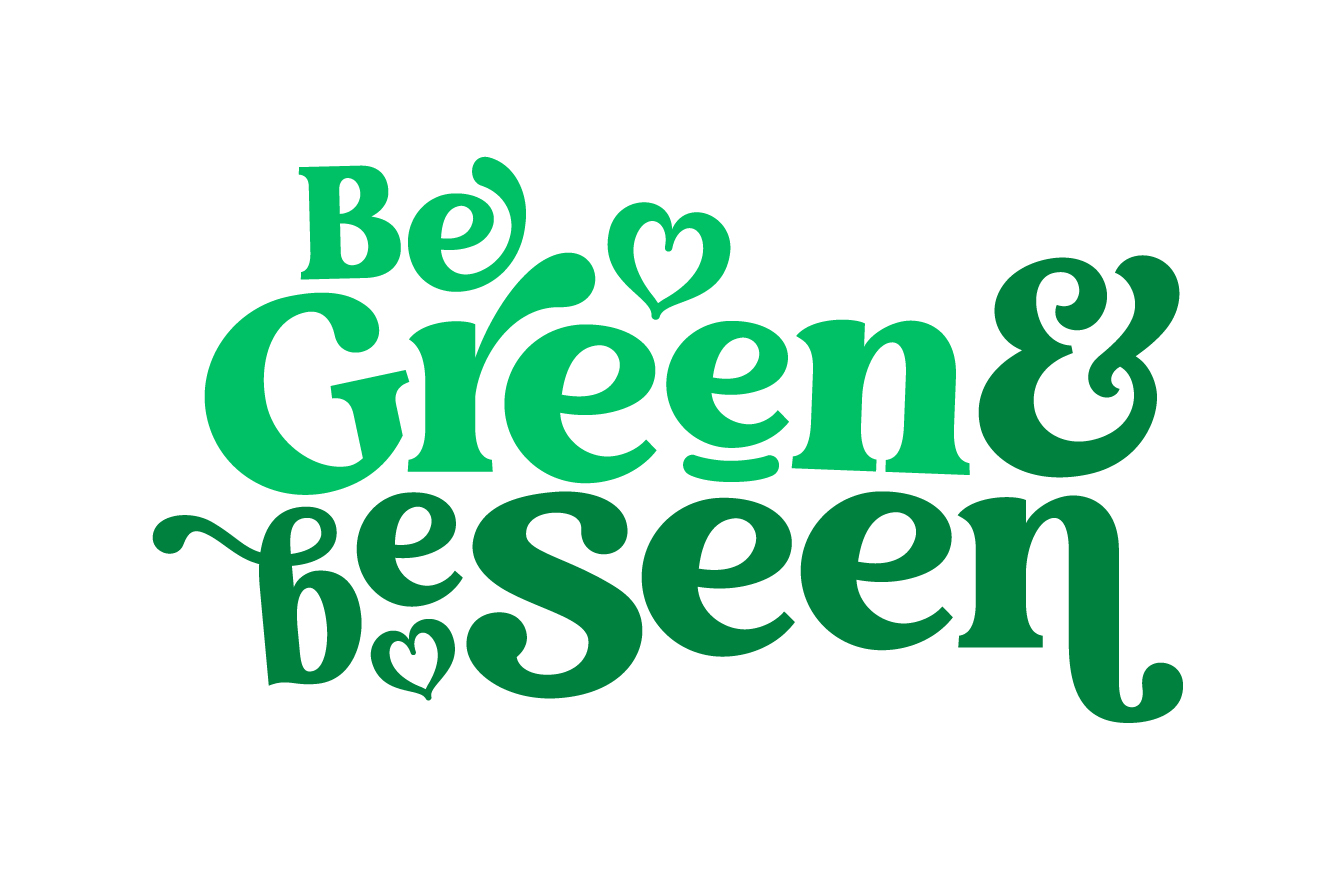 Adam is grateful he can run the Auckland Marathon to support his sister and the Cerebral Palsy Society.
By Melanie Louden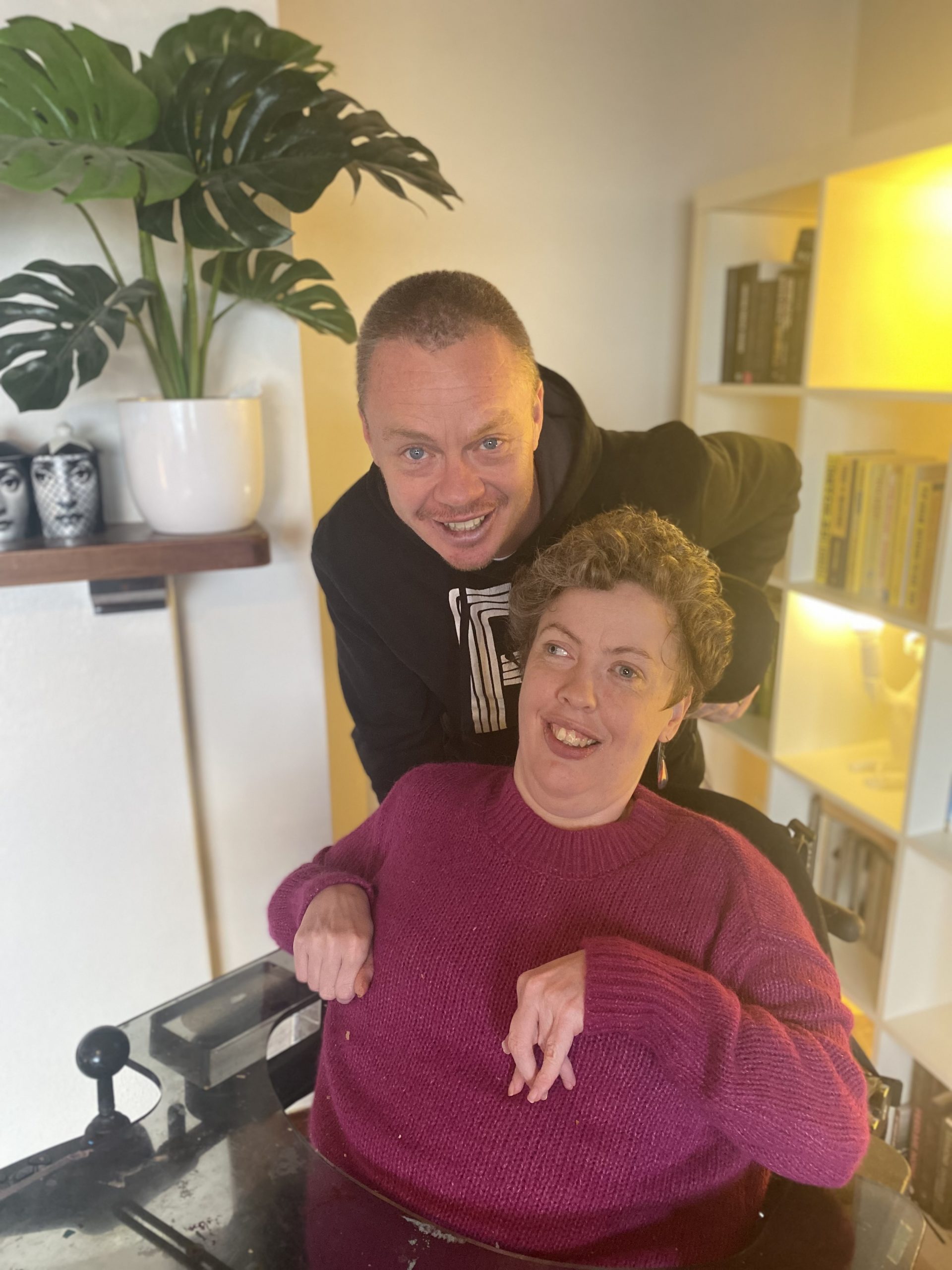 Adam Brunt says being able to take part in the upcoming Auckland Marathon is a "privilege". 
When the starting gun sounds on October 29, Adam will be thinking of his 37-year-old sister Leonie Brunt, pictured, – a member of the Cerebral Palsy Society since she was 4 months old.  
For Adam, 42, taking part in the marathon is an opportunity to raise money for the Society that has supported his sister her entire life. 
It is also the culmination of a lifestyle change that has seen Adam lose weight and his fitness levels return to those of his younger days.  
"I took being fit and healthy for granted. When you get it back you appreciate it more. You realise that being able to run and train is a real privilege," Adam says.  
"Often when I'm doing something that's hard, I think of Leonie and think what a privilege it is that I can do that." 
Adam says fundraising for the Society as part of the Marathon experience was a no-brainer.  
"When you go to the marathon website to register it invites you to select a charity to fundraise for. All the big ones always get well supported – they are worthy causes. But the Cerebral Palsy Society has a personal link for me, so it was an obvious choice to support them." 
Within days of sharing his fundraising page with family and friends, he had exceeded his $500 fundraising target, and increased his goal to $800.   
"People know Adam as a fat, boozy dude. They'll be thinking, if he's going to be running 42km I'll put my money into that." 
To get ready for the marathon, Adam has been running a total of 60km over four or five runs per week, and taking part in half marathons.  
"When you're running a long distance, you get a lot of time to think. You're out there, one foot in front of the other, and you're really present. You think about your family and your friends.  
"It definitely makes you appreciate the things you've got and the things you can do." 
Adam and Leonie come from a family of five children, with Leonie and her twin sister being the youngest.  
He says the Cerebral Palsy Society opened up opportunities for Leonie to be involved in the community.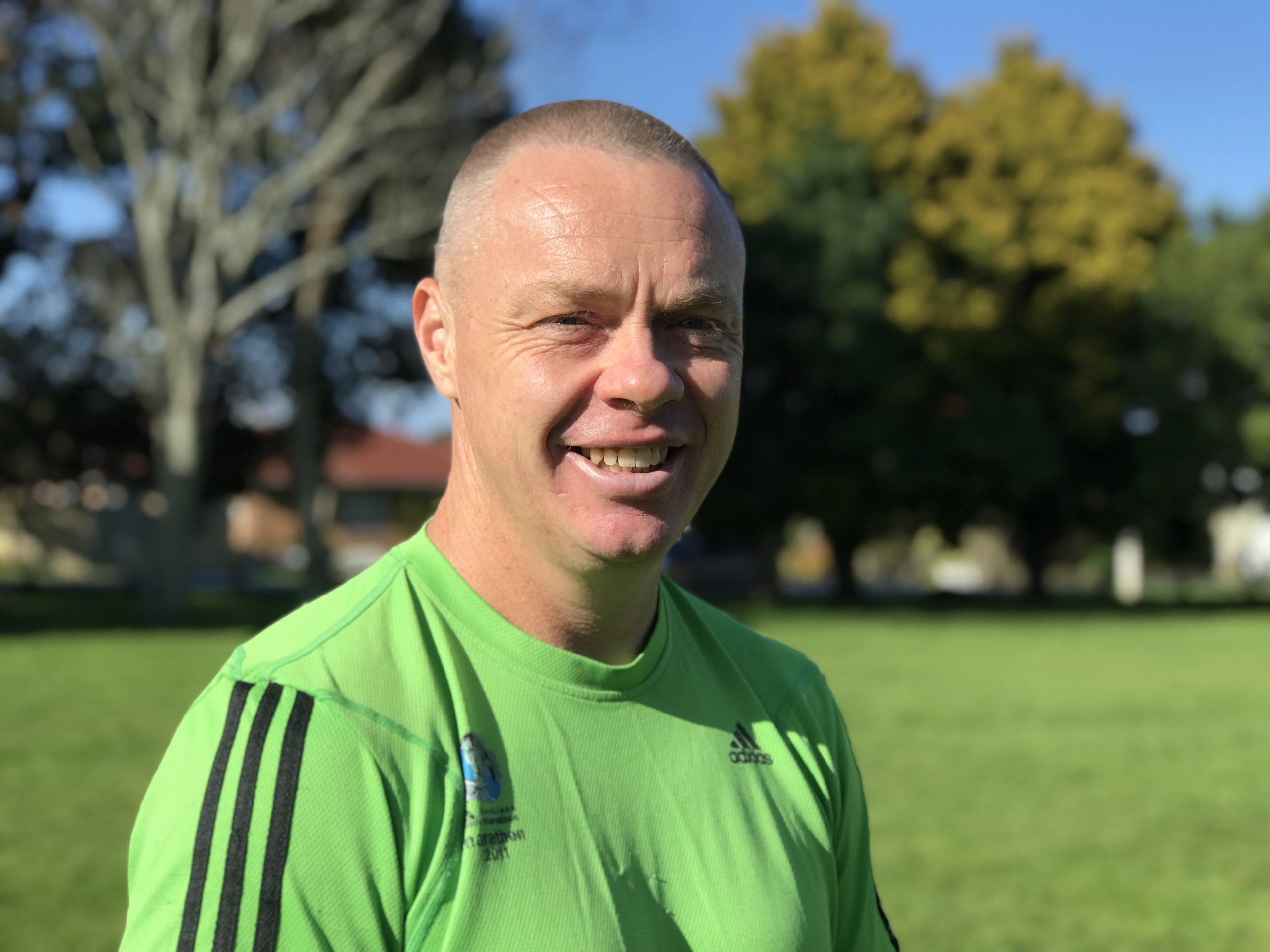 Adam Brunt is fundraising for the Cerebral Palsy Society while training
for the Auckland Marathon. Photo: Melanie Louden
Leonie uses her getProgramme funding to pay for taxis to get out and about to places like Māpura Studios where she has taken part in weekly art classes for the last seven years.  
She says having the getOutThere funding "helps substantially" with getting her to her art classes. 
Leonie, also an author, says being involved in the community is essential for people with Cerebral Palsy.  
"It provides us with mental stimulation which we may not otherwise have, also erasing social isolation – so necessary for everyone's overall wellness," she says. 
Leonie is very proud of her brother's efforts, which she says "will benefit so many of us".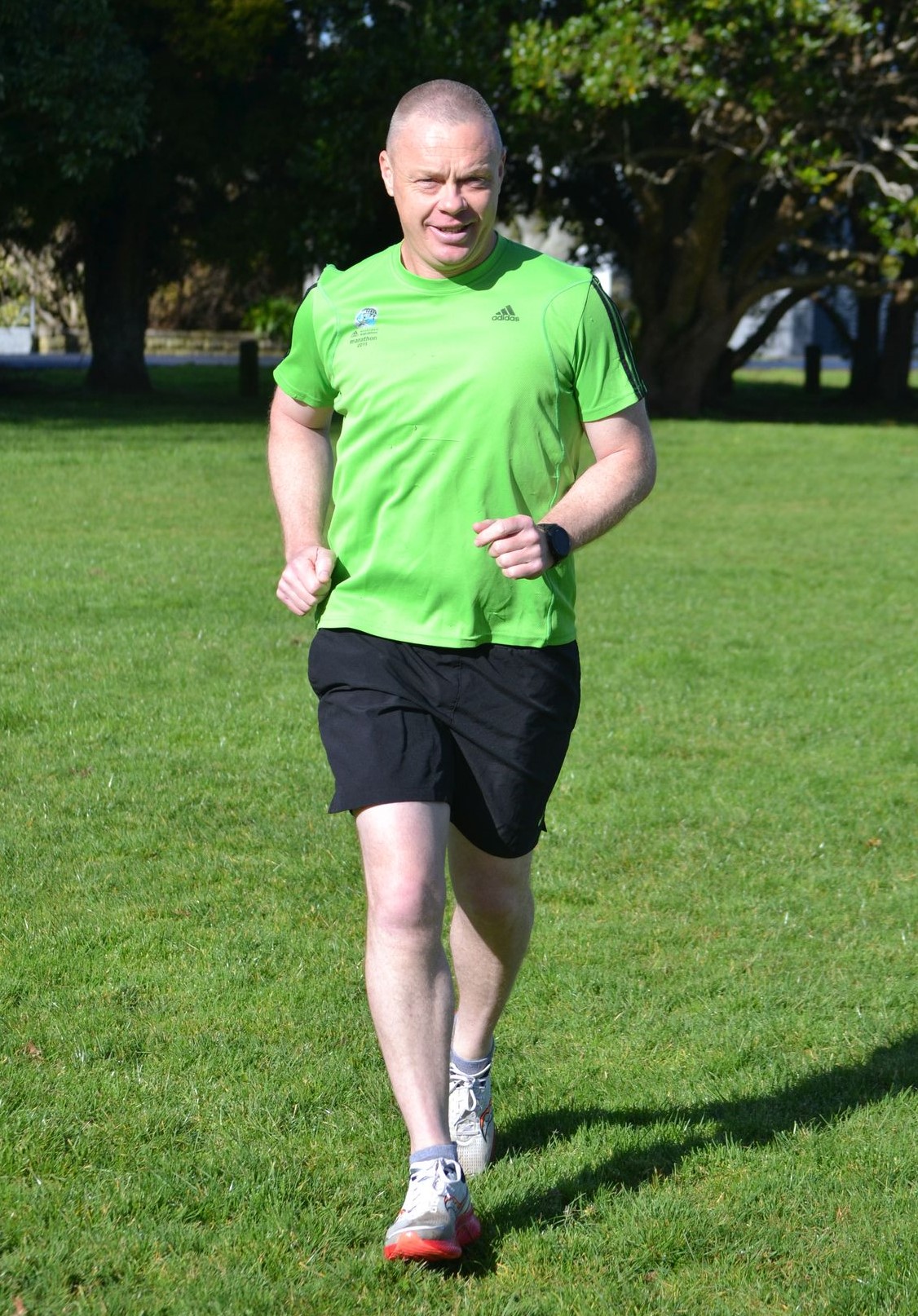 Adam and his wife have an eight-year-old son and a five-year-old daughter, and he is grateful that his children get to see him "modelling this behavior and not just sitting on the couch". 
Cerebral Palsy Society General Manager Clare Williams is thankful to Adam, and the other people who have signed up to support the Society, by running the Auckland Marathon.  
"Taking part in a marathon is a big commitment, and we're delighted that Adam is joining members, and relatives of members, by supporting the Society in this way.  
"The funds raised will go a long way to supporting New Zealanders living with Cerebral Palsy.  
"We're looking forward to celebrating with you all at the finish line," Clare says.  
The Auckland Marathon is being held on October 29, the same month as the Cerebral Palsy Society's annual fundraising and awareness campaign, Be Green & Be Seen.

 


Be Green & Be Seen is about showing support for people living with Cerebral Palsy and raising vital funds for the Cerebral Palsy Society.

 


The Society is calling on Kiwis across the country to #beACTIVE, dress up in green, or hold green-themed morning teas to celebrate, to embrace diversity, and to help advocate for a more accessible future for everyone. 

 

To take part in the Auckland Marathon and set up your own Cerebral Palsy Society fundraising page, or donate to Adam or any of the other runners, go to

www.tinyurl.com/ynwdtcfb

 
<END>
Be Green & Be Seen is the Cerebral Palsy Society of NZ's annual awareness and fundraising campaign. You can find out all about the campaign here.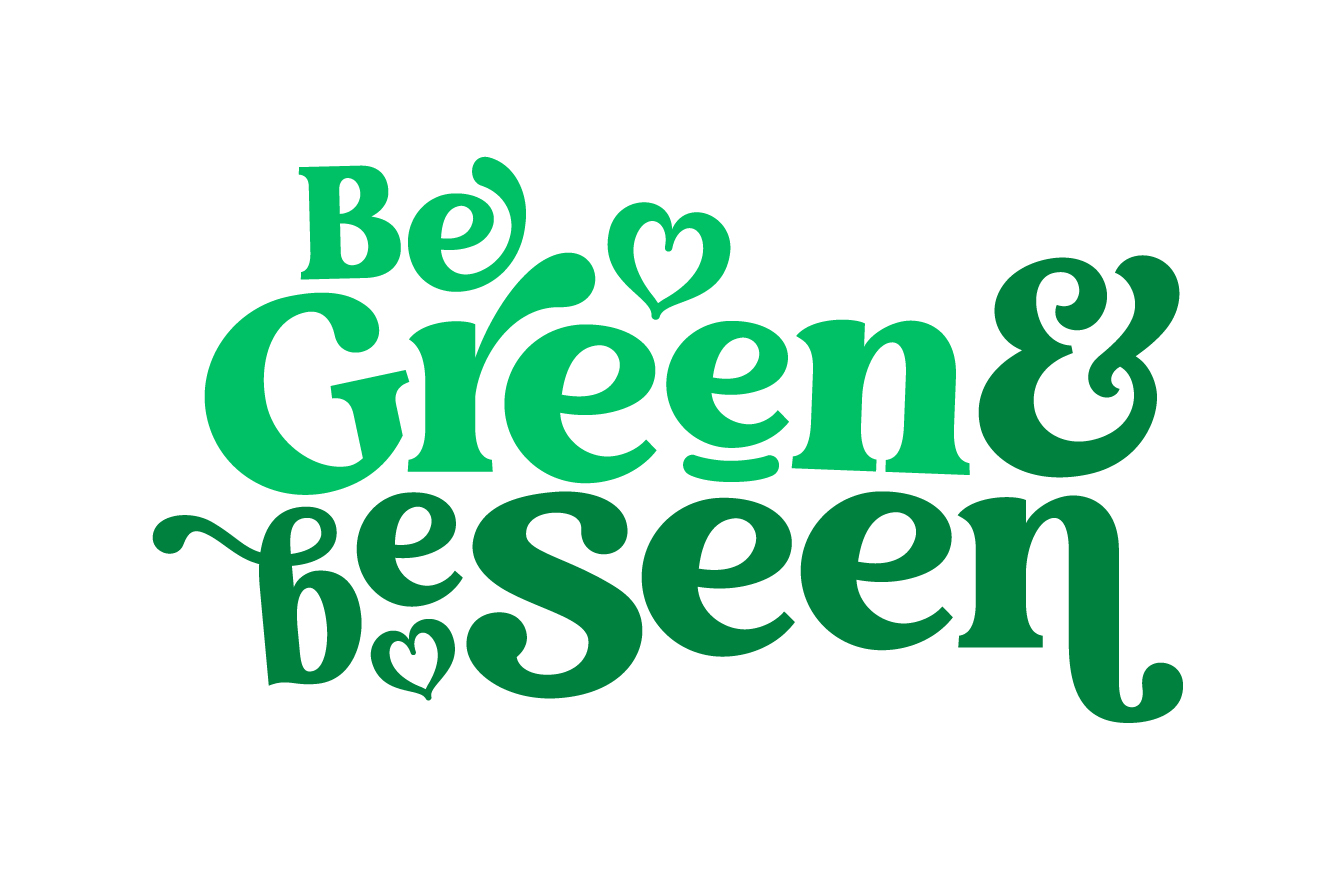 Make a Be Green & Be Seen donation on our Givealittle page today
OR
#beACTIVE with us  
For more information: 
Melanie Louden 
Communications Manager 
melanie@cpsociety.org.nz  
Mobile: 022 087 8191