The Society's Constitution
By joining the Cerebral Palsy Society you agree to be bound by the Society's Constitution. Click here to read/download a copy of the Constitution.
---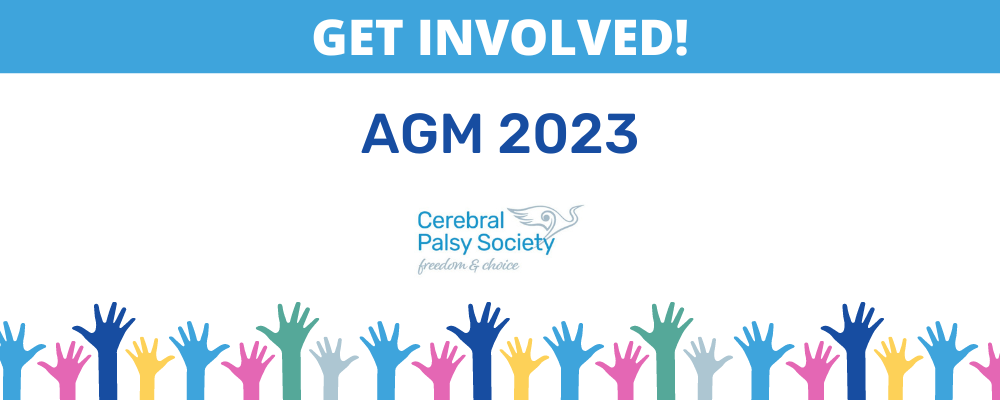 The Society's AGM 2023  
The Annual General Meeting  of the Cerebral Palsy Society of New Zealand Inc. will be held at 2pm on Sunday, 29 October, 2023
The meeting will be held virtually via Zoom.
Please RSVP to cpsociety@cpsociety.org.nz or phone 0800 503 603 by 4pm, Friday, 27 October, 2023. The Zoom link will be emailed to you.
Documents for the 2023 AGM are below and more documents will be available in due course.
---
The Society's AGM 2022 – click here
---
The Society's AGM 2021 – click here
---
The Cerebral Palsy Society's 2023 AGM is proudly managed by electionz.com.
electionz.com has:
Spent 22 years running elections
Run 3,500 individual elections
Held 1,500 online elections in New Zealand and Australia
Processed 80,000,000 votes.

---
Our Annual Impact Reports
Annual Impact Report 2021-2022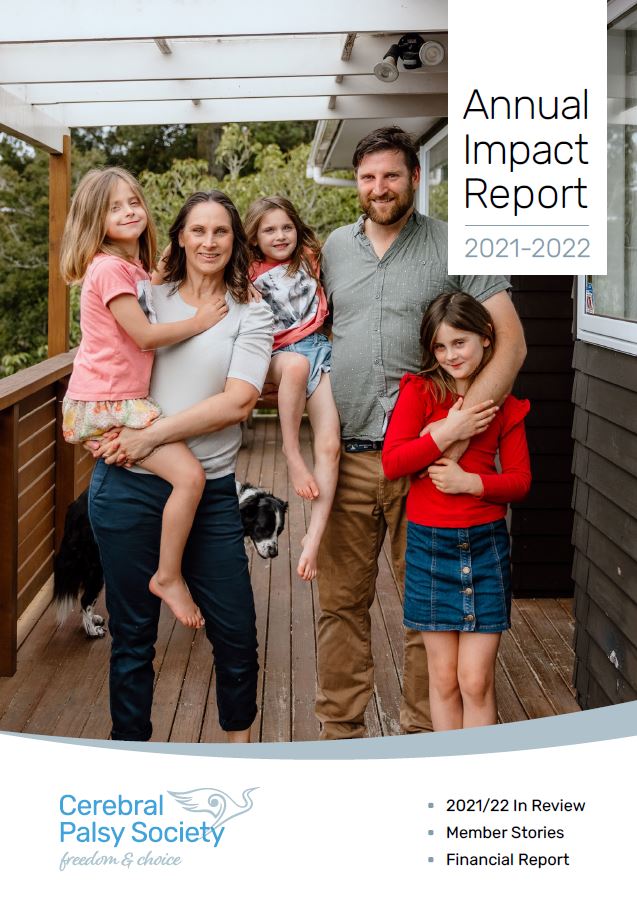 ---
To contact the Board please email secretary@cpsociety.org.nz