Our Team
Clare Williams
General Manager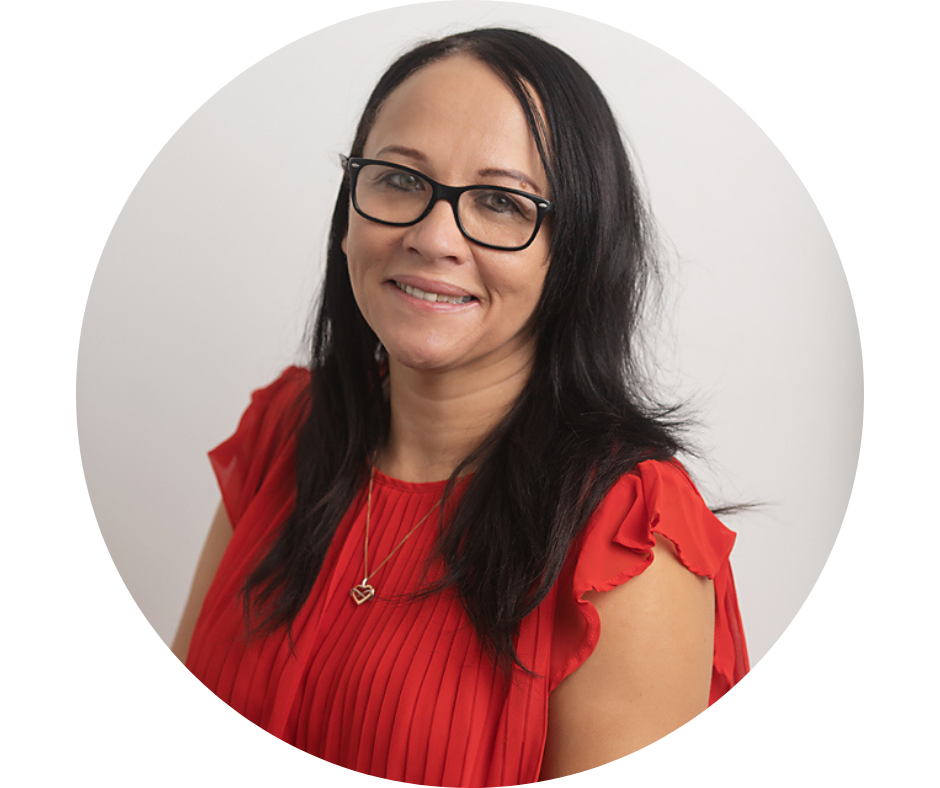 I was born and raised in a little town called Port Elizabeth, South Africa and immigrated to New Zealand with my husband and two children in 2000. My experience in both the commercial business sectors and Not-For-Profit Social Services and Health & Disability services sectors spans across 28 years in both New Zealand and South Africa. 
Core principals which guide my work ethic and practices included continuous innovations to improve operational performance and efficiencies to ensure maximum positive impact to the communities we serve. I have lived experience of supporting extended family members with cerebral palsy, muscular dystrophy, and autism.
When I'm not working, I love spending time with family, friends and our family's two fur babies (Bella & Dudley) and as often as the fickle Auckland weather allows I would enjoy time out on the water and camping.
---
Melanie Louden
Communications Manager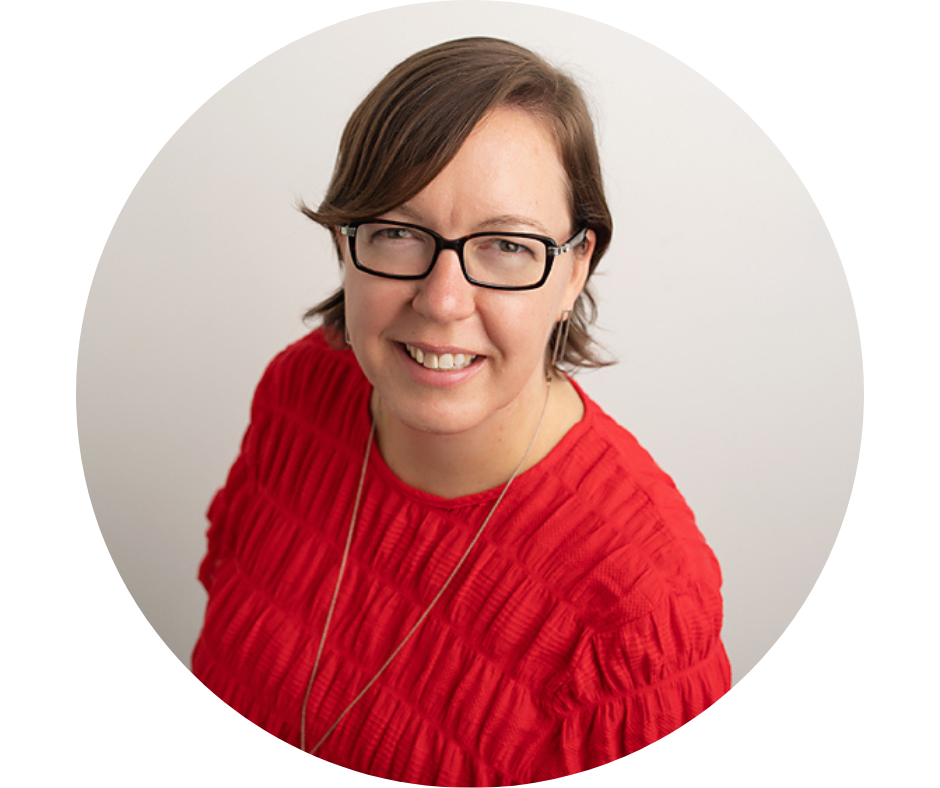 Prior to joining the not-for-profit sector, I spent 17 years in community journalism, working my way up from junior reporter to editor with Auckland's Suburban Newspapers. I left the world of journalism in 2016 and joined The Hearing House as the Fundraising and Communications Manager before moving to Surf Life Saving NZ where I was the Communications and Marketing Manager. I then returned to the disability sector, taking on the role of Communications and Marketing Advisor with the team at the Muscular Dystrophy Association of NZ, before accepting this exciting role with the Cerebral Palsy Society in 2021.
Outside of work, my husband and I have a daughter, we live in a beautiful part of West Auckland and we have two dogs, a cat and 5 fish. I love to take photos, but don't get enough time to indulge. I love travelling, going to live theatre, and enjoy going out for dinner, spending time with my family and friends, managing my daughter's football team, and volunteering as a board member at her football club.
---
Anne-Elise Smithson
Partnerships and Fundraising Manager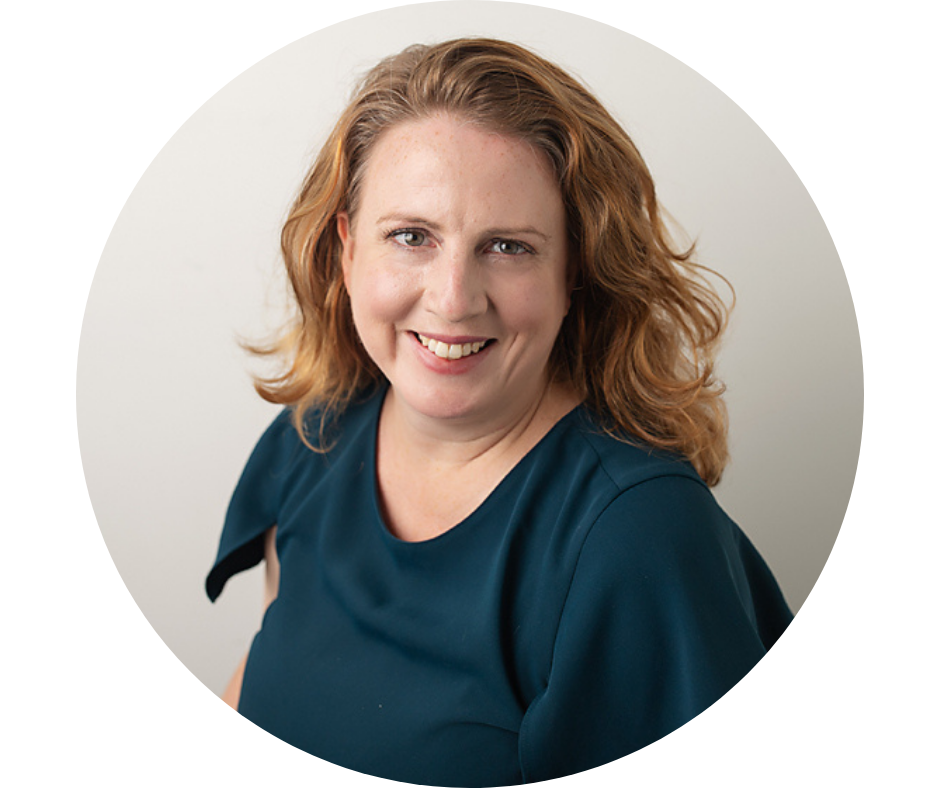 Tēnā koutou katoa
My shared passion for health and community led me to join the not-for-profit sector seven years ago.
Before joining the team at the Cerebral Palsy Society, I was working as a professional fundraiser for children's health charities, including the Starship Foundation and the Children's Autism Foundation.
I love winning resources for mahi that makes a real impact in people's lives.
I am an advanced learner of Te reo Māori, aiming high and working towards fluency.
I'm happiest when lounging on the banks of the Seine, soaking in a Parisian sunset and practicing my French.
But failing the ability to travel internationally, I'll settle for quality time with my family and two gorgeous nieces, or taking a break from the city with my partner. 
---
Kristina Arthur
Office Manager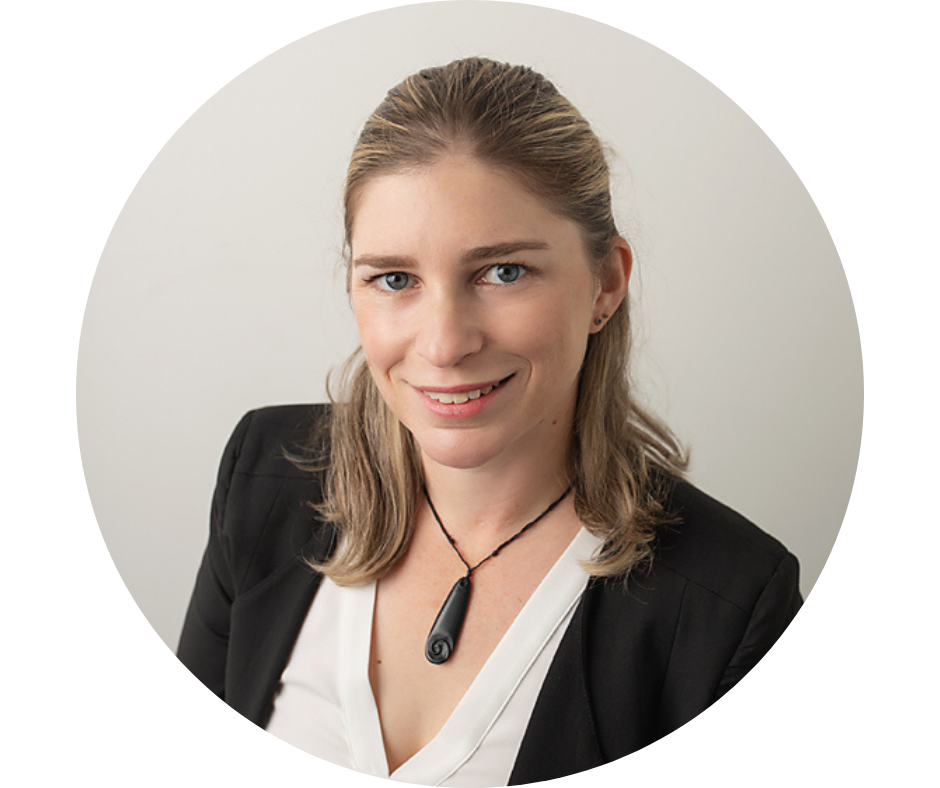 I originally trained as a geologist and, after completing two research contracts overseas, I came home and transitioned into administrative work in 2017.
I worked for a web development company until 2021, aligning crossover skills from academia with my new role and learning many new things along the way.
This is my first role with a not-for-profit, and I'm excited to find out what I can learn and where it will take me.
Outside of work I enjoy trail running, hiking, camping, various water sports, travel, photography, or hanging out with my friends, family, and cat!
I love a challenge, a favourite of mine being completing several ultramarathon stage races (250km in six stages over seven days).
---
Kavita Topiwala
Accounts Administrator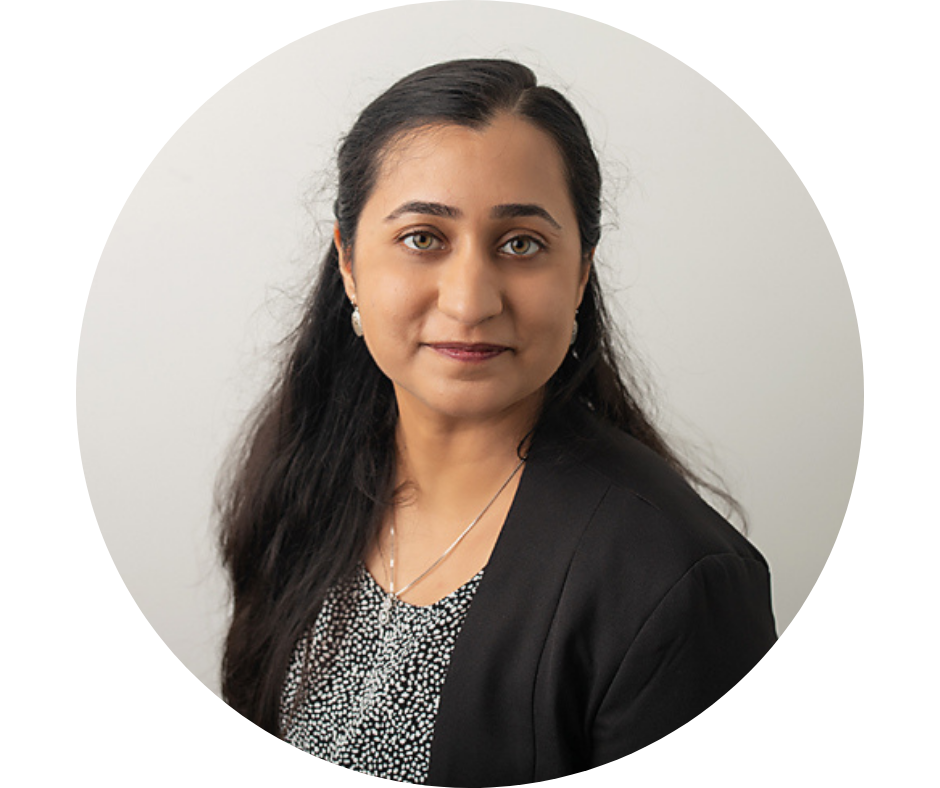 I have a Bachelor of Commerce majoring in Accounting and Information systems.
In my prior roles I have had experience in accounts administration and customer service.
I like taking on new challenges, tasks that include processes and enjoy working through them. 
I take pleasure in spending time with friends and family and love to going for walks on the beach. I also enjoy playing badminton, kayaking and hiking.
---
Amy Hogan
Researcher and Member Support Advisor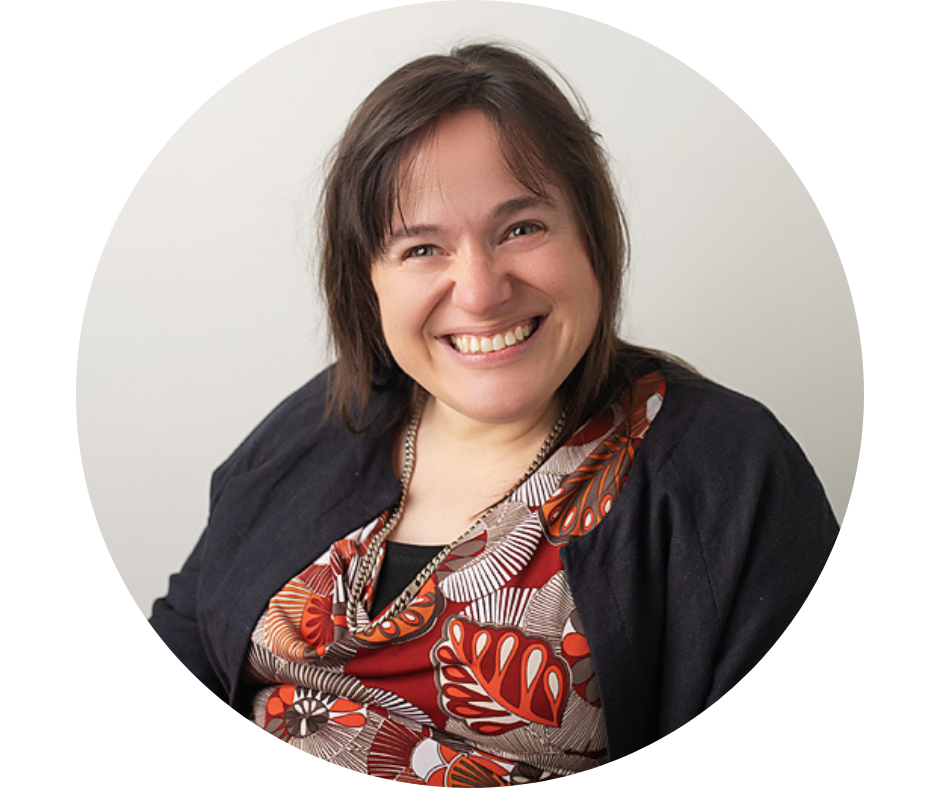 Cerebral Palsy is a complex condition that affects movement and posture, and encompasses many levels, types and experiences. My role is to make information and resources accessible to members by writing about key ideas and topics in everyday language. Subjects include stem cells and CP, or exercise and CP.
I also work with researchers from places like Starship and Australasian Pain Science Group, to keep up to date with international experiences.
My work bridges the gap between the paediatric system, adolescence and adulthood with an emphasis on everyday experiences. This is knowledge that was lacking when I was growing up with CP, and despite many advances in our understanding of CP across the lifespan, is still a major developing area.
I am a lead in the Cerebral Palsy Clinical Network which brings together people who work with CP across New Zealand to support high quality, cost effective and integrated CP programmes of care for children, youth and their whanau, with work streams including Intensive Therapies, Transition and Children's Voices.
I work as an advocate for members utilising my medical knowledge and using research and information to assist members in understanding the complexities of CP better. My primary goal is to be informative but interesting with a particular emphasis on quality of life, maximising independence and living well.
In my spare time I like to hang out with my menagerie of rescue and service animals, work in my garden, read and workout as much as I can.
---
Matthew Slade
Member Support and Programme Coordinator
Canterbury Region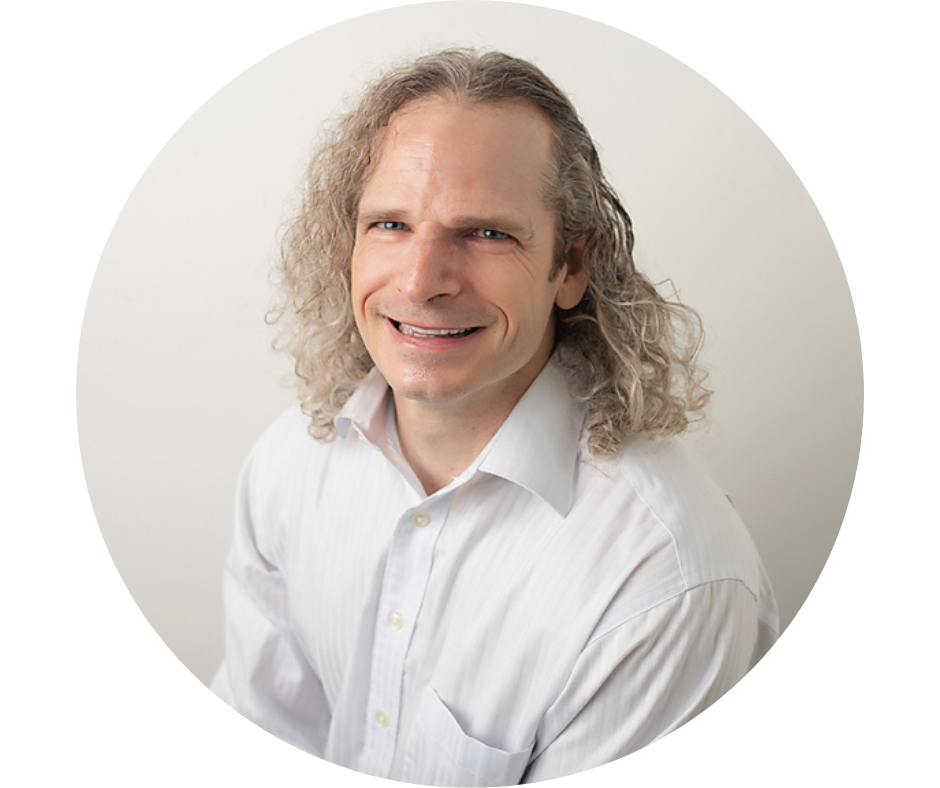 I have had many roles within the Society since I joined in 2011, including managing the accounts, and various programmes.
Currently I am the Member Support and Programmes Coordinator for the Canterbury Region. 
  
I enjoy working with, and engaging with members to make sure they get the support they require.
Whether this is through the programmes and services the Society offers, or by connecting them with external organisations, to help support their independence within their community.
Outside of work I enjoy exercising, travelling and spending time with family. 
---
Sara Sheehan
Member Support and Programme Coordinator
Children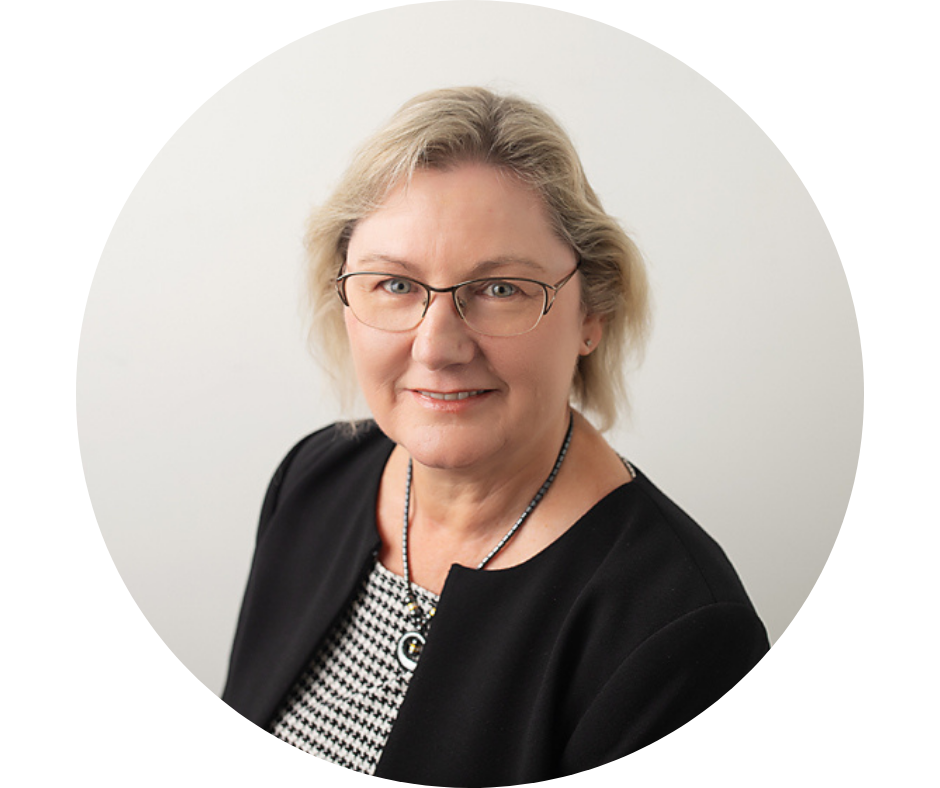 Prior to the Cerebral Palsy Society, I worked extensively as a Senior Clinical Orthotist – working with both adults and children with a range of conditions, including Cerebral Palsy.
Orthotics is a medical specialty that provides assessment, design, manufacture, and application of orthoses (braces).  During my career as an orthotist, I managed an orthotic clinic at Conductive Education and ran an in-house orthopaedic clinic.
The knowledge from this role has been extremely useful for my role at the Cerebral Palsy Society as Member Support and Programme Coordinator, and I have been able to answer many orthotic related questions.
In my spare time I love spending time with my husband and family, and also enjoy gardening, craft, including tapestry, woodwork, and DIY.
---
Renata Kotua
Member Support and Programme Coordinator
Youth & Young Adults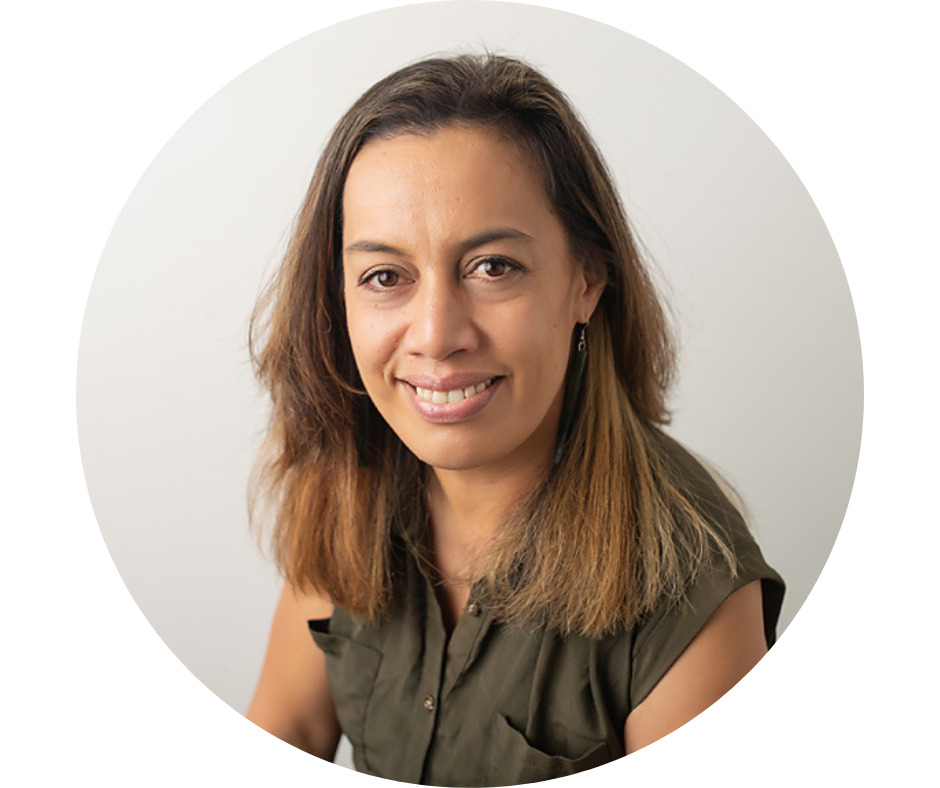 Kia ora tātou. Ko Renata tōku ingoa. He huri noa āhau ki Hongoeka. Ko Ngāti Toa Rangatira tōku iwi. (Hello everyone. My name is Renata. My iwi is Ngāti Toa Rangatira and I grew up in Hongoeka Bay, Plimmerton). 
I have been involved in the disability space in various roles, most recently as Vice President on the CP Society Board.
Whilst on the board I had a baby and I was studying psychology part time. I was also working as a research assistant for the University of Auckland on a joint project addressing inequalities in health between Māori and non-Māori with CP. I was also on the Disability Advisory Panel for Auckland Council. 
I'm happy to be a part of our operational team and excited to work on projects which directly benefit our youth and young adults. 
Outside of work I am a proud Mama to two girls and happiest when I am out and about with them – we hit all the good playgrounds, pools and beaches around town and enjoy the odd road trip further afield.
---
TBC
Member Support and Programme Coordinator
Adults