Staff vacancies
Volunteer Grants Committee Member – Therapist
– Cerebral Palsy Society's Grants Committee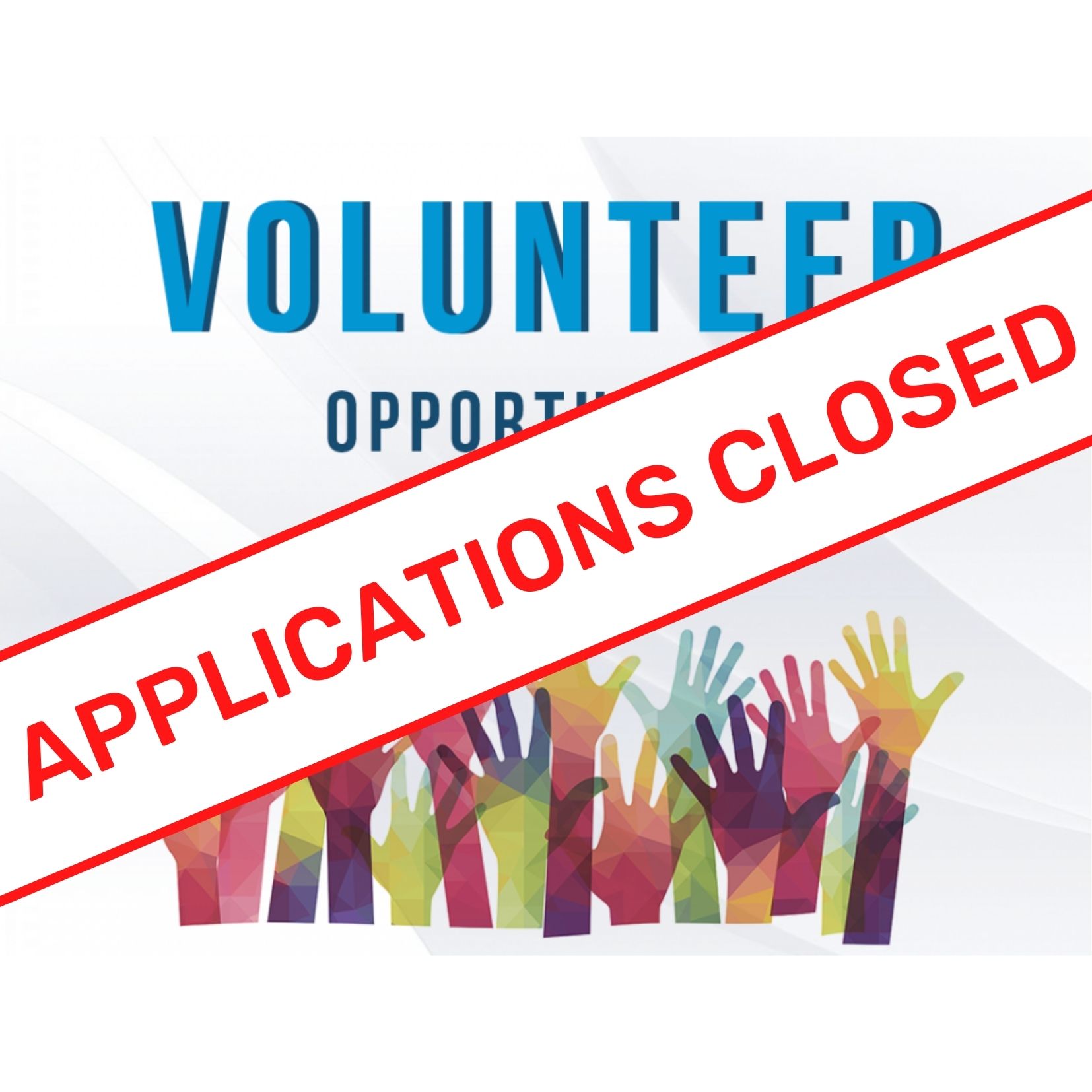 About us
The Cerebral Palsy Society is a member-based charity that strives to enhance the lives of people with Cerebral Palsy (CP) in New Zealand by providing programmes, support and advice. Our members are at the heart of everything we do and we are proud to support New Zealanders with CP at all ages and stages.
About the committee
The committee grants Individual, Academic and Organisation funding that will assist people with Cerebral Palsy to obtain items or services that mitigate the effects of living with Cerebral Palsy.
Grants assist a person's independence and / or quality of life or in the case of a child, their parents and family.
There are four volunteer committee members:
Chairperson position to be held by a CPS member
A committee member position to be held by a representative of the CPS Executive Board
A committee member position to be held by a therapist
A committee member position to be held by a member with Cerebral Palsy or a CPS member with a family member who has Cerebral Palsy with an active interest in the Grants programme.
The committee meets monthly (except January) and members are on the committee for a three-year term.
Role of the Committee
To assess each application and decide whether each grant will be fully approved, partially approved or declined.
About this role
We are looking for a therapist who provides therapy services to those living with CP, to fill the volunteer vacancy of the "committee member position to be held by a therapist".
Tasks & responsibilities of volunteer committee members
Be current and informed on all committee activity and current events
Attend at least 75% of all committee meetings
Foster positive relationships and effective communication regarding grants
Act as an unbiased committee for CPS members regardless of any personal or geographic affiliation. Identify any potential conflicts of interest
Energetically debate issues to produce the best quality outcome.
Qualifications & experience
A level of experience with CP in your professional capacity is required
Some knowledge of the equipment and resource needs of individuals and their families would be preferred.
Applications are now closed – thank you to everyone who applied.
Join Our Online Community
It's an important time to be connected. Connecting with your community is an incredibly powerful way to beat isolation at this time.
Join our online community today where you can speak with CPS staff, and other families around New Zealand who either have, or know someone living with Cerebral Palsy.
Visit our Facebook
Request A Call From Our Team
We're here to help. If you're feeling isolated or need support, our team is available to talk. Sometimes, having someone to chat with can make a huge difference during this time of isolation.
Why not request a call or email from the team today?
Request a call