Donate
Thank you for going green and supporting Kiwis living with Cerebral Palsy! The Cerebral Palsy Society, and all our members, are incredibly grateful for your generosity. 
If you're taking part in #beACTIVE, it's all done for you – your supporters can easily make their donation on your page and the money comes to the Society.
You can donate to Be Green & Be Seen simply by heading over to our Givealittle page, click the orange Donate button and then follow the step by step instructions. 
Everyone who makes a donation will receive a receipt, and all donations over $5 are tax deductible.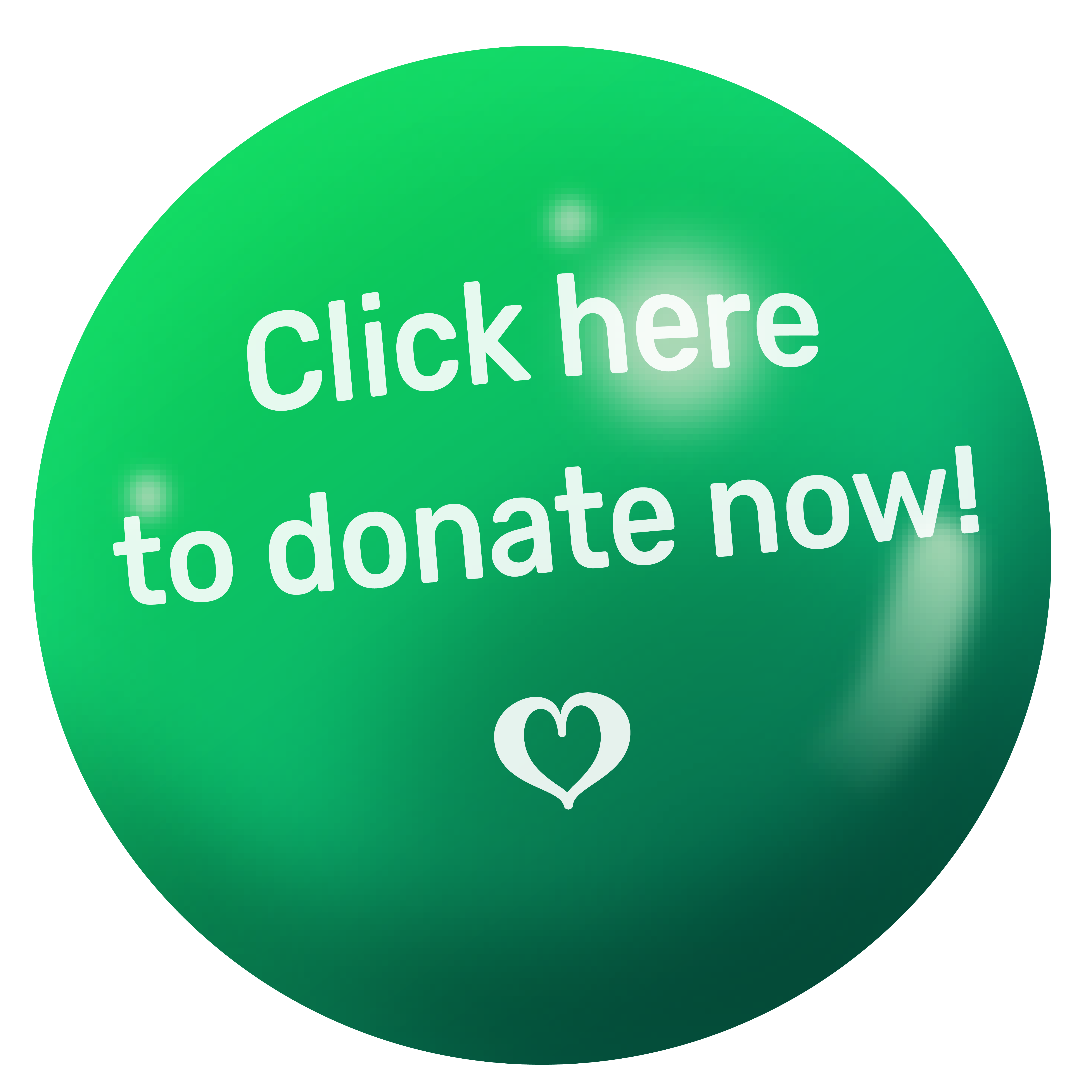 Online Banking –

Feel free to donate your Be Green & Be Seen funds directly into the Cerebral Palsy Society bank account number and then contact us so we can send you a receipt.

The account number is 12-3011-0809757-04.
When making a deposit, please use the following details as references: 
Your/company/school name

BGBS2022

Your phone number ie 09 123 4567
Please email accounts@cpsociety.org.nz with information about your donation, including your name, and phone number (optional) so we can send you a receipt for your donation.
---
#CPSocietyNZ #BeGreenBeSeen #WorldCerebralPalsyDay #beACTIVE
 
 Contact us: 
0800 503 603 
cpsociety@cpsociety.org.nz