Research opportunities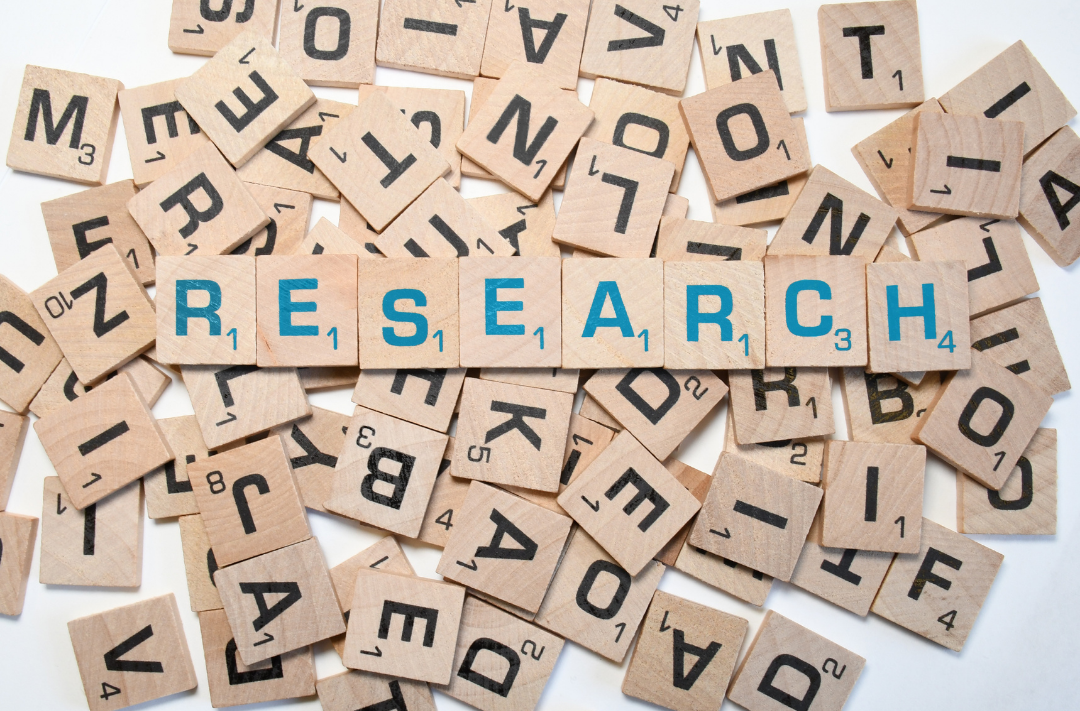 Cerebral Palsy is an exciting area of research, science, and clinical practice. Discoveries are being made all the time particularly when it comes to specific areas of living with CP, such as the difference between Level I and V.
The Cerebral Palsy Society regularly gets approached with research opportunities. This page is a place to learn about different studies and the summaries of their results.
If you are interested in learning more about the studies listed below, please contact the researcher directly.
If you would like information about CP research in general, please contact Cerebral Palsy Society Researcher and Writer Amy Hogan amy@cpsociety.org.nz.
Anyone interested in having their research featured on this page should contact Cerebral Palsy Society Researcher and Writer Amy Hogan amy@cpsociety.org.nz. You will be asked to submit an intro of no more than 200 words, a 2-3 minute video

or

a written document (maximum of 1 x A4 page) explaining your research, and a head and shoulders photo of yourself.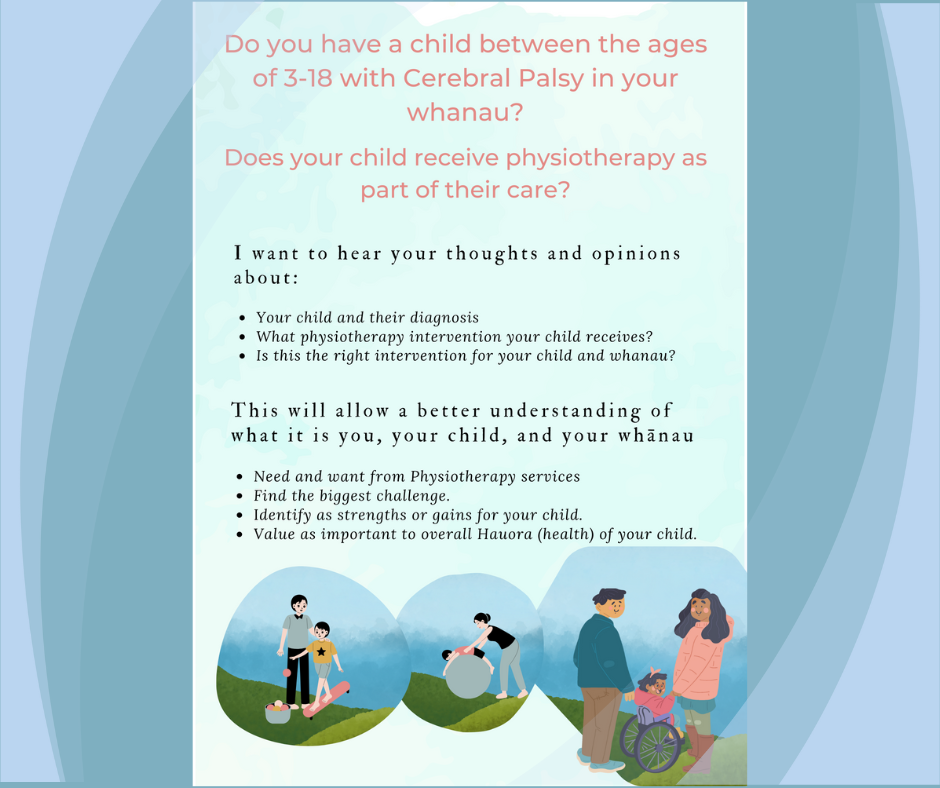 Young children with Hokai Nukurangi – Cerebral Palsy, does Physiotherapy intervention match whānau expectation: A National Survey
Primary Researcher Teresa Simonsen, a 4th year Physiotherapy Honours student studying at Te Pukenga Wintec, is looking to determine if physiotherapy intervention provided to children with a diagnosis of Cerebral Palsy (CP) matches the needs and expectations of their whānau who care for them.
"I hope that the study could inform and where needed improve the delivery of physiotherapy intervention in Aotearoa New Zealand. Listening and communicating with whānau is important to identify areas of strength and to make improvements in the delivery of healthcare services."
Eligibility:
Parent or primary caregiver of child with a diagnosis of CP 
Aged between 3 and 18
Living within Aotearoa New Zealand
Receiving or has received Physiotherapy intervention.
Participation information sheet
Survey Link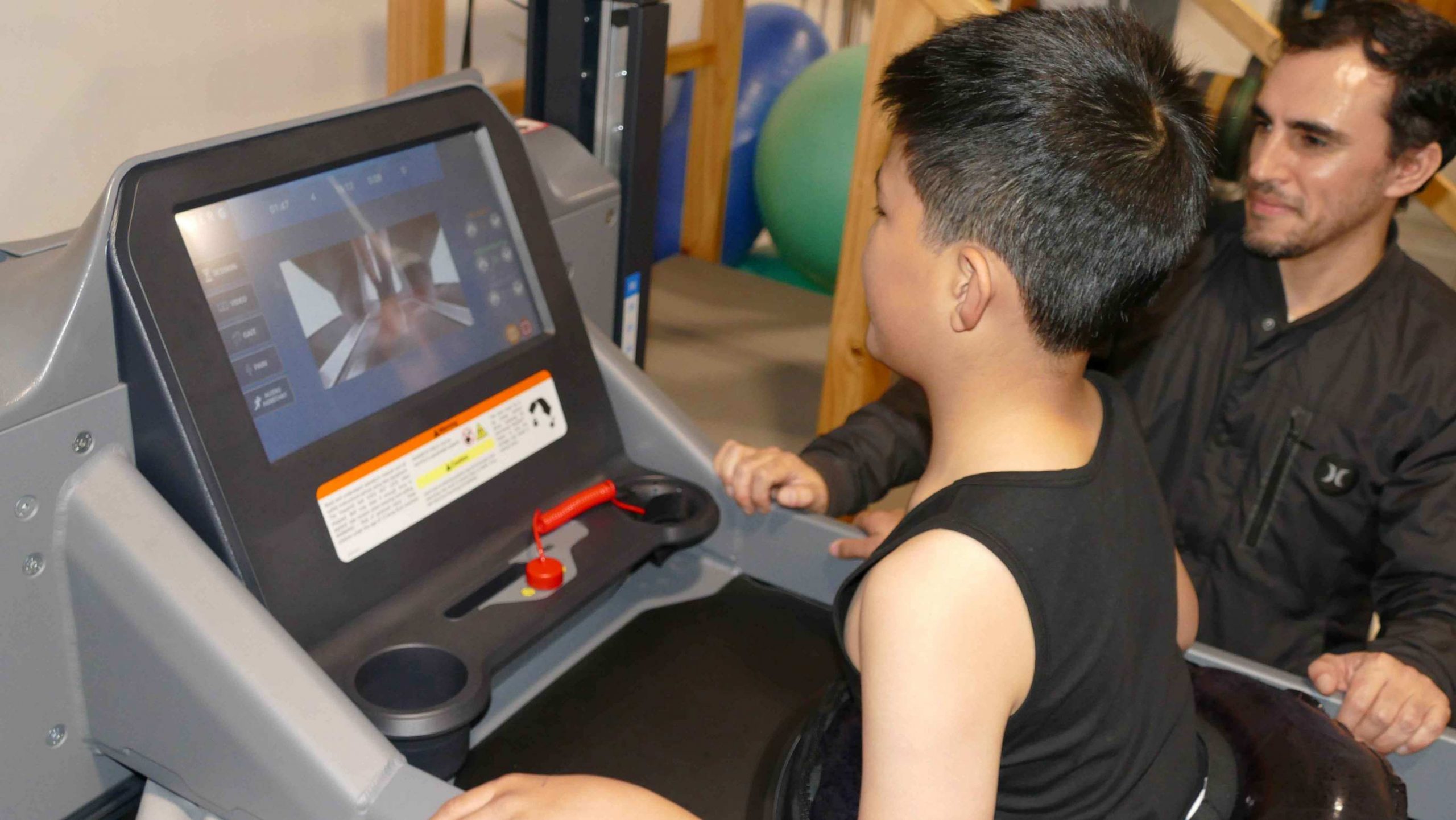 Scientists seek children with Cerebral Palsy for space-like anti-gravity walk
Anti-gravity training, similar to space-like walks, could help children with neurological and physical impairments improve their muscle coordination, strength and mobility.  
An anti-gravity study led by Dr Pablo Ortega-Auriol, Research Fellow at the Auckland Bioengineering Institute and Department of Exercise Sciences Waipapa Taumata Rau, University of Auckland, is hoping to reveal and promote new muscle coordination patterns which could increase the quality of life for children living with cerebral palsy.
Pablo is looking at the coordination between muscles and muscle patterns to identify the primary movements of walking.
He is recruiting children aged from eight to 15 years old with cerebral palsy (GMFCS I, II, or III)  to take part.
"It is a big commitment but once that baseline data is established, the plan is to develop a training programme as a rehabilitation tool."
Anyone interested in participating or who has additional queries about the anti-gravity treadmill study can contact Dr Ortega-Auriol (p.ortegaauriol@auckland.ac.nz) or April Ren (a.ren@auckland.ac.nz).
---
Click here for an article from Radio New Zealand.
More info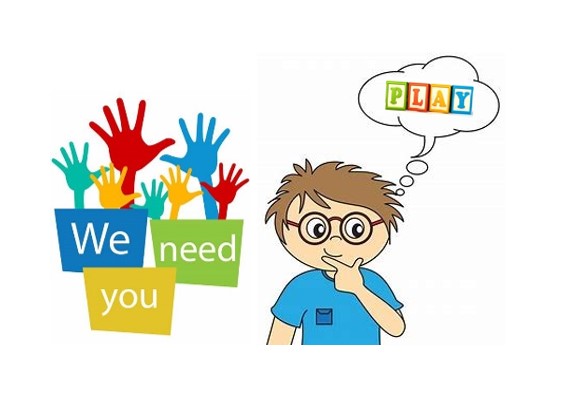 Experiences of young people with disabilities and their families/caregivers on supported family centred care and play in therapy
Lizz Carrington is a PhD candidate at the School of Physiotherapy at the University of Otago. Lizz is conducting research to understand what young people with disabilities and their caregivers think about the rehabilitation/health services they receive.
This study would especially like to explore thoughts and experiences of:
· Outcomes that are important to your family
· Being involved in therapy decisions
· How play is used in therapy
This study is part of a larger research programme which is building a foundation of knowledge from which to create a supported family centred play-based intervention for young people with disabilities.
We are inviting young people with disabilities (aged 21 years or under) that have received or sought child development services in New Zealand in the past 10 years AND/OR their caregivers to take part.
Participants will be required to commit to an interview of approximately 60 minutes duration either in-person or via Zoom, you decide. Participants will receive a $50 grocery voucher for their time.
To find out more or register your interest please contact Lizz at lizz.carrington@otago.ac.nz or you can enter your contact details below and Lizz will be in touch to provide more information and arrange a time to talk.
Enter your contact details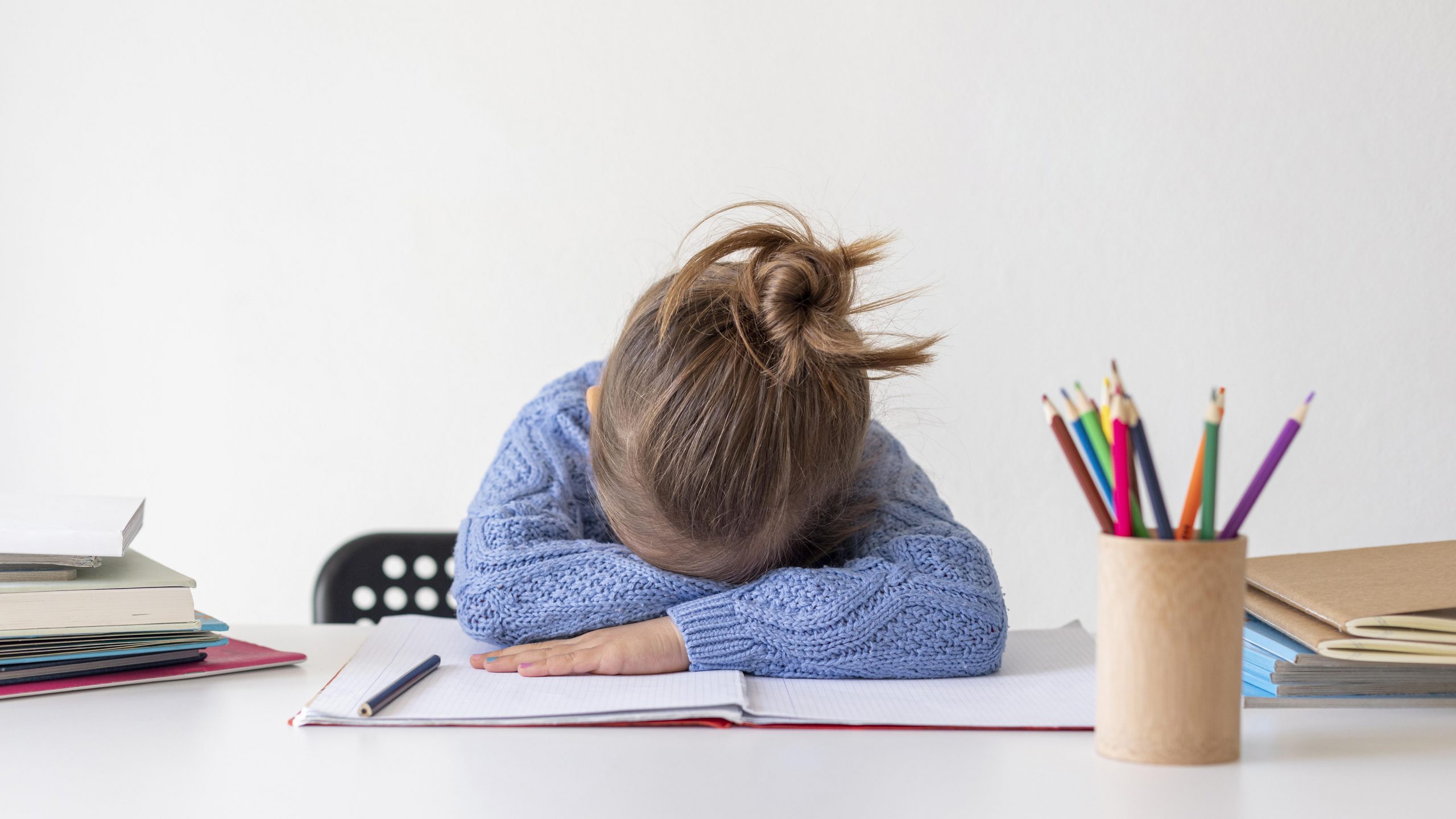 Parental Understandings of Sleep Problems in Children with Long-Term Health Conditions
Kia ora,
My name is Kylie, and I am a Master of Science (Child and Family Psychology) student at the University of Canterbury, NZ, and a mother of two children with type 1 diabetes and celiac disease.
I am working with a team of researchers and medical professionals, including Professor Laurie McLay, to explore parents' understanding of sleep problems in children with long-term physical health conditions such as Cerebral Palsy.
We are currently seeking parents of children who have a long-term health condition (i.e., an ongoing or recurring [> 3 months] physical health condition such as cystic fibrosis, cancer, asthma, diabetes, gastrointestinal disorder) and any type of sleep problem (e.g., difficulty falling asleep, night wakings, daytime sleepiness, sleep apnea). If this is you, and you did not complete the survey last year, we would appreciate you completing this 10-15 minute survey
The survey can be accessed following this link:
https://canterbury.qualtrics.com/jfe/form/SV_3QLdQXB0SIGxVb0
All responses to this survey are anonymous and do not require you to include any identifying information. This research has been approved by the University of Canterbury Human Ethics Committee. If you have any questions, or would like further information, please contact:
Laurie McLay (PhD)
Te Kaupeka Oranga – Faculty of Health University of Canterbury
Phone: (03) 3693522
Email: laurie.mclay@canerbury.ac.nz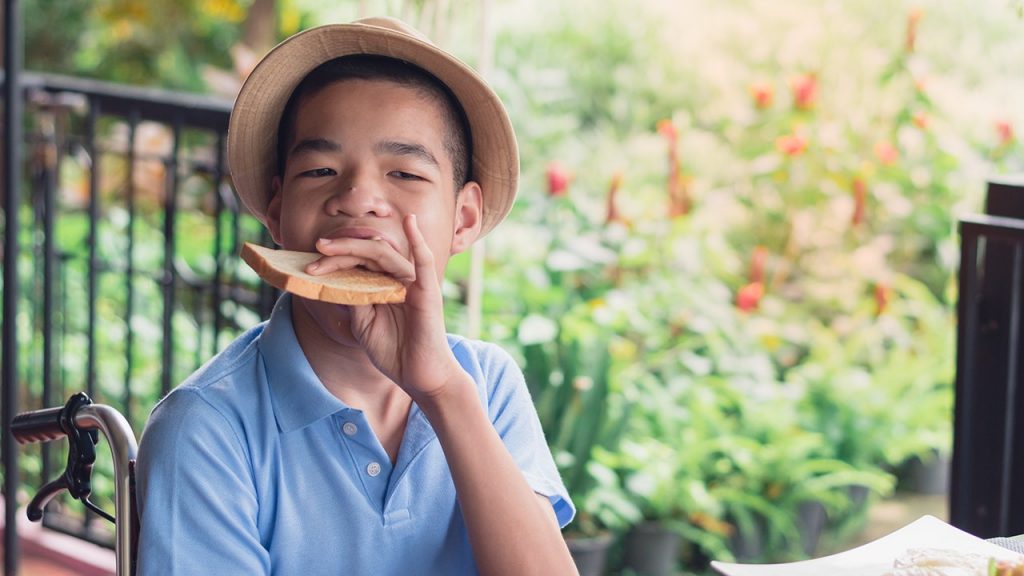 Eat, Sleep, Play – CP
A study about body composition in children with cerebral palsy, and how this might be related to what they EAT, how they SLEEP, and when they PLAY. 
– Liggins Institute, University of Auckland
Eat, Sleep, Play-CP is study about body composition in children with cerebral palsy, and how this might be related to what they EAT, how they SLEEP, and when they PLAY.
Researchers at the Liggins Institute at the University Auckland are inviting parents and their children with Cerebral Palsy (ages 5-12) who are able to attend two visits to the University of Auckland, Grafton (~3 months apart), and have access to a smart phone (/tablet or laptop/computer) with internet to take part.
Before both visits, we will collect information about your child's nutritional intake with a 3-day food diary, and at the University your child will have a DXA (pronounced "decsa") scan: It is the gold standard for assessing body composition (body fat, muscle mass and bone strength).
You and your child will be given feedback on their EAT, SLEEP, PLAY profile, along with an individualised discussion about if and how they might want to try to change their profile (or keep it the same) to help keep a healthy body.
Get in touch
To find out more or to register your interest in taking part, please contact the study co-ordinator, Dr Sian Williams at sian.williams@auckland.ac.nz
Eat Sleep Play – CP Parent Participation Information Sheet
Eat Sleep Play – CP Child Participant Information Sheet
More information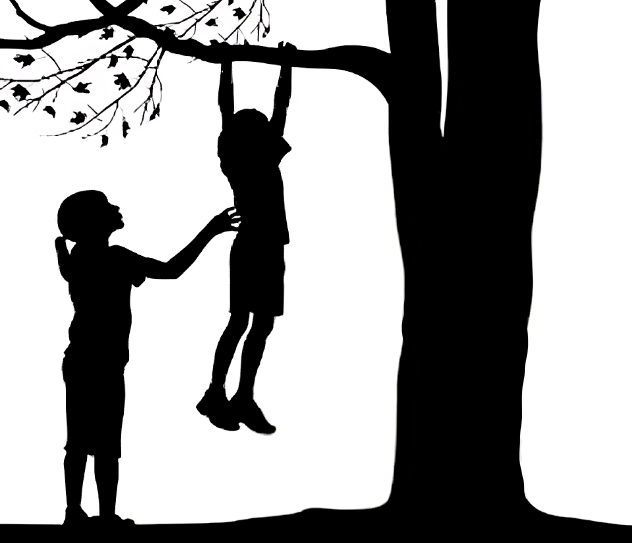 Sibling Research
Kia ora,
My name is Sarah Knight and I am currently conducting research as part of my post graduate studies in Psychology at Massey University. My research is on the topic of the unmet needs of siblings of children with Autism Spectrum Disorder, Down Syndrome, and/or Cerebral Palsy.
The purpose of this research is to find out if siblings of children with disabilities have unmet needs and if so, what these unmet needs are. This research serves as a starting point for understanding the experiences of the Aotearoa/New Zealand sibling population so that the needs of this population can be advocated for and support for siblings developed.
The survey will take 15 to 20 minutes to complete and is made up of multi-choice questions and one open-ended question at the end.
The participant criteria is:
• Have a sibling or someone like a sibling (whangi, cousin) who has Autism, Down Syndrome and/or Cerebral Palsy
• 18-35 years old
• Grew up in Aotearoa/New Zealand
For further information or if you have any questions please contact Sarah.Knight@uni.massey.ac.nz
Click here to take the Sibling Needs Survey
More information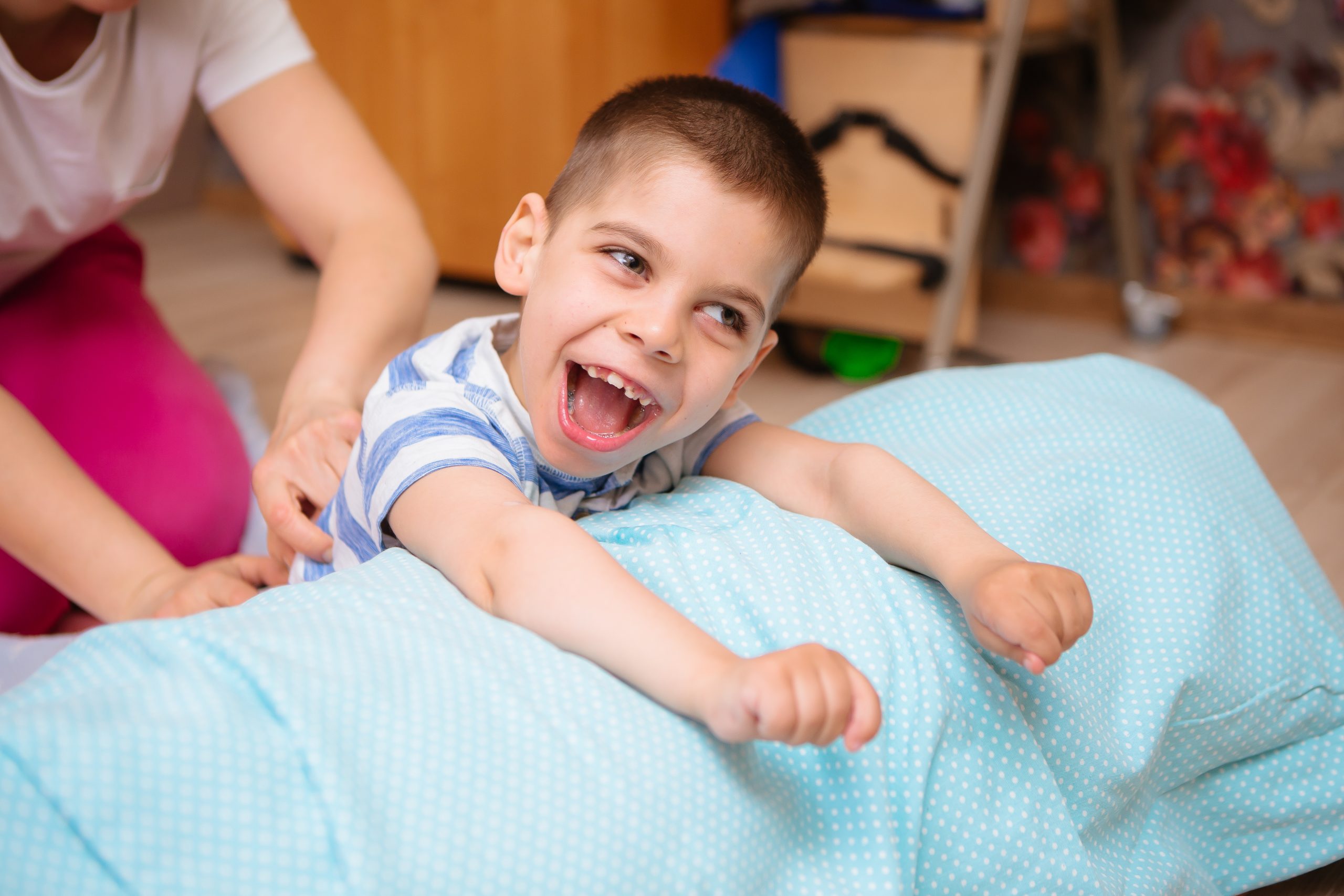 Helping kids with Cerebral Palsy to be more physically active
Researchers at the Liggins Institute at the University Auckland are inviting parents and their children with Cerebral Palsy (ages 8-14) based in Auckland to take part in the PARTCIPATE-CP study.
The PARTICIPATE-CP program aims to help kids with Cerebral Palsy to do the sports and physical activities that are meaningful to them.
The program involves 1 hour of face-to face therapy for your child for 12 weeks, delivered by a trained therapist, who will work with you and your child to achieve goals about participating in sports and physical activities. The therapy will take place in your home and places where sports and activities take place in your local community.
Please download the Study Flyer and Information Sheet, and contact Dr Sian Williams for more information.
Join Our Online Community
It's an important time to be connected. Connecting with your community is an incredibly powerful way to beat isolation at this time.
Join our online community today where you can speak with CPS staff, and other families around New Zealand who either have, or know someone living with Cerebral Palsy.
Visit our Facebook
Request A Call From Our Team
We're here to help. If you're feeling isolated or need support, our team is available to talk. Sometimes, having someone to chat with can make a huge difference during this time of isolation.
Why not request a call or email from the team today?
Request a call