Research opportunities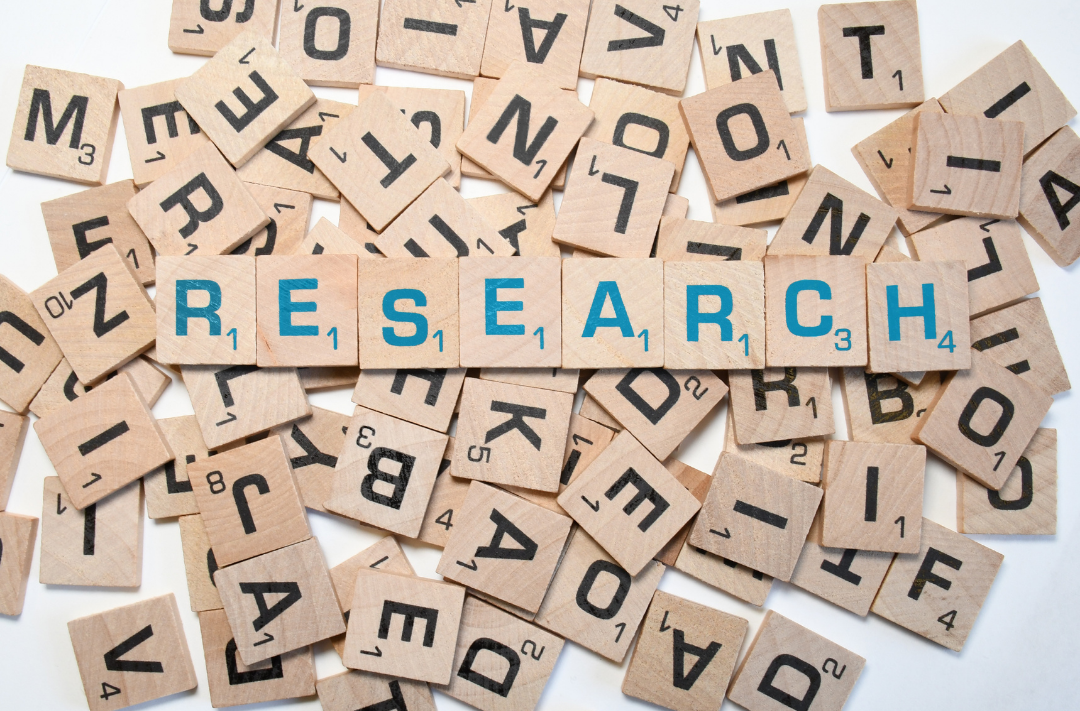 Cerebral Palsy is an exciting area of research, science, and clinical practice. Discoveries are being made all the time particularly when it comes to specific areas of living with CP, such as the difference between Level I and V.
The Cerebral Palsy Society regularly gets approached with research opportunities. This page is a place to learn about different studies and the summaries of their results.
If you are interested in learning more about the studies listed below, please contact the researcher directly.
If you would like information about CP research in general, please contact Cerebral Palsy Society Researcher and Writer Amy Hogan amy@cpsociety.org.nz.
Anyone interested in having their research featured on this page should contact Cerebral Palsy Society Researcher and Writer Amy Hogan amy@cpsociety.org.nz. You will be asked to submit an intro of no more than 200 words, a 2-3 minute video

or

a written document (maximum of 1 x A4 page) explaining your research, and a head and shoulders photo of yourself.
* Please note – Research projects may be delayed or changed due to Covid-19 restrictions. Please discuss this with the researchers for the specific study. Please follow all Covid-19 restrictions and requirements when taking part in a study.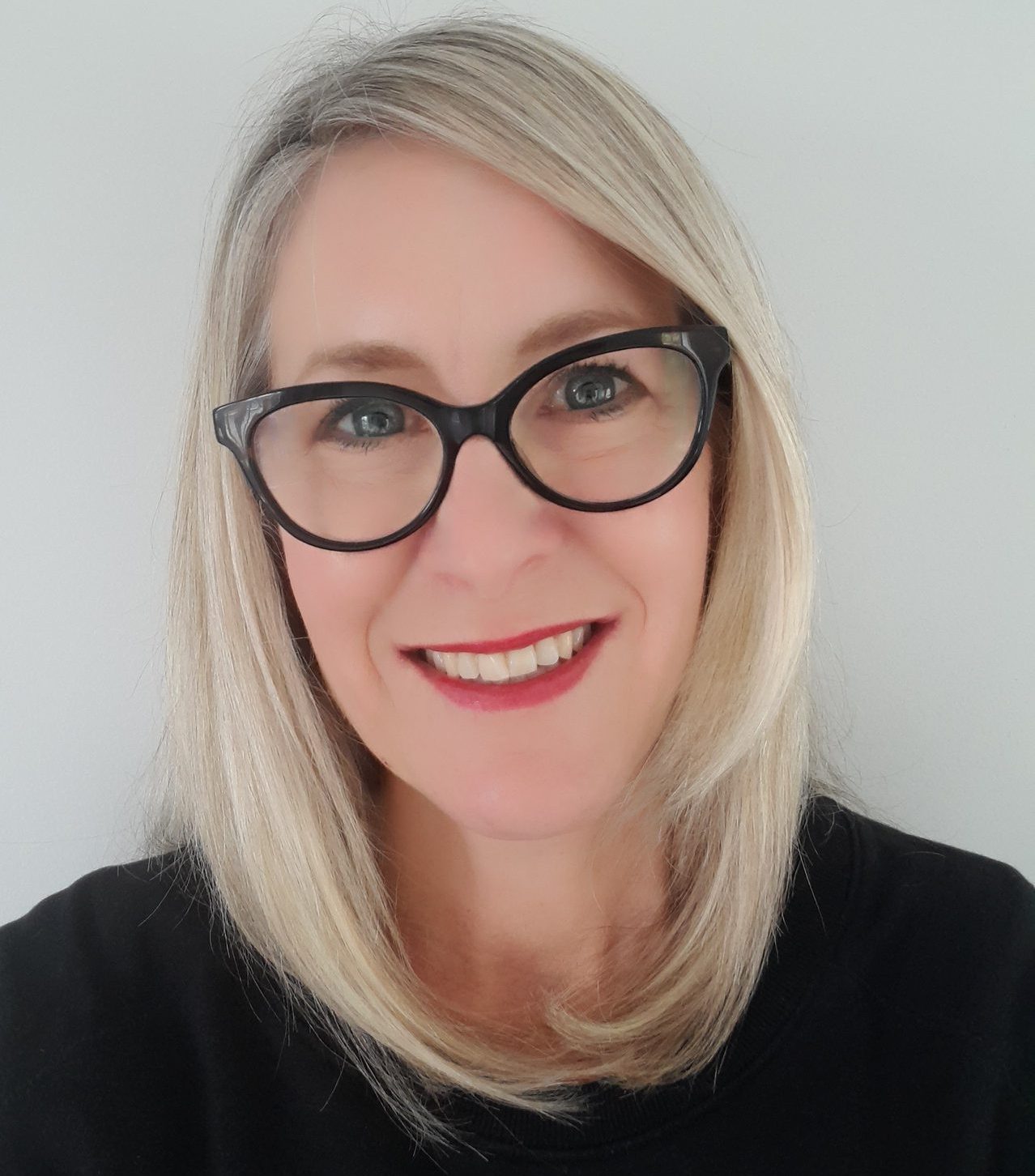 Raising a child who is living with Cerebral Palsy
Are you interested in participating in a research project on what it's like raising a child who is living with Cerebral Palsy?
Meg Smith is a Doctoral student at AUT and would love to hear about your experience.
This research will form part of her thesis. She is supported by her two AUT supervisors, Dr Julie Blamires and Dr Mandie Foster.
This study involves an interview with Meg to talk about what it is like to raise a child who is living with Cerebral Palsy in New Zealand.
This will take approximately 60-90 minutes of your time and will take place where ever you feel most comfortable. This could be your home, in a community centre or in another location.
A $40 voucher will be given to you as a gift for the time and knowledge you have contributed.
If you would like to know more, or already know you'd like to participate please contact Meg on 021 071 1075 or email her at megsmi03@autuni.ac.nz.
More info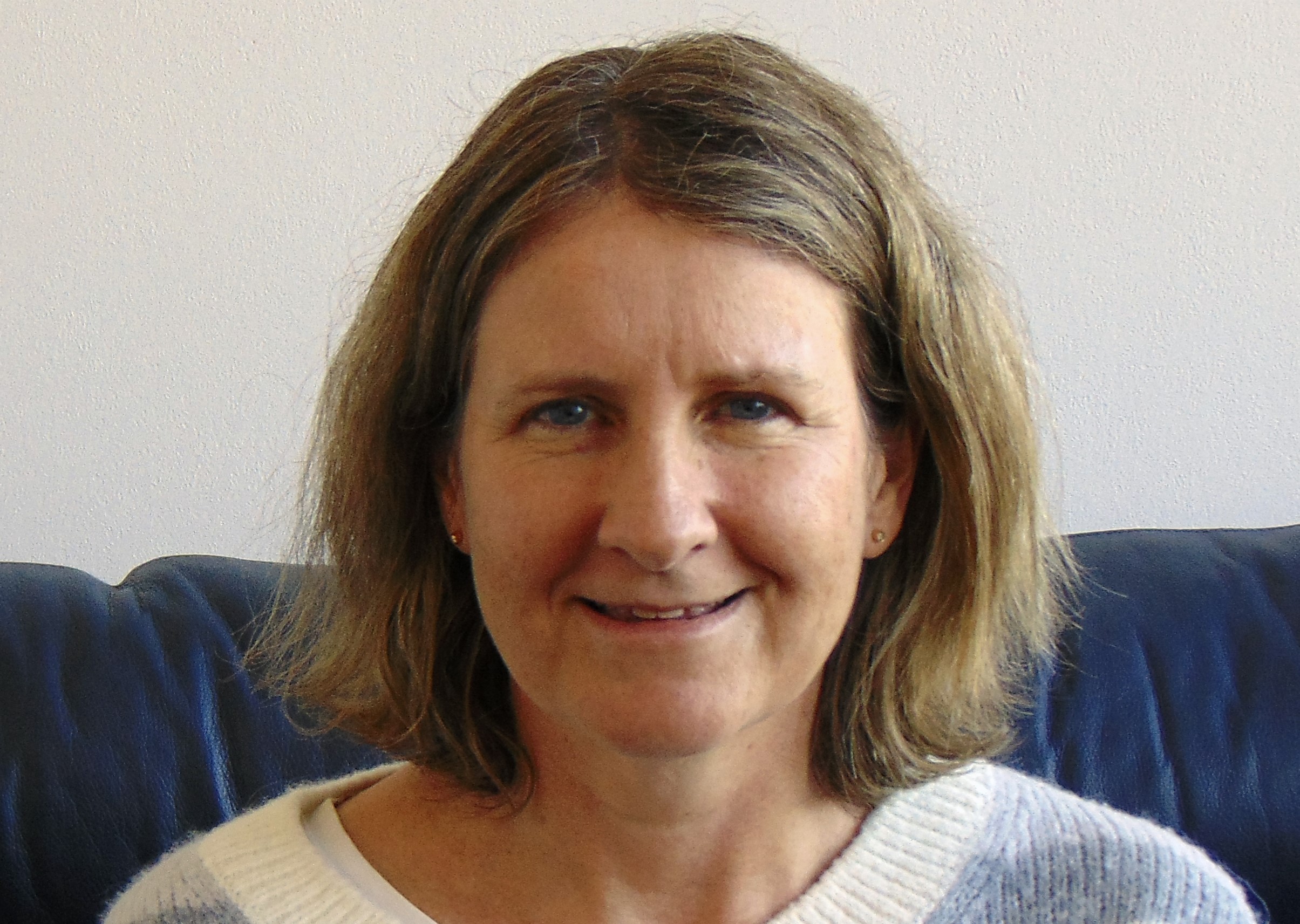 Transitioning from Early Intervention to School based therapy services
Kia Ora,
Researchers at RTRU (University of Otago) are keen to talk to parents of children aged 6-8 years old with Cerebral Palsy to explore their experiences as they transitioned from Child Development Services (CDS) to school-based therapy services, and how prepared they were for this change in service.
We want to know how your experiences with CDS therapists (physiotherapists / occupational therapists / visiting neurodevelopmental therapists) prepared you for this transition.
We are hoping that by you sharing your experience, we can help therapists improve the way they work with families / whānau to make sure tamariki have the best developmental outcome as they move from one service to another.
This research is part of a Masters of Rehabilitation thesis by Sally Kidd (Physiotherapist).
Involvement in this research incudes filling in a very short questionnaire online, followed by a one hour interview (by Zoom). Family will be given a $30 koha (gift voucher) as an appreciation of their time.
To find out more, please download the Study Invitation.
If you have any questions or would like more information, please contact Sally.kidd@postgrad.otago.ac.nz
Watch this video for more info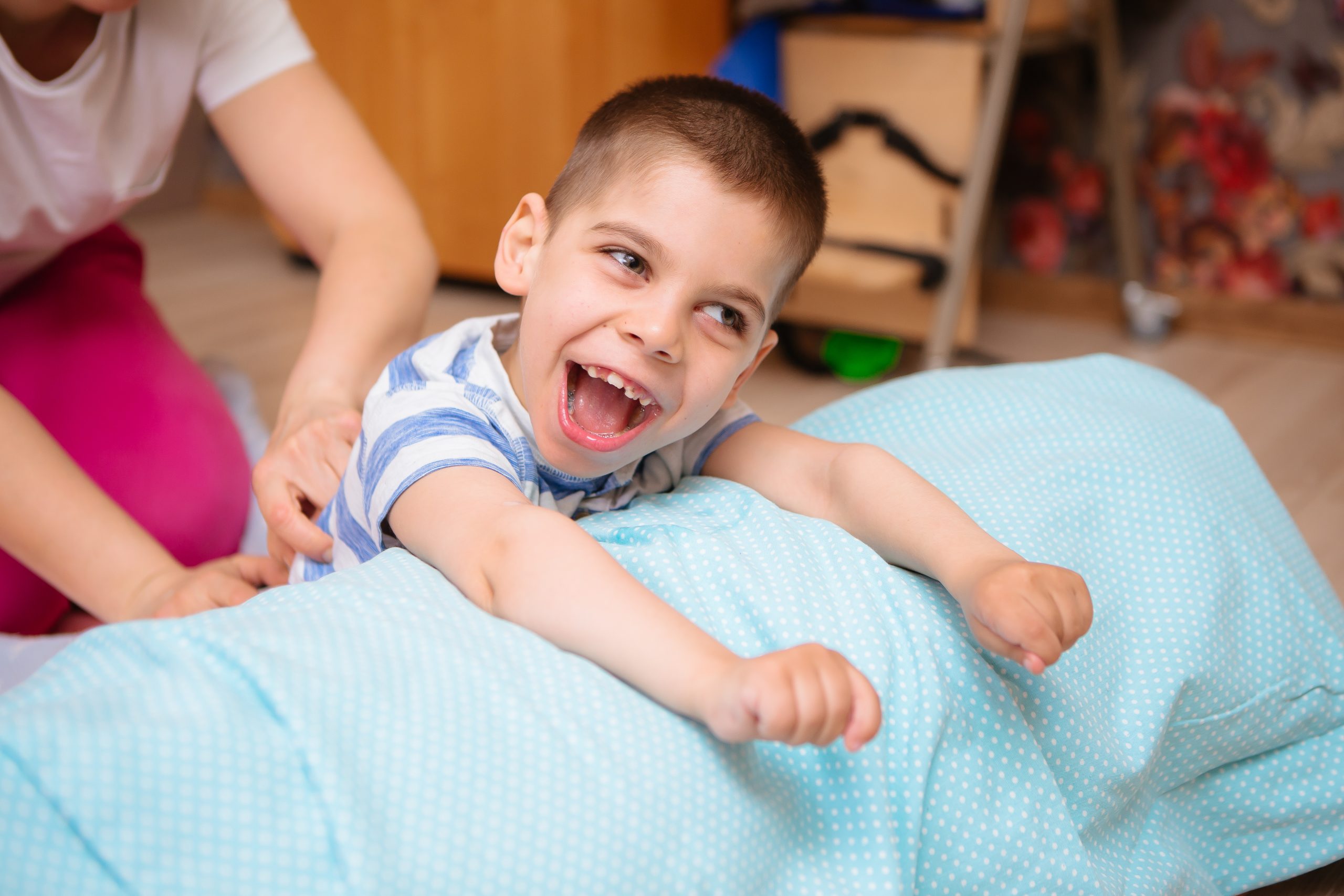 Helping kids with Cerebral Palsy to be more physically active
Researchers at the Liggins Institute at the University Auckland are inviting parents and their children with Cerebral Palsy (ages 8-14) based in Auckland to take part in the PARTCIPATE-CP study.
The PARTICIPATE-CP program aims to help kids with Cerebral Palsy to do the sports and physical activities that are meaningful to them.
The program involves 1 hour of face-to face therapy for your child for 12 weeks, delivered by a trained therapist, who will work with you and your child to achieve goals about participating in sports and physical activities. The therapy will take place in your home and places where sports and activities take place in your local community.
Please download the Study Flyer and Information Sheet, and contact Dr Sian Williams for more information.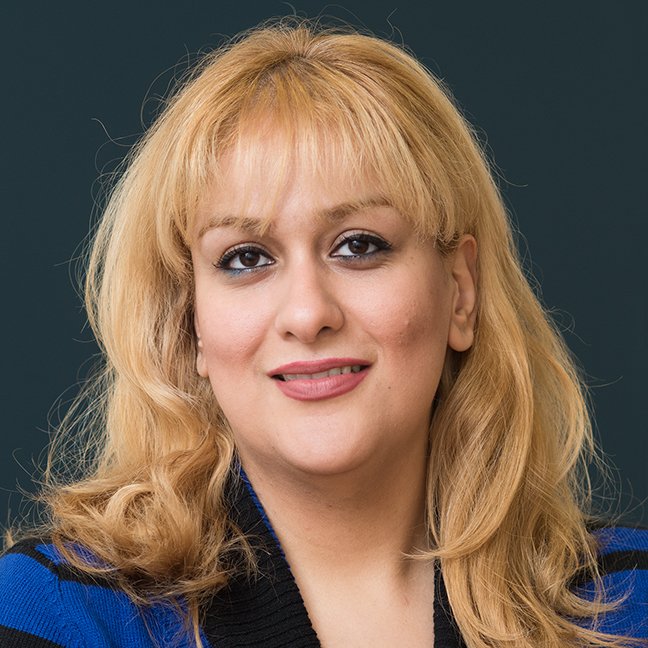 Experiences of disabled people in accessing health care during COVID-19 pandemic – Research 
People with disabilities, their parents and whānau, are invited to participate in a research project looking at their experiences in accessing health care during the pandemic. This project also looks at the possible impacts of access barriers on disabled people's short and long-term health outcomes. 
As a disabled researcher, Dr. Solmaz Nazari Orakani wants to hear the stories and experiences of as many parents and whānau as possible. By capturing the voices of the disability community, she will be able to inform policymakers, so they set up the new health and disability support system in a way that the needs of disabled children are accounted for and met. 
This work is being done by a team of researchers with lived experience of disability at the Faculty of Health at Te Herenga Waka – Victoria University of Wellington. Participation will involve taking part in one interview session for 45 to 60 minutes. Participants will be given a Koha ($50 voucher) as an appreciation for their time. 
To find out more about this research or express your interest, please contact Dr. Solmaz Nazari Orakani via her email address: Solmaz.NazariOrakani@vuw.ac.nz
Information for parents, legal guardians, caregivers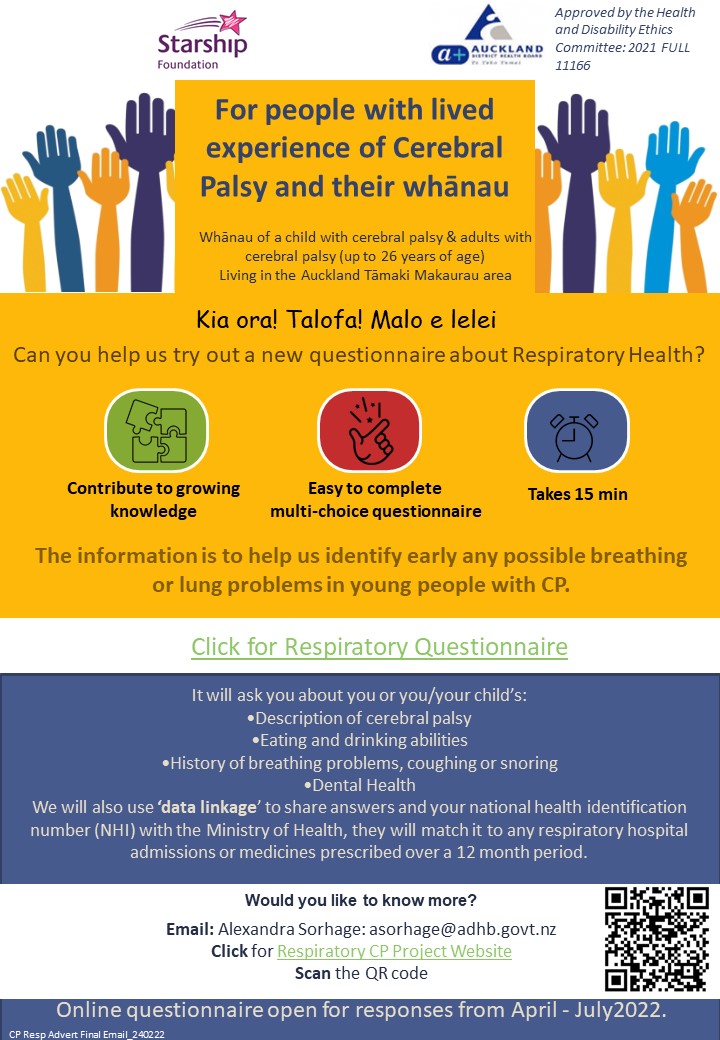 Respiratory Health in Tamariki with Cerebral Palsy
The New Zealand Cerebral Palsy Register would like to let you know about a research opportunity for people living in the Auckland Tāmaki Makaurau area.
The research project is about trying to recognise early breathing and lung related problems in children with Cerebral Palsy. This is done by:
A parent/caregiver or person with CP filling-in an online questionnaire which takes about 15-20 minutes to finish
Matching your information to future hospital and emergency department admissions that were due to respiratory illness and medications that were prescribed for respiratory illness in cerebral palsy
Please refer to the flyer for more information.
This also has information about how you can complete the questionnaire and who to contact if you have any questions or need help.
It is important that once you start the questionnaire you read the patient information sheet and consent forms carefully.
You will also be given the choice of downloading the forms yourself or asking that a member of the research team email or post these to you.
More information
Game for Health
Calling all gamers – Auckland Uni needs you!  
Researchers are after volunteers to trial a computer game to help with anxiety. They are looking for anyone aged 8-18, who lives with a long-term physical condition, and experiences worries or anxiety.  
Click on this link, fill in the form so researchers can see if the young person is eligible, and researchers will be in touch.  
The trial is being led by Dr Hiran Thabrew at the University of Auckland and has received ethics approval. 
More information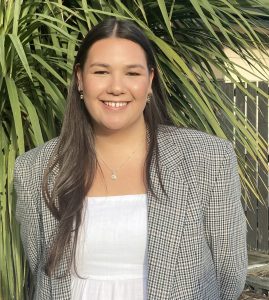 Swallowing difficulties (dysphagia) as result of Cerebral Palsy
Kia ora! Talofa lava! Malo e lelei! Fakafeiloaki! Ni sa bula! Kia Orana!  
Researchers at the Rose Centre are seeking parents of Māori and Pasifika children with cerebral palsy. Your child will have experienced swallowing difficulties (dysphagia) as result of cerebral palsy.  
This study will involve you sharing your child's experience with swallowing difficulties, your experience as a parent and the speech and language therapy your child has received for their swallowing.  
This would be a two hour long interview.  
Your involvement will help us to improve services for speech and language therapy in Aotearoa.  
If you would like to share your experience with us, please contact Jade Raemaki for further information via email jer108@uclive.ac.nz or phone 03 369 2385.  
Watch this video for more information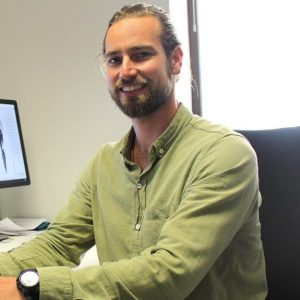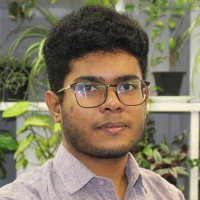 Leg MRI to Understand Muscle Shape and Growth in Cerebral Palsy
Kia ora and Greetings!
Researchers at the Auckland Bioengineering Institute and Mātai Medical Research Institute (Tairāwhiti/Gisborne) are seeking parents of children with Cerebral Palsy (ages 6-14) to involve their child in an MRI study taking place in Tairāwhiti/Gisborne or Auckland.
This study will involve three leg scans in an MRI machine spread over two years. Researchers are trying to understand the shape and size of muscles in kids with and without Cerebral Palsy, and they are trying to track the way muscles grow over time.  
Each scan would take between 30 minutes and 1 hour. Participants will receive koha and their leg scans so they can look at their own muscle MRI.
MRI is safe and non-invasive. Participants should be able to walk with or without assistive devices, and should be willing to undergo MRI scans of their legs.
Your involvement will help us to understand what muscles look like in kids with Cerebral Palsy in shape and size and how they grow over time. This will help us develop physiotherapy techniques to treat Cerebral Palsy and promote muscle health in the future.
Please contact Dr Geoffrey Handsfield g.handsfield@auckland.ac.nz or PhD student Salim Bin Ghouth (pictured) sbin088@aucklanduni.ac.nz for further information.
Watch this video for more information
Join Our Online Community
It's an important time to be connected. Connecting with your community is an incredibly powerful way to beat isolation at this time.
Join our online community today where you can speak with CPS staff, and other families around New Zealand who either have, or know someone living with Cerebral Palsy.
Visit our Facebook
Request A Call From Our Team
We're here to help. If you're feeling isolated or need support, our team is available to talk. Sometimes, having someone to chat with can make a huge difference during this time of isolation.
Why not request a call or email from the team today?
Request a call