How it works
Go green this October and you'll be raising money for the Cerebral Palsy Society – the only charity in New Zealand dedicated to helping people living with Cerebral Palsy reach their highest potential and have more independence, freedom and choice.
The funds you raise will help provide vital funding, care, support, research and advocacy for Kiwis, young and old, living with Cerebral Palsy, and their family and whānau.
All you have to do is go green and make a donation or ask for donations. Simply head on over to our Givealittle page to donate.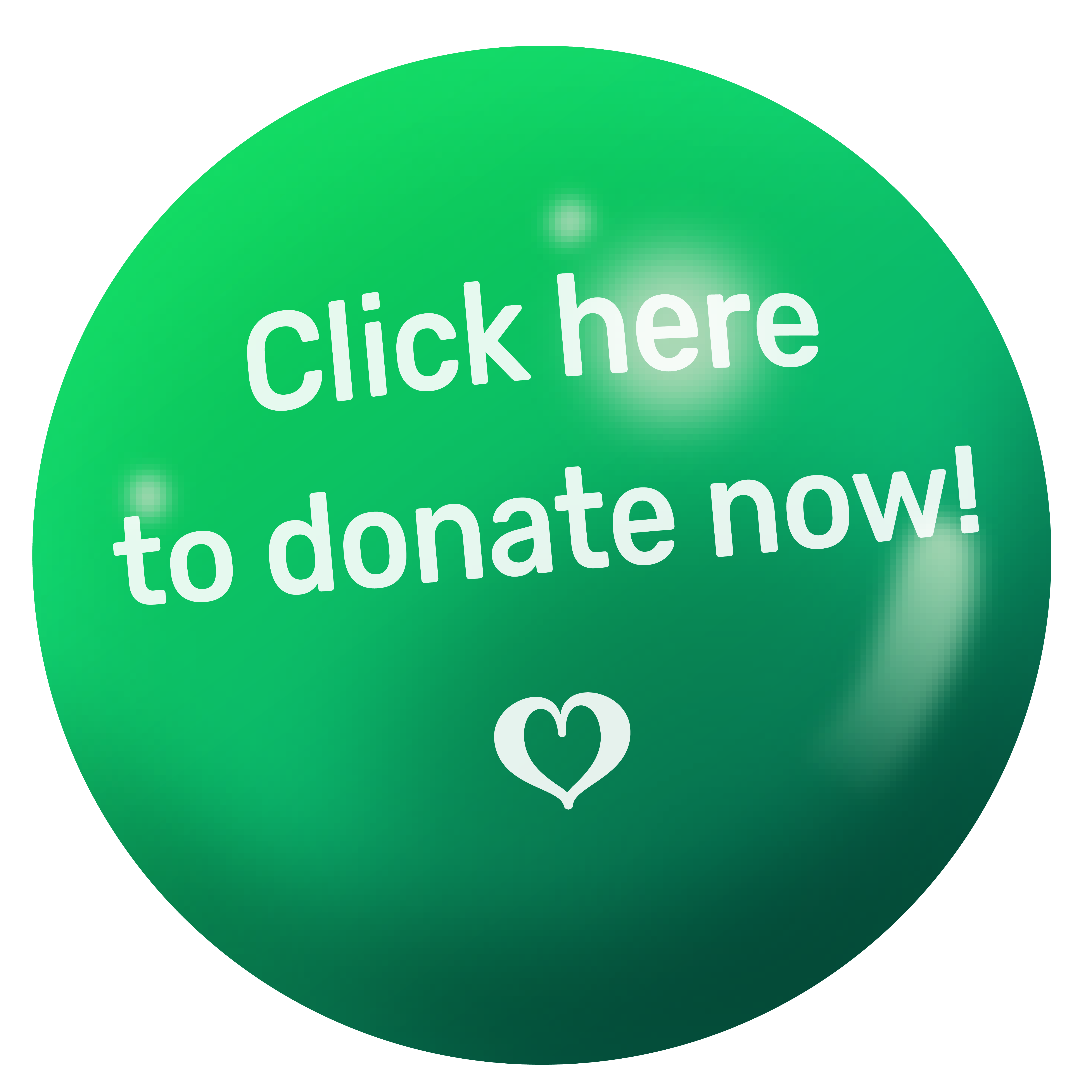 Taking part in Be Green & Be Seen is easy
Decide HOW you are going to go green
You could sign up for #beACTIVE and set a physical challenge that works for you. You could roll, ride, run or row.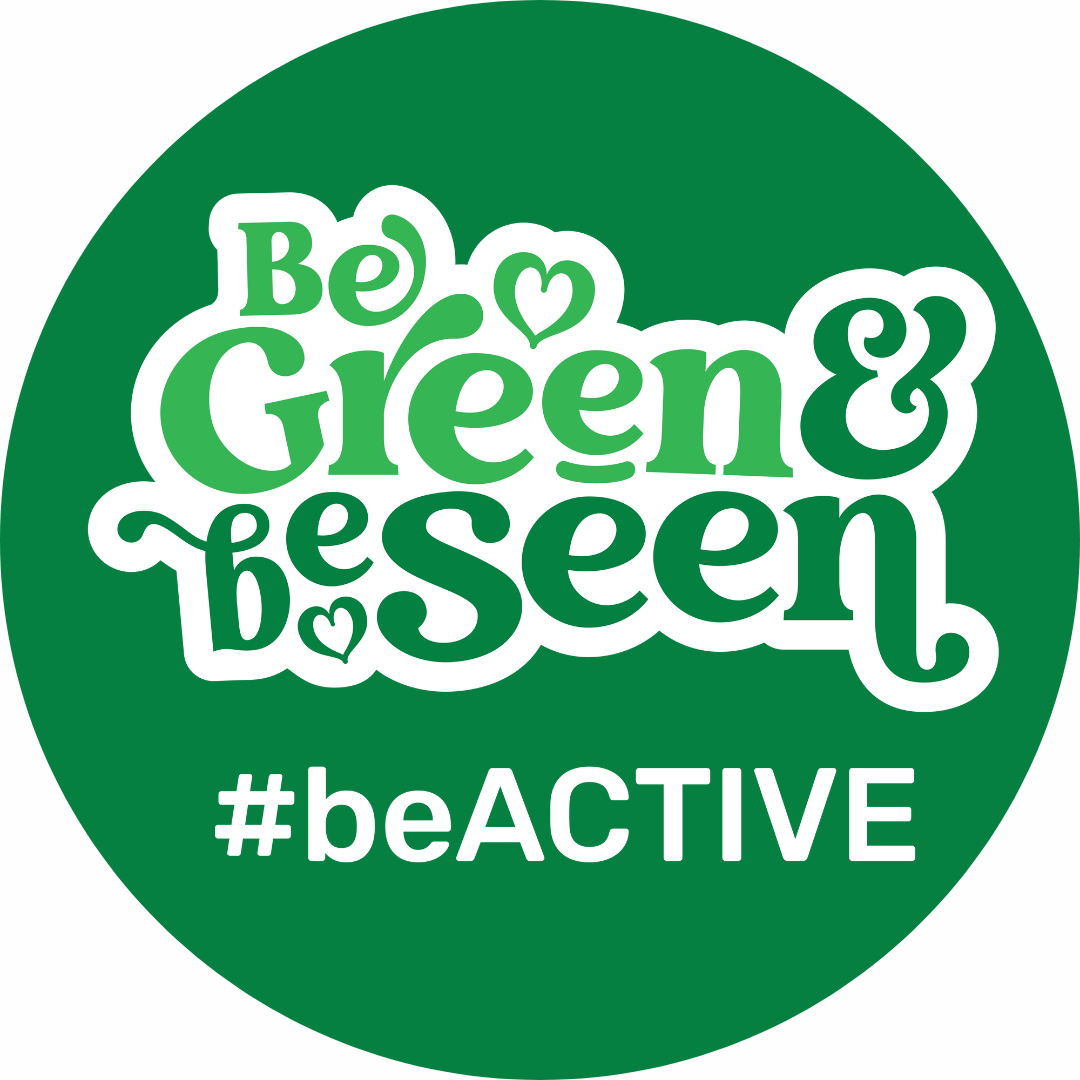 Set up a fundraising page and then ask your family and whānau, friends, colleagues and neighbours to support you by donating to your page. Be sure to share your fundraising page far and wide by social media and email so that everyone knows what you are up to, and has a chance to support you. This challenge is perfect for individuals, teams of friends or family, schools and workplaces. 
If getting active isn't your thing, you could:
Host a workplace green morning tea – think spirulina smoothies and green cupcakes!

Have a 'wear green' casual Friday or mufti day, at school or work, or dress up as your favourite green movie character

Hold a green quiz with your friends or colleagues

Colour your hair green (temporary products recommended!)

Host a green fashion show where people can vote for their favourite outfit

Create green-themed art and host an auction or raffle to sell it and raise funds

Run a face-painting competition for children

Raffle off a jar of green lollies or a hamper of green-themed goodies

Decorate your office or letterbox green.
There are plenty of green ideas out there – we'd love to hear yours! 
Decide WHEN you are going to go green
The official Be Green & Be Seen day is October 6, to coincide with World Cerebral Palsy Day.
But we're going to be celebrating Be Green & Be Seen throughout the month of October.
So feel free to go green and #beACTIVE on any day that suits you – heck, why not join us and go green for the entire month?!
You can use these awesome Be Green & Be Seen resources to help promote your green event. 
Time to donate
It's super easy to donate to Be Green & Be Seen.
If you're taking part in #beACTIVE, it's all done for you – your supporters can easily make their donation on your page and the money comes to the Society.
If you're running your own event simply head over to our Givealittle page. 
Share the link to our page with your colleagues, your family and friends, let them know how you are going green and encourage them to support you by making a donation, or to go green themselves. The more the merrier!
Everyone who makes a donation will receive a receipt, and all donations over $5 are tax deductible.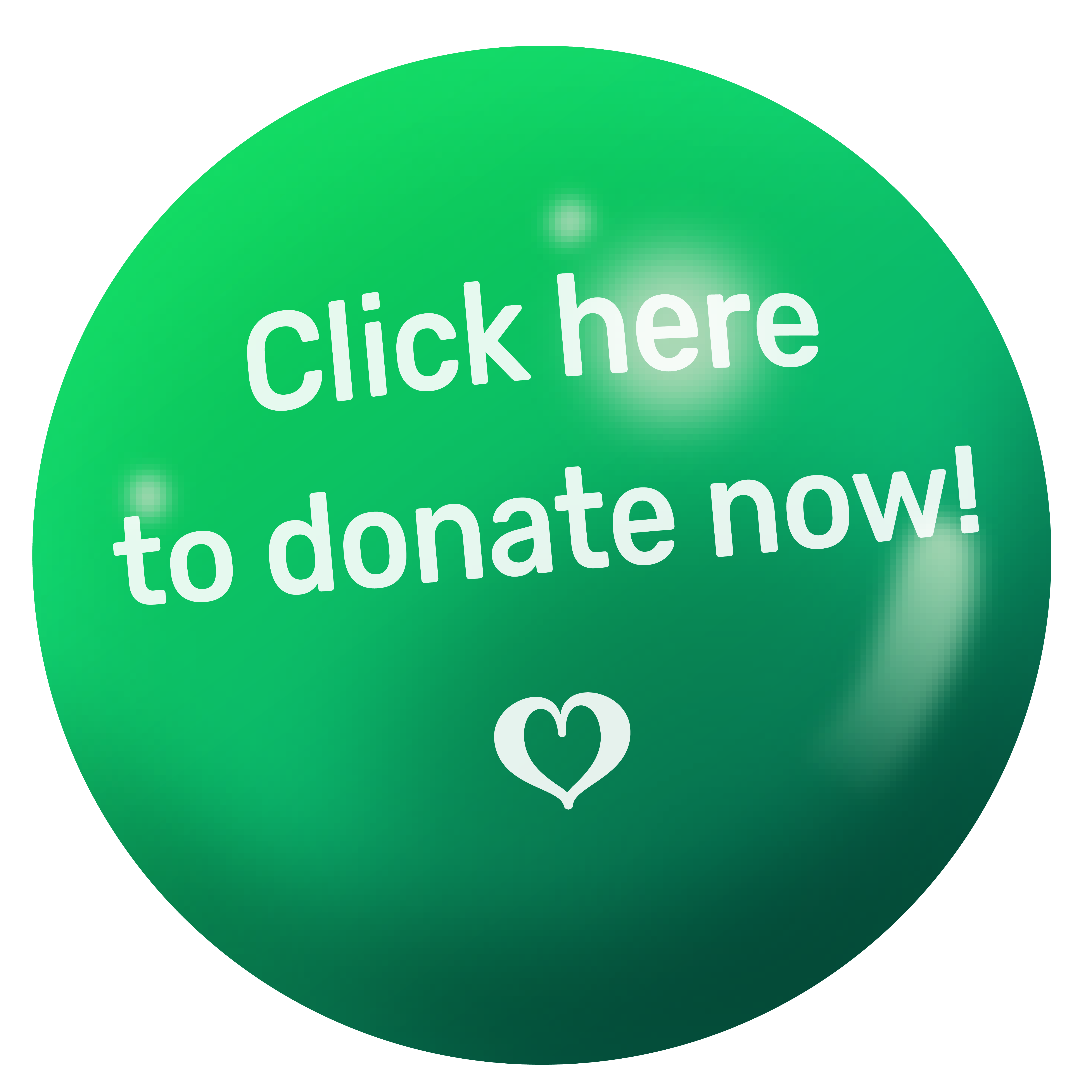 Online Banking
Feel free to donate your Be Green & Be Seen funds directly into the Cerebral Palsy Society bank account number and then contact us so we can send you a receipt. 
The account number is 12-3011-0809757-04.
When making a deposit, please use the following details as references: 
Your/company/school name

BGBS2022

Your phone number ie 09 123 4567
Please email accounts@cpsociety.org.nz with information about your donation, including your name, and phone number (optional) so we can send you a receipt for your donation.
Show us how you went green
We'd love to see how you go green or #beACTIVE for Cerebral Palsy! Email your photos to cpsociety@cpsociety.org.nz and we may share them on our website and/or social media channels. 
Be sure to tag us in your own social media posts, and use #CPSocietyNZ #BeGreenBeSeen #WorldCerebralPalsyDay #beACTIVE.
(Please note – if you do not want your photos shared on our website or social media channels, or you do not grant us permission to share them, please make that clear when you email them to us.)
---
#CPSocietyNZ #BeGreenBeSeen #WorldCerebralPalsyDay #beACTIVE
 
 Contact us: 
0800 503 603 
cpsociety@cpsociety.org.nz