NEWS & UPDATES
Latest news – Cerebral Palsy has a Maori name, coffee groups are back and much more
11 May 2022
Kia ora koutou katoa, 
We hope this email finds you safe and well as the weather starts to cool.  
We've got some exciting things to update you on in this email – a Te Reo word for Cerebral Palsy has been developed and face-to-face coffee groups are coming back! 
We're also saying "welcome" and "farewell" to a few people who do some wonderful, and vital behind-the-scenes volunteer work for the Cerebral Palsy Society.  
And we've got info about our next Connecting Over Coffee session (don't miss music therapy with Raukatauri Music Therapy Centre), our Disability Law workshop, and Halberg Games' regional events – there's so much going on!   
---
Te Reo word for Cerebral Palsy developed
We're really excited about this news………. a strength-based Te Reo word for Cerebral Palsy has been developed.  
Cerebral Palsy – Hōkai Nukurangi
Linguist and educator Keri Opai developed a strength-based Te Reo word for Cerebral Palsy, as has been done with several other health conditions.   
Keri undertook a year long process interviewing people with Cerebral Palsy and clinicians, both Māori and non-Māori, to help understand CP.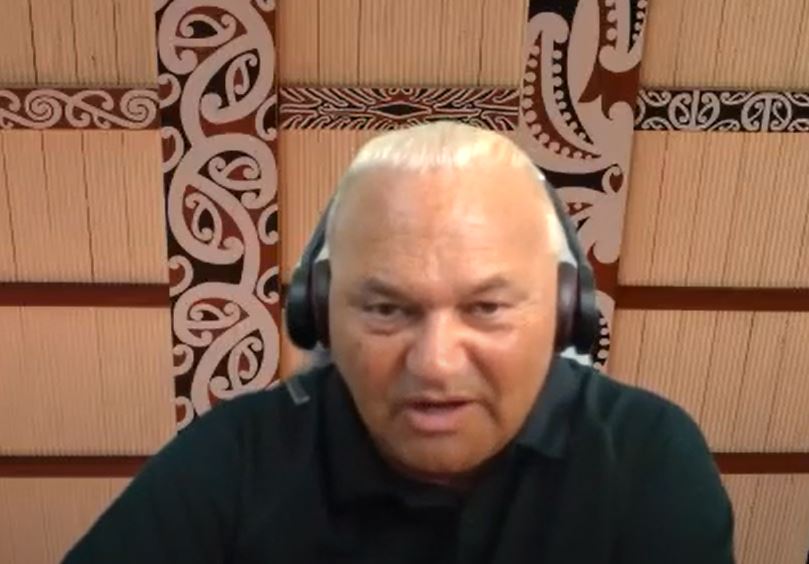 The creation of a strength-based Te Reo word was a joint initiative from the Paediatric Society of New Zealand Cerebral Palsy Network, the New Zealand Cerebral Palsy Register and the Cerebral Palsy Society. 
You can learn more about Keri's process to develop Hōkai Nukurangi, and how to pronounce it here.  
---
New board member – Peter Wynne-Jones
We're delighted to be welcoming Peter Wynne-Jones to the board of the Cerebral Palsy Society. Peter has picked up the role of treasurer from Merryn Straker, who remains on the board.  
Peter feels privileged to have been invited to join the Board and is looking forward to "working with the talented and dedicated" Board members.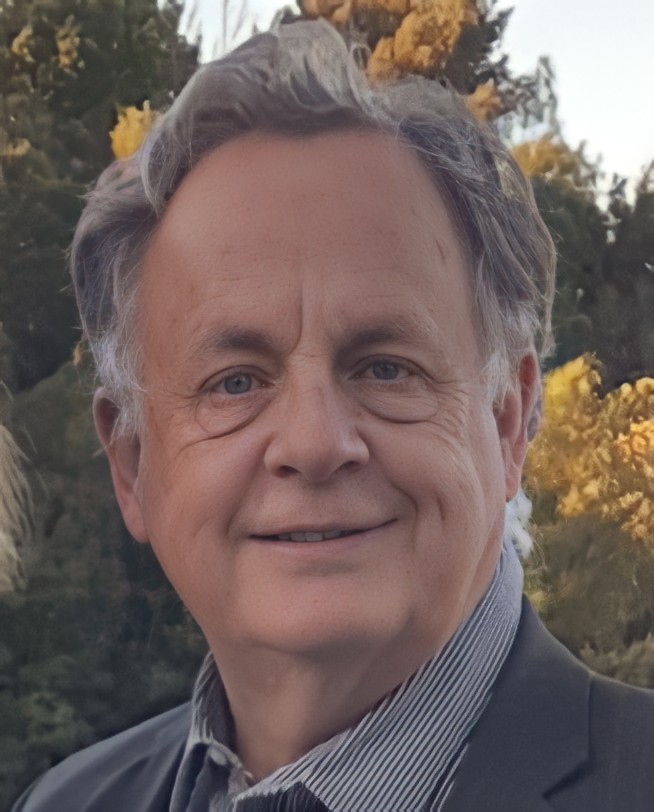 "I hope that my life experiences and professional expertise will be of use to the Society and I look forward to contributing to an organisation that is so important to so many people." 
 
Welcome aboard Peter, we're delighted to have you join us.  
Click here to learn more about Peter. 
---
Changes to our Grants Committee volunteers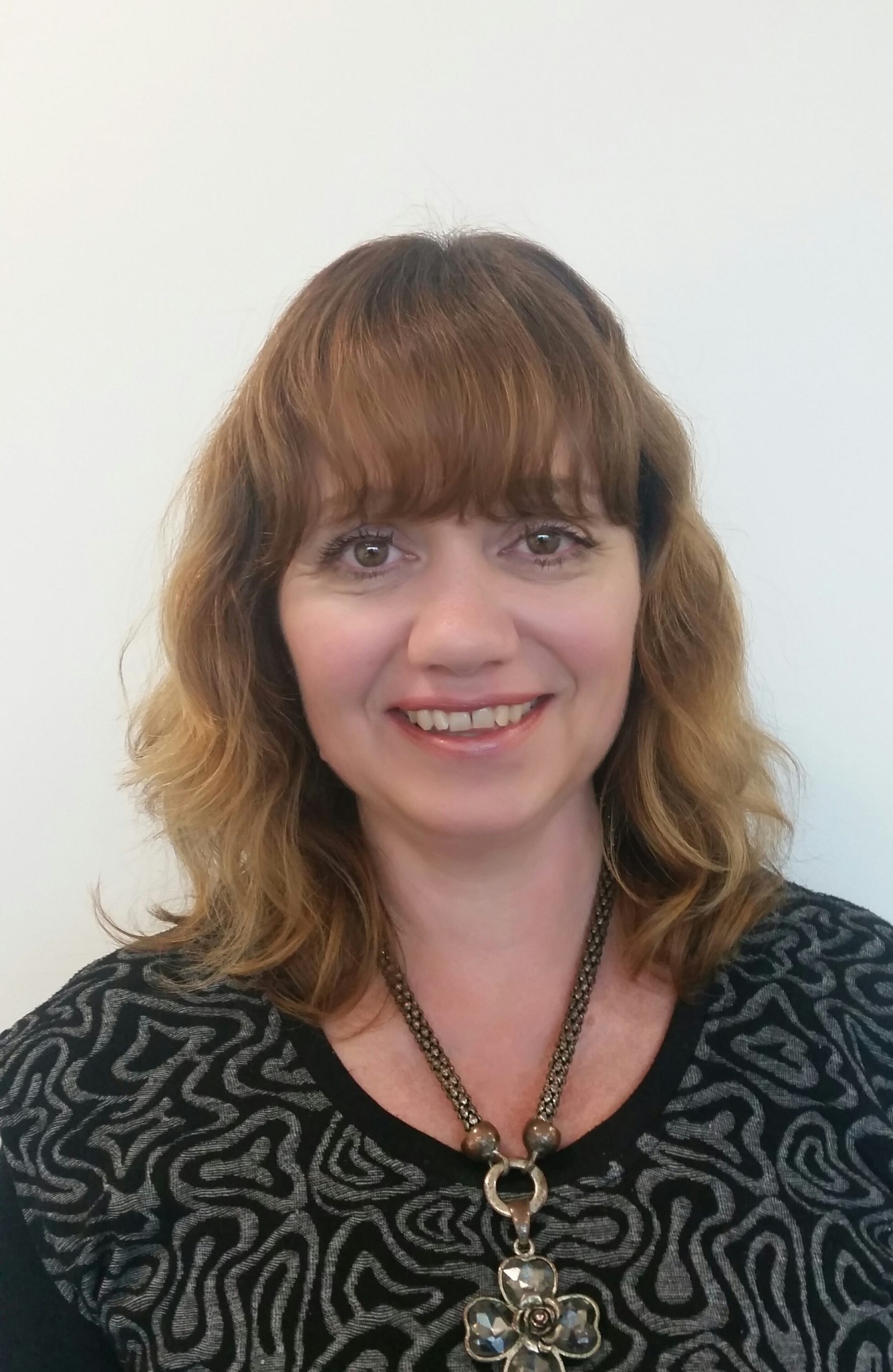 This month we said farewell to Grants Committee volunteer Sharon Wilson who has served on the committee for three years. 
 "I have really enjoyed being part of the great work that the CP Society does. I joined this group to share my knowledge and skills to have a direct positive impact on those in the community accessing this service. Being part of the CP grants committee has been a privilege." 
Sharon, thank you for your support of the Society and the work you have done for our members in this volunteer role. We are grateful for the time you have given us. 
We're delighted to let you know that Lititia Walton is filling the vacancy – thank you Lititia.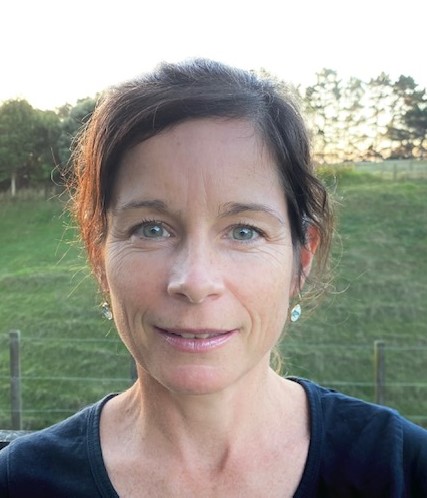 Lititia is a New Zealand trained Occupational Therapist and has her own business, Natural Mechanics, where Occupational Therapists and Physiotherapists complete wheelchair and seating assessments.   
She has worked with people with Cerebral Palsy throughout her Occupational Therapy time in both wheelchair and seating roles, and within child development.  
"I have volunteered for this role as I see a lot of value in the grants committee and the role it plays for those living with Cerebral Palsy and how it can support people to live quality lives." 
Welcome to the Grants Committee Lititia, it is wonderful to have you volunteering to serve our members.  
---
Cheers! Coffee groups are back
Great news! We're delighted to let you know that face-to-face coffee groups are running again and kick off next month.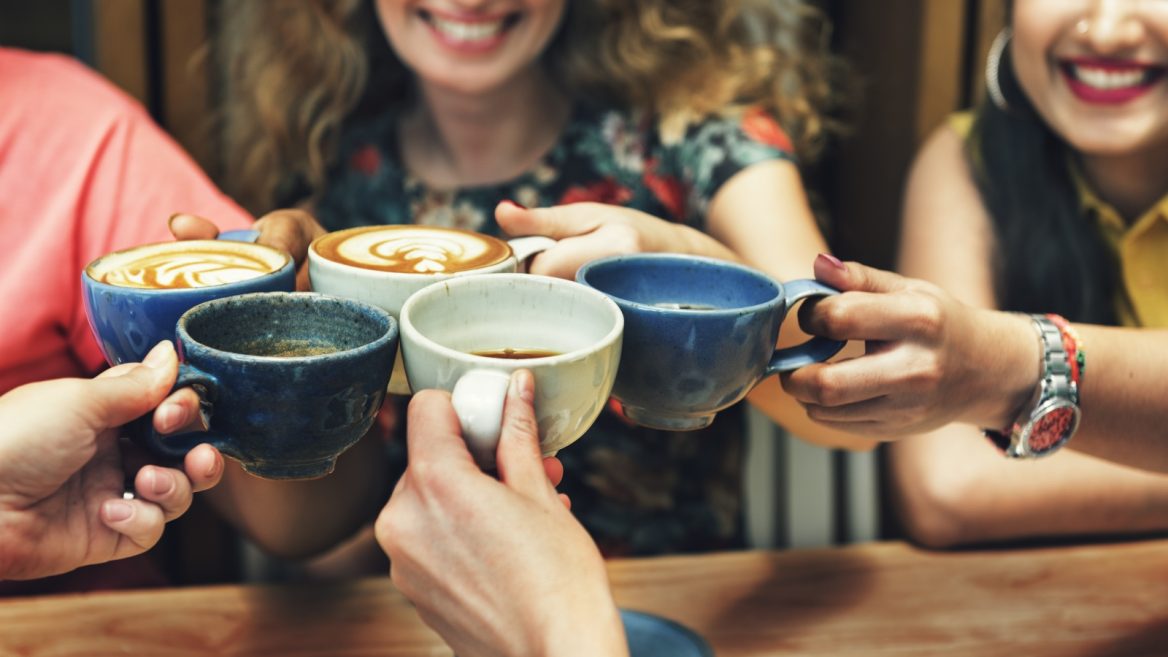 In the interest of protecting our staff and members from Covid-19, coffee groups have been on hold since March 2020. 

However, now that the country is comfortably in the Orange Traffic Light setting, we are opening the coffee groups up to members who are happy to attend.  
Our staff and coffee group hosts will be ensuring that there is suitable social distancing at the café and that all other Covid-19 requirements set by the government are being followed. 
You can read more about life in the Orange Traffic Light setting here, and about visiting hospitality venues here.  
And remember – please do not attend if you are feeling unwell, or have been in contact with anyone with Covid-19.
We currently have coffee groups running in Auckland (Royal Oak, Manukau and on the North Shore), as well as in Masterton, and Parklands in Christchurch.
Please note there is a change in time for Masterton, and Christchurch has a change in venue.
The Hamilton and Palmerston North groups are not currently meeting.   
Click here for the updated details, and more information about our coffee groups. 
If you are interested in attending a coffee group, but there is not one currently set up in your area, please email us. We are always looking for local people to host coffee groups in their community. 
If you're not attending a face-to-face coffee group, or there isn't a coffee group in your area, please feel free to attend our virtual coffee group, Connecting Over Coffee. 
---
Connecting Over Coffee – Music Therapy
This month we welcome Raukatauri Music Therapy Centre to Connecting Over Coffee.  
Join us on Wednesday May 25 at 11am. For a 30-40 minute session geared towards all ages and ability levels.  


"If you have any instruments around the house or even just want to have some pots and pans and wooden spoons nearby, they may come in handy for this session. You might also want to put some rice or beans in a jar to make a homemade maraca. However, don't worry if you don't have any instruments handy as there will be plenty of opportunities to sing, vocalise, clap or stomp along, as well as just to listen if that's more your whānau's speed." 
Click here for more information about Connecting Over Coffee. 
---
Disability law workshop and the getStructured programme
Please join us for two consecutive evenings to learn about disability and the law. 
Our guest speaker is Nan Jensen, (Barrister and Solicitor) from QuinLaw.  
The workshop will be helpful for anyone who has a disability or has a family member who has a disability. You are very welcome to bring your support workers and whānau to this very informative workshop. There will also be plenty of opportunity to ask general law questions. 
The CP Society has a programme called getStructured, that may assist financial members with CP by providing up to $1,500 to set up a legal framework for them or their family. 
Click here for more information and to RSVP.  
---
The CP Society's office is closed
The closure of the Cerebral Palsy Society's Auckland office means all staff are now working remotely.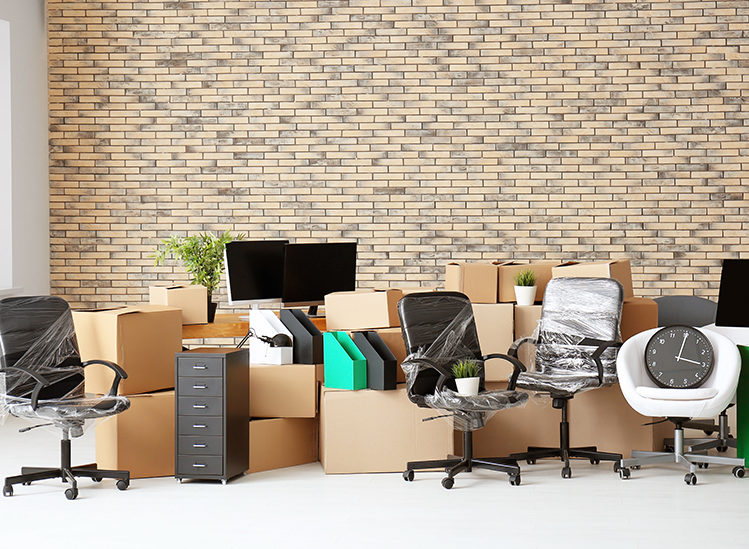 GOOD NEWS – the closure of the office doesn't stop us from catching up face-to-face!    
Any members who want to meet in person in Auckland or Christchurch, and in the near future Manawatū or Wellington (where we have, or will have, a staff presence) are encouraged to get in touch.   
We're more than happy for a staff member to come to your home or meet you at a café.   
Extending our staff presence across various regions will enable us to improve access to in-person services for more members in more locations outside of Auckland, including in-person Trike and Total Mobility assessments.   
We can come to you, or arrange a suitable meeting point to carry these out.  
If you have any queries about how the closure of the office affects you, please do get in touch.   
You can call us on 0800 503 603 or email us at cpsociety@cpsociety.org.nz.  
All staff are contactable via email or phone – all our details are here. 
More information is here.  
---
Free to a good home
As part of our office closure, we've got a few items we'd like to pass on to our members. They are all in good or excellent second-hand condition, and must be taken as-is, where-is. 
If you would like any of these items, you will need to collect it from our Auckland office by the end of May, or we can arrange for it to be delivered to you, at your expense.
For more information and photos, click here. 
Scooter – 4-wheeled scooter
Go-Go LX with CTS Suspension 4-Wheel
Power Wheels Wild Thing
UFO ride on bumper car
If you're interested, or would like to know more, please contact the office on 0800 503 603, or email cpsociety@cpsociety.org.nz.
---
Halberg Games – regional events
Halberg Games regional events are coming in October 2022.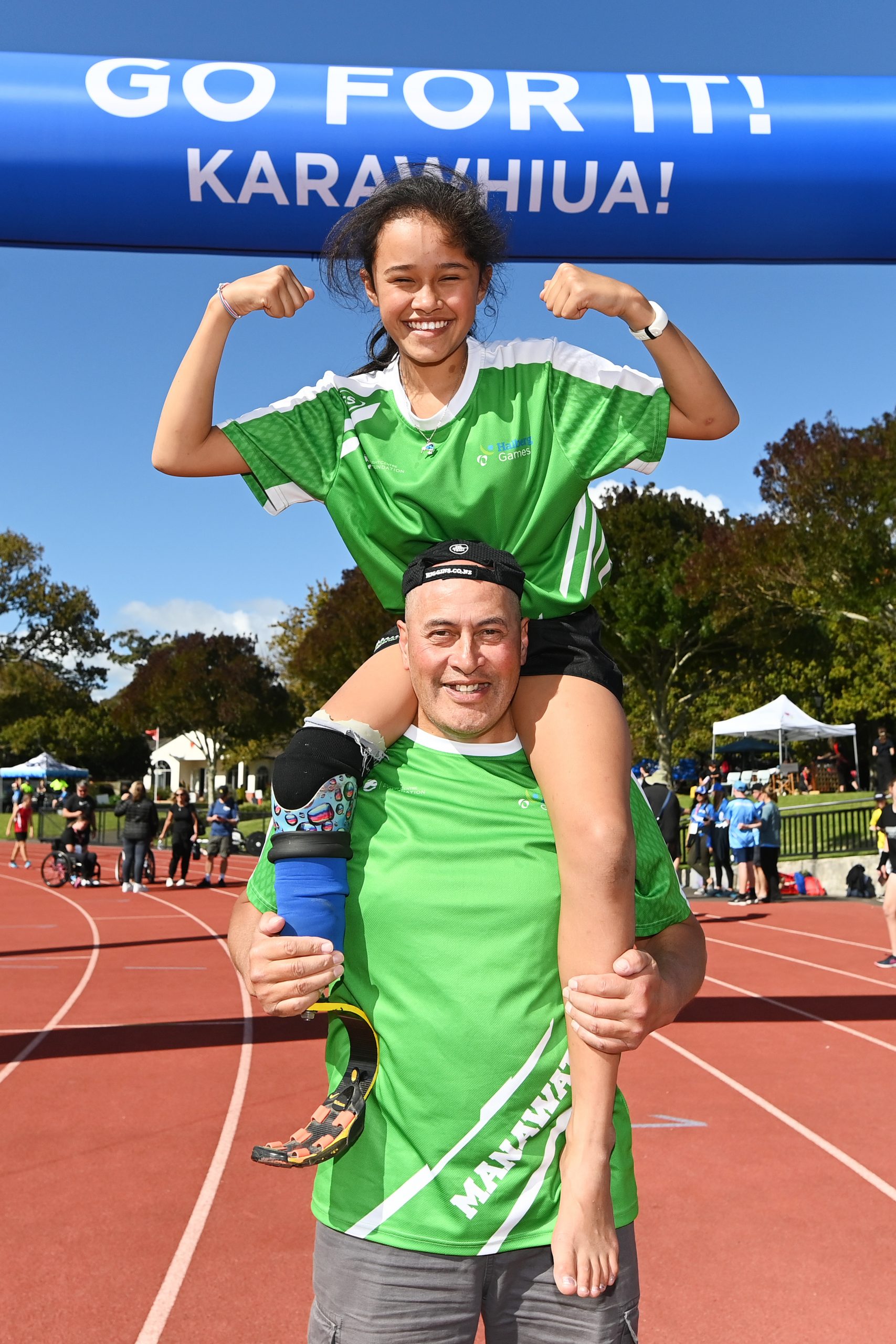 Our friends at the Halberg Foundation have announced a series of regional, two-day sports festivals in Canterbury, Auckland and Palmerston North this October. 
Athletes will represent their region at their local event, which will include; sports, opening and closing events, festival activities and more!  
Check out all the details here. 
---
All the best to you and your whānau.  
Ngā mihi,  
Clare and the CP Society team