NEWS & UPDATES
Cheers! Coffee groups are back
13 May 2022
Great news! We're delighted to let you know that face-to-face coffee groups are running again and kick off next month.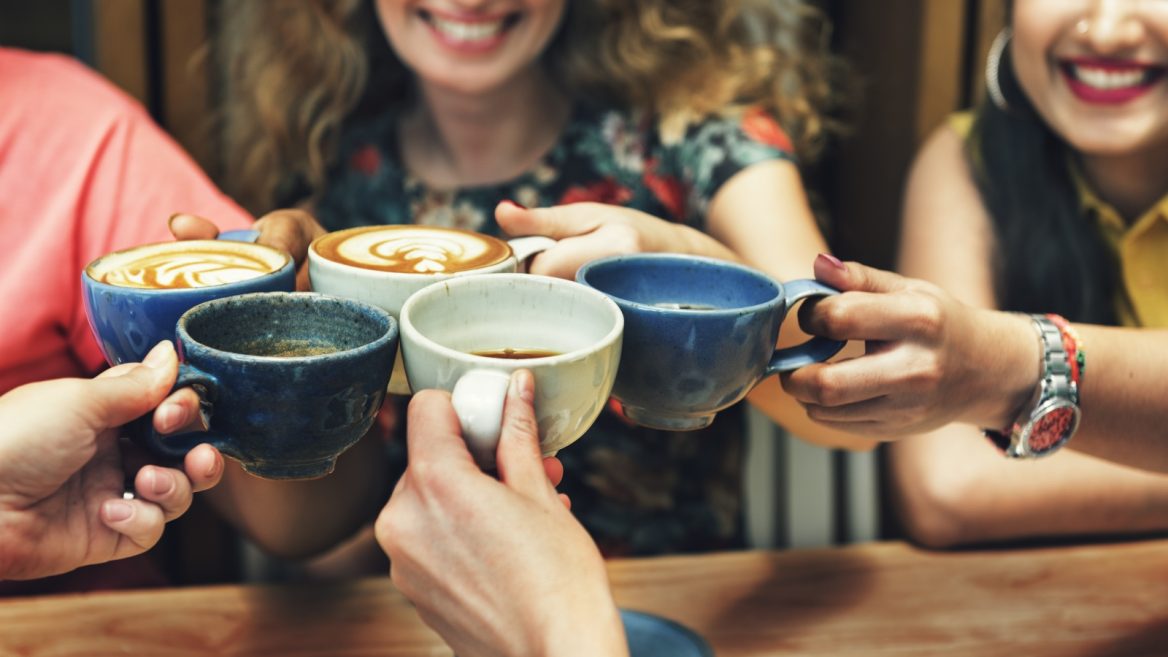 In the interest of protecting our staff and members from Covid-19, coffee groups have been on hold since March 2020.
However, now that the country is comfortably in the Orange Traffic Light setting, we are opening the coffee groups up to members who are happy to attend.  
Our staff and coffee group hosts will be ensuring that there is suitable social distancing at the café and that all other Covid-19 requirements set by the government are being followed. 
You can read more about life in the Orange Traffic Light setting here, and about visiting hospitality venues here.  
And remember – please do not attend if you are feeling unwell, or have been in contact with anyone with Covid-19.
We currently have coffee groups running in Auckland (Royal Oak, Manukau and on the North Shore), as well as in Masterton, and Parklands in Christchurch.
Please note there is a change in time for Masterton, and Christchurch has a change in venue.
The Hamilton and Palmerston North groups are not currently meeting.   
Click here for the updated details, and more information about our coffee groups. 
If you are interested in attending a coffee group, but there is not one currently set up in your area, please email us. We are always looking for local people to host coffee groups in their community. 
If you're not attending a face-to-face coffee group, or there isn't a coffee group in your area, please feel free to attend our virtual coffee group, Connecting Over Coffee.