NEWS & UPDATES
Photography exhibition
26 May 2022
Photographer Nicola Simpkin-Hill is mum to 21-year-old CP Society member Geena, pictured.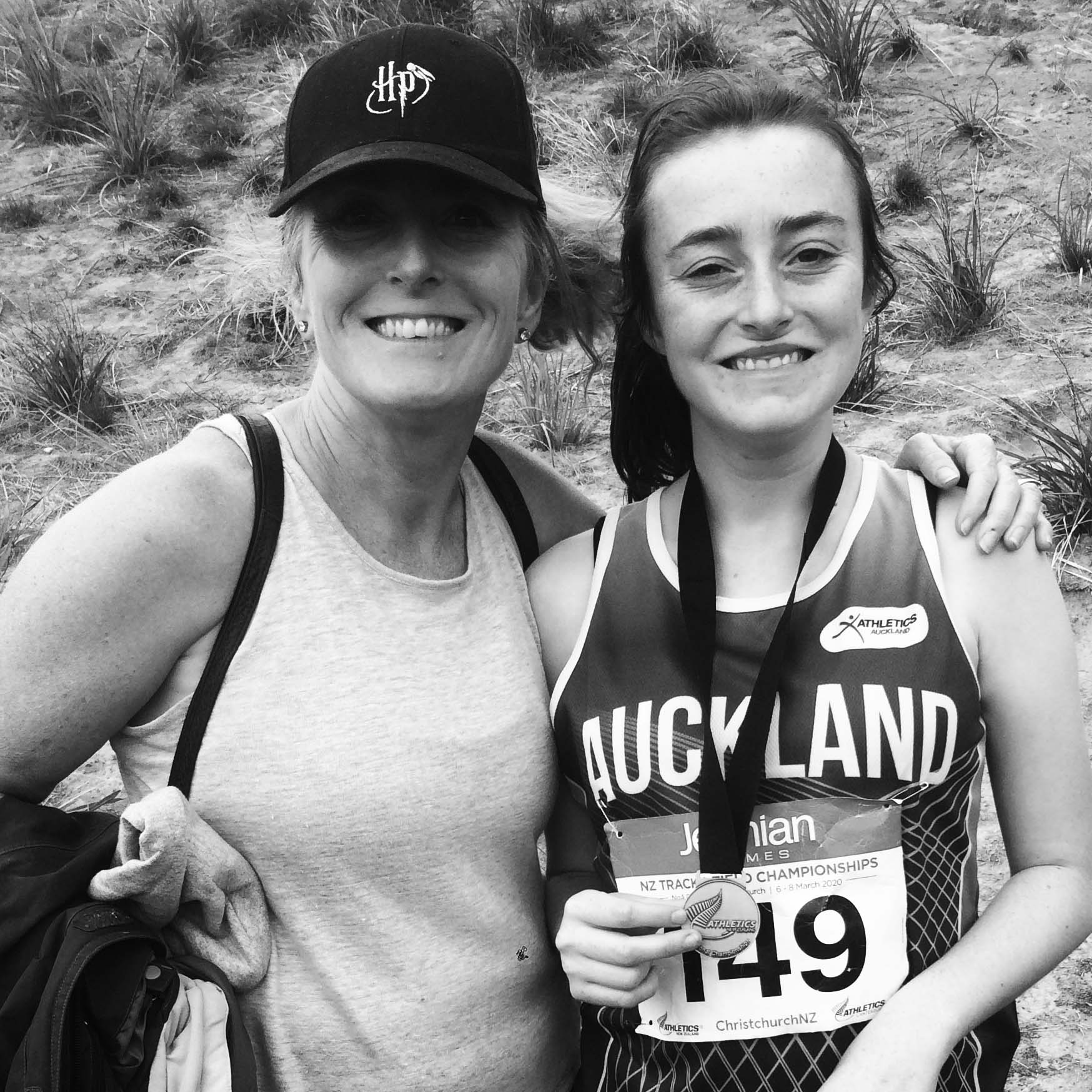 Nicola's exhibition, Adaptations, is on from June 7-13 at Studio one in Grey Lynn, Auckland. 
"The Adaptions project aims to build awareness of largely unseen and unheard disability communities through a photographic investigation of adapted, fabricated and customized objects used to assist its members in their daily lives."  
This Adaptations exhibition is a pilot show for a larger project that seeks participation from the Auckland physically disabled community.
This Call Out Sheet explains how members can get involved by taking photos of their adaptive devices. Members can also email nicolasimpkinhill@gmail.com to ask for the Call Out Sheet, or for more information.