NEWS & UPDATES
Survey – Access to driving lessons
26 May 2022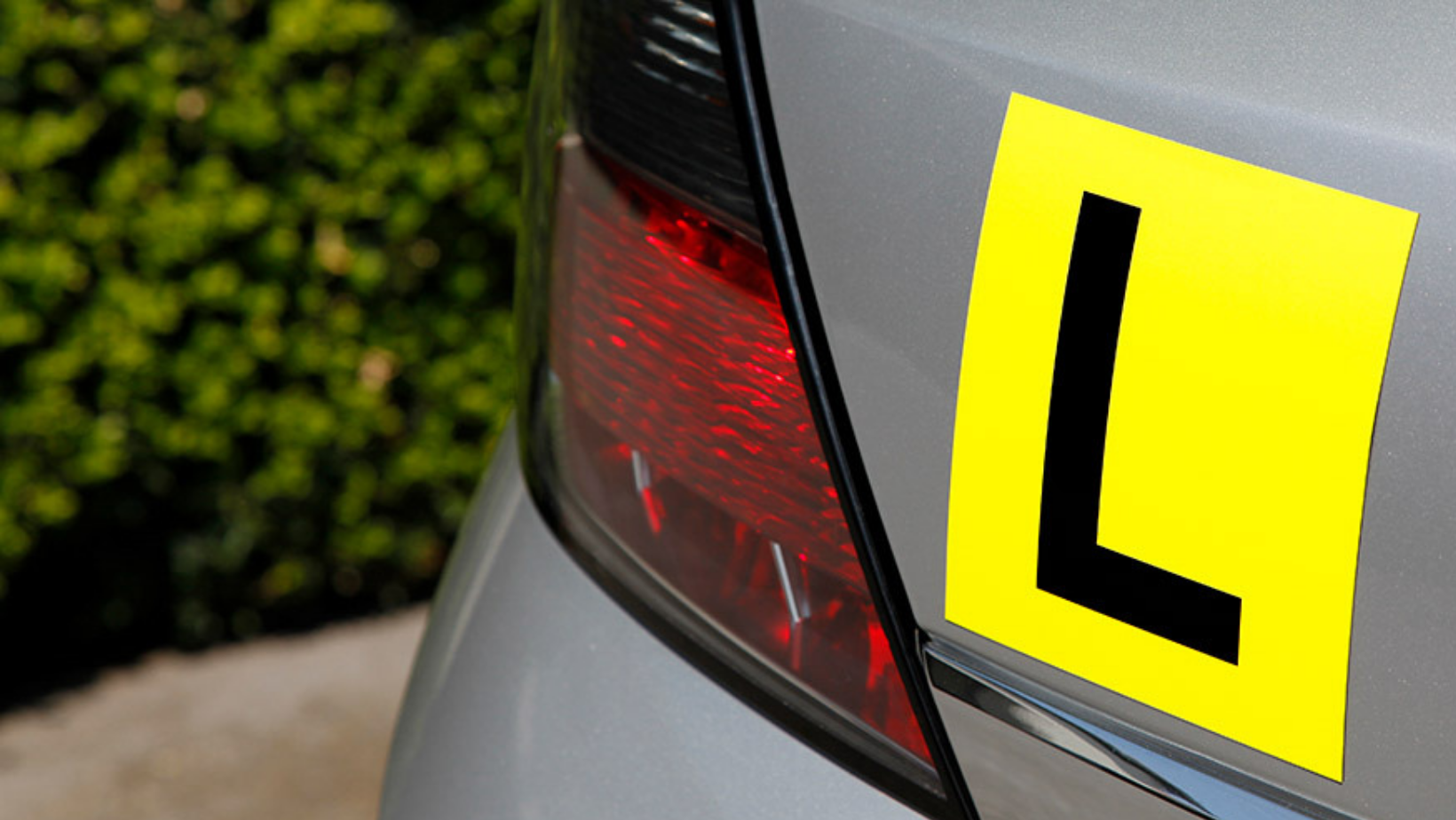 The Cerebral Palsy Society is conducting a survey of all our members aged 16 and over, to understand their needs regarding driving, and how many members this is relevant to. 
The information you give us will help us build a useful picture, should there be potential opportunities in the future to better support access to driving lessons. 
The survey should take just a few minutes to fill in, and all answers are anonymous.  
If you are aged 16 years or over, and would like to share your thoughts and experiences when it came to getting your driver's licence, please click here.