NEWS & UPDATES
Disability law workshop and the getStructured programme
19 Apr 2022
Planning For Adulthood – The Legal Framework Around Disability And Disability Rights
Wednesday May 25 and Thursday May 26, 7pm-8.30pm
Online workshop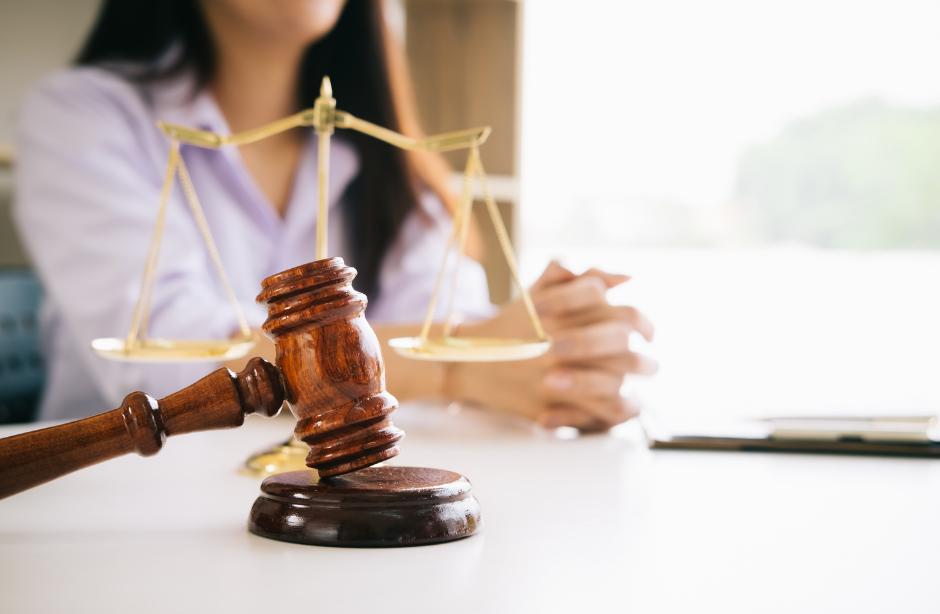 Please join us for two consecutive evenings to learn about disability and the law.
Our guest speaker is Nan Jensen, (Barrister and Solicitor) from QuinLaw. 
The workshop will be helpful for anyone who has a disability or has a family member who has a disability. You are very welcome to bring your support workers and whānau to this very informative workshop. There will also be plenty of opportunity to ask general law questions.
The CP Society has a programme called getStructured, that may assist financial members with CP by providing up to $1,500 to set up a legal framework for them or their family.
Topics To be Covered:
Convention on rights of persons with disabilities
Guardianship
Protection of Personal and Property Rights (PPPR) Act – Welfare Guardians/Property Administrator/Manager
Enduring Powers Of Attorney (EPAs)
Wills
Family Trusts
Privacy Issues (health information)
Please note: the evening will run over two consecutive nights. Please join us if you can commit to attending both evenings, as the information is linked.
RSVP
To join the virtual workshop, please RSVP to sara@cpsociety.org.nz by Tuesday, May 24.
Sara will send you the links to both nights and after the second night will send workshop notes, and information about getStructured.  
Alternatively – the links are here:  
Wednesday, May 25 
Thursday, May 26