NEWS & UPDATES
The Review magazine is out now, June update
23 Jun 2023
Kia ora koutou katoa to all our members,   
I hope this email finds you and your whānau well.  
The CP Society team has been working hard to process all the evidence of diagnosis documents members have been sending through.  
Thanks to everyone who has already submitted theirs. The volume of emails and calls has kept us incredibly busy, and we are grateful for your patience while we continue to work through the influx.  
If you haven't sent your diagnosis document in yet, please do so before June 30, and please ensure your membership for the 2023-2024 year is paid for.  
Without a current membership, and diagnosis documents provided, members will not be eligible for any Cerebral Palsy Society funding. 
If you have any queries about this, please send us an email or call us on 0800 503 603.  
---
The Review 
magazine – out now
Here it is – the June edition of The Review magazine.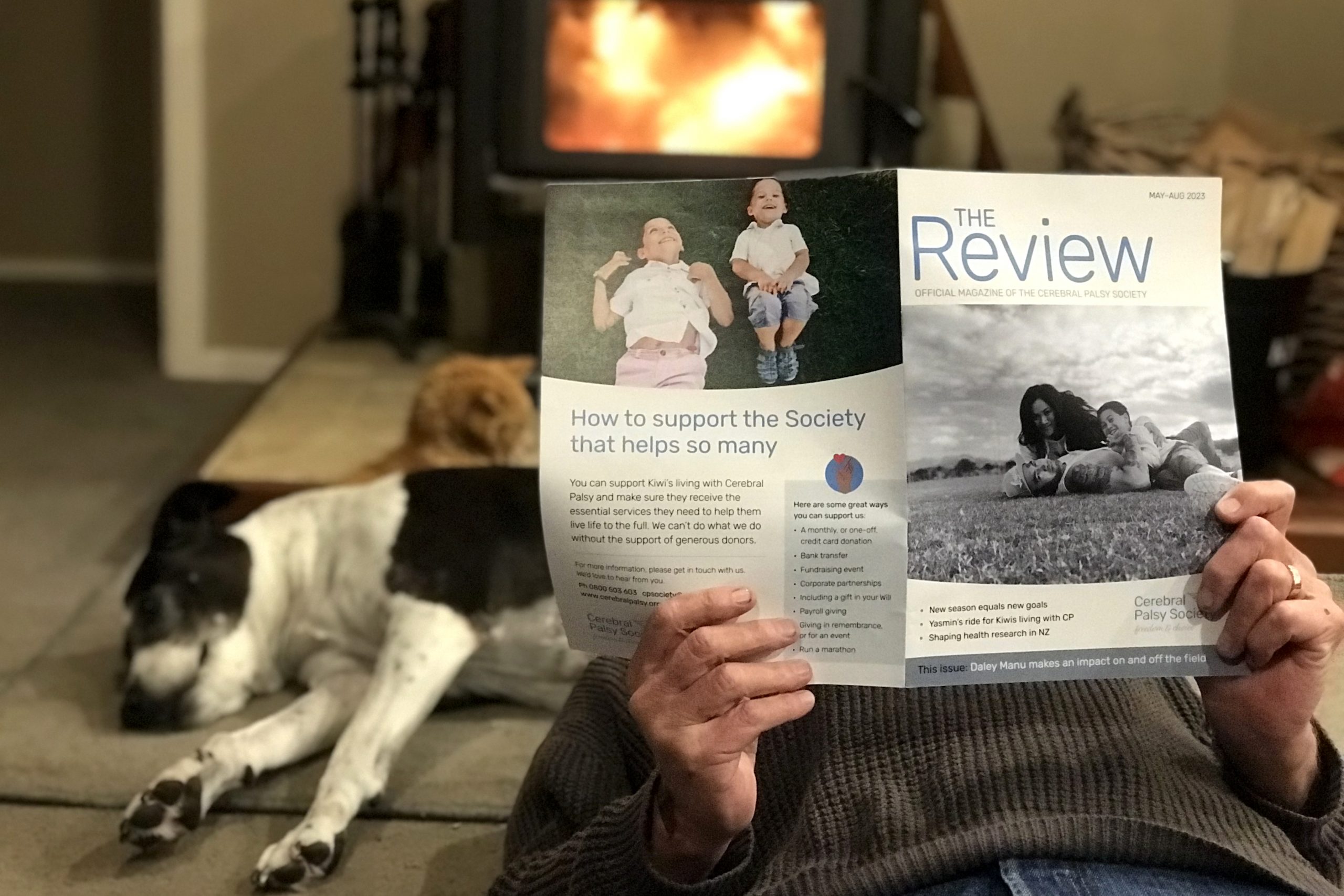 Inside this edition, you'll meet Luka who spends his time either on the ski slopes or in the swimming pool, Yasmin who rode the length of Aotearoa NZ to raise money for the CP Society, and Daley who is helping others reach their goals.   
There's plenty of other news and information in there for you as well.  
Click here to read the latest edition, and past editions, of The Review. 
---
Sculptureum
 tickets
Have you bought your tickets to Sculptureum yet? It's not too late!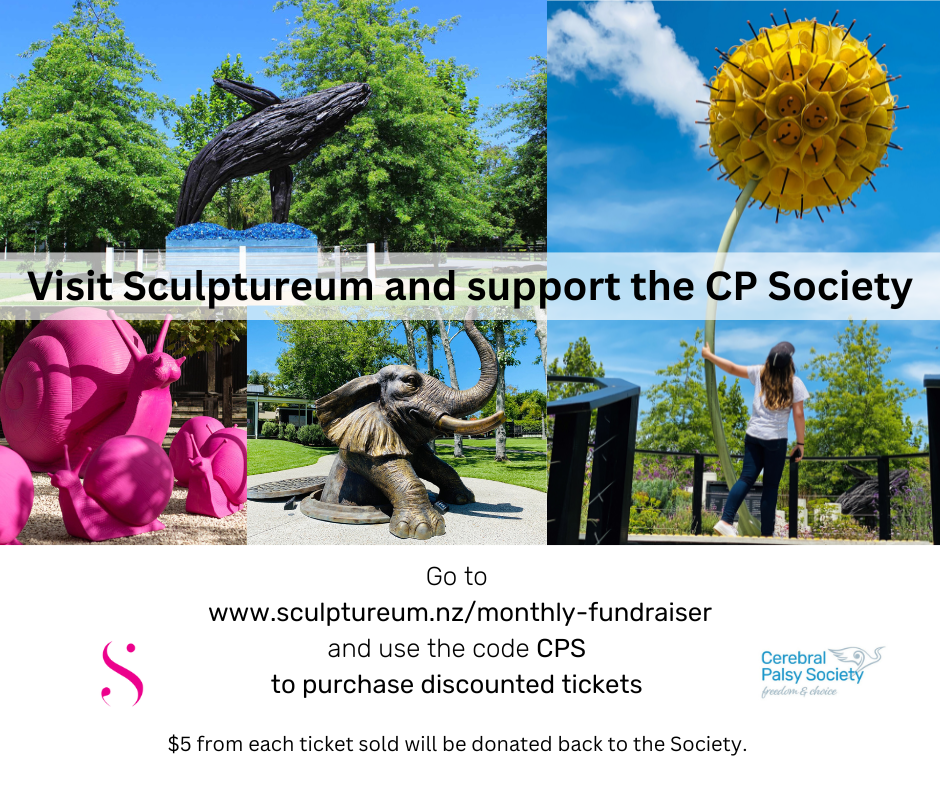 Buy tickets for yourself, or as a gift for someone else, at a discounted price before the end of June knowing that $5 from each ticket will come back to the Cerebral Palsy Society.  
It's a win-win!  
Click here to access your discounted tickets – you must use the code CPS.  
Thanks to Sculptureum, we ran a competition on our Facebook and Instagram pages to give away a family pass. We had some great entries! It was lovely to see the photos that people submitted and read the comments. 
Congratulations to Mila, from Auckland, and her whānau – they won the family pass and are really looking forward to visiting the Sculptureum. Have a great time!   
You'll find more information here.  
---
Big Red's 80km Walk/Run
How awesome is this? Big Red (aka Ben Dowsley) is fundraising for the Cerebral Palsy Society of New Zealand – from Australia!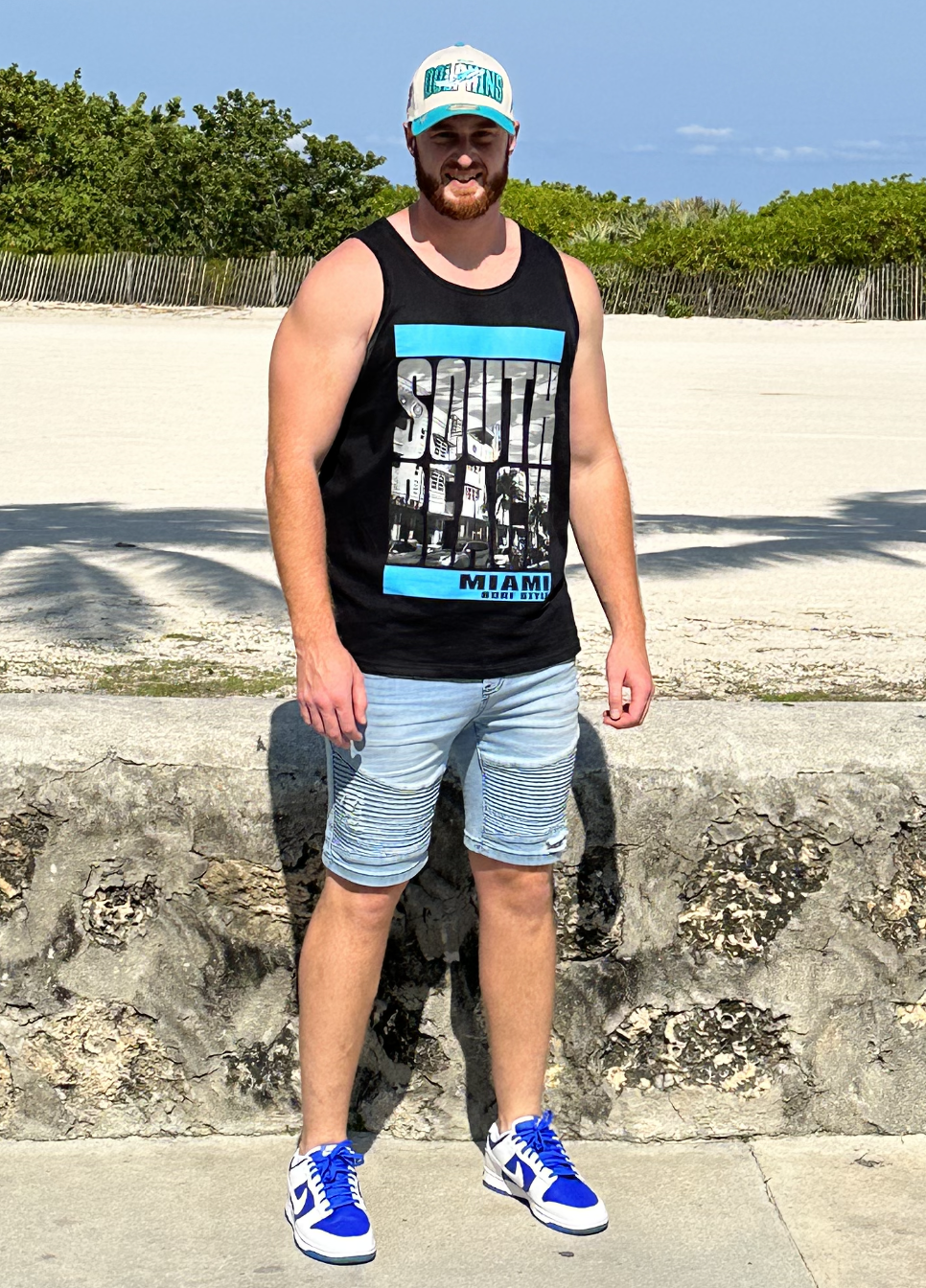 Ben, 25, wants to make "a real difference to the lives of young people and adults living with Cerebral Palsy" and is going to complete an 80km walk/run in one day for the Cerebral Palsy Alliance in Australia and the Cerebral Palsy Society of New Zealand.  
"I really want to raise as much as I can for both our countries, as it is important to raise awareness and help financially to provide more opportunities for those people, and families, affected by Cerebral Palsy." 
Ben is completing the event on July 8 along the Great River Walk in Penrith, New South Wales and would love your support. 
Head on over to his Givealittle page, or feel free to share his page. You'll be helping Ben help the Cerebral Palsy Society of NZ. 
---
Disability allowances for children
Did you know that you may be able to get both the Child Disability Allowance and the Disability Allowance for the same child.  
The Child Disability Allowance is a fortnightly payment made to the main carer of a child or young person with a serious disability. It is paid in recognition of the extra care and attention needed for that child. 
The Disability Allowance is a weekly payment for people who have regular, ongoing costs because of a disability. These could be visits to the doctor or hospital, medicines, extra clothing or travel.
You don't have to be on a benefit to qualify for a Disability Allowance. 
---
Participate in a marathon and fundraise for the CP Society
We're looking for people to participate in marathons, fun runs, triathlons, or any similar type of event, and use it as an opportunity to raise funds for the Cerebral Palsy Society.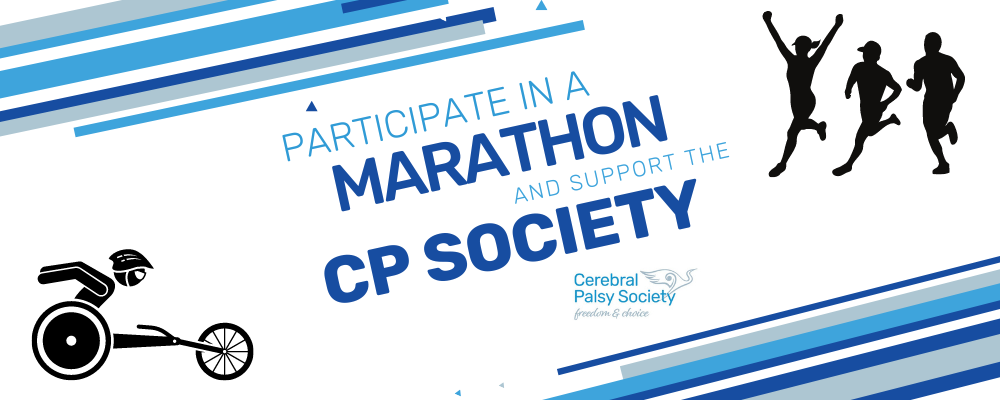 This will be a perfect way for some of our members, their family, whānau and friends to support the Society.  It's a great opportunity for first timers, and seasoned marathon participants.  
The Auckland Marathon is coming up on Sunday 29 October and we're looking for more participants to join our team!  
Simply head to our fundraising page and click 'Join Team' to set up your own fundraising page. Because the Auckland Marathon is happening in October, you'll be raising money for Be Green & Be Seen, our annual fundraising and awareness campaign. We'd love for you to join us.  
Click here for more information, or feel free to get directly in touch with our team on 0800 503 603 or email cpsociety@cpsociety.org.nz 
---
Research Opportunities
There are plenty of opportunities for you or your child to get involved in CP-related research.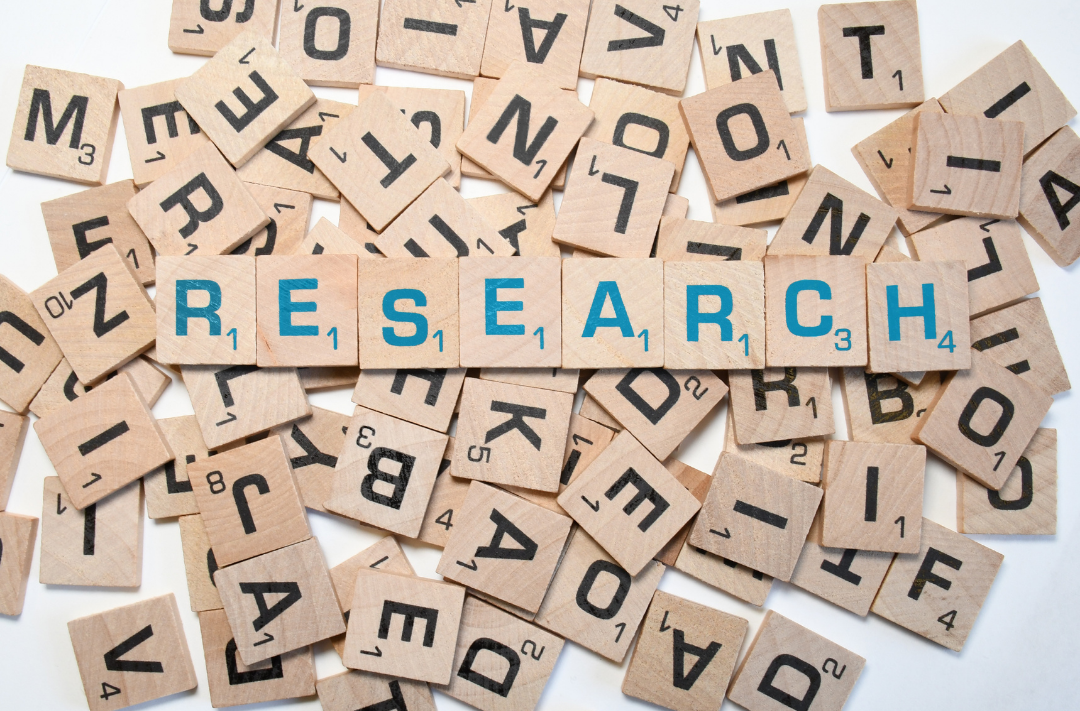 Current projects looking for participants include: 
– Experiences of young people with disabilities and their families /caregivers on supported family centred care and play in therapy 
– Parental Understandings of Sleep Problems in Children with Long-Term Health Conditions 
– Eat, Sleep, Play – A study about body composition in children with cerebral palsy, and how this might be related to what they EAT, how they SLEEP, and when they PLAY. 
– Sibling Research – the unmet needs of siblings of children with Autism Spectrum Disorder, Down Syndrome, and/or Cerebral Palsy. 
– Helping kids with Cerebral Palsy to be more physically active 
For more information about these studies, please click here. 
---
Coffee Groups and Mates @ Maccas
Coffee Groups and our Mates @ Maccas events are a good way to connect with other members, socialise and make friends. Please come along and join us – you're more than welcome.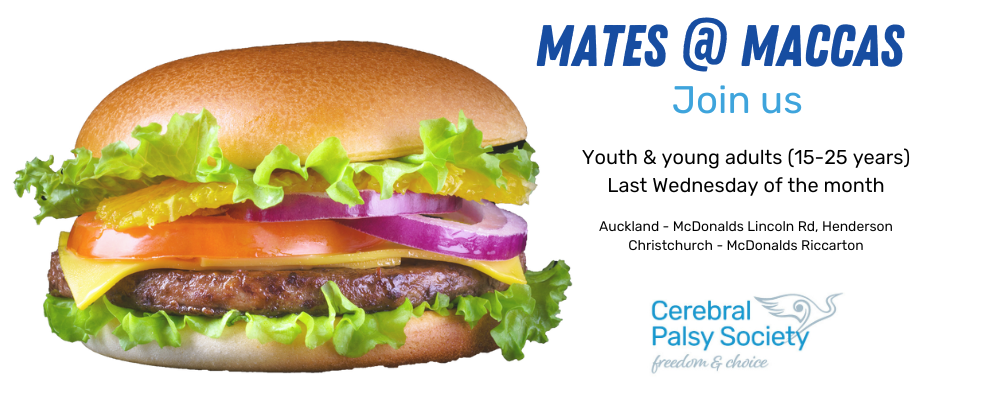 Be sure to put the dates in your diary and head along!  
Coffee Groups:   
– Manukau, Auckland – 10.30am, third Tuesday of the month  
– St Lukes, Auckland – 10.30am, second Thursday of the month 
– Chartwell, Hamilton – 10.30am, fourth Wednesday of the month   
– Masterton – 2pm, second Saturday of the month 
– Wellington CBD – 1pm, second Wednesday of the month  
– Parklands, Christchurch – 1pm, first Tuesday of the month 
– Addington, Christchurch – 1.15pm, first Tuesday of the month   
Mates @ Maccas (for 15 to 25-year-olds):  
– Lincoln Rd Mc Donalds, Henderson, Auckland – 4.30pm – 6pm, last Wednesday of the month. Text RSVP/orders to Renata before the last Monday of the month: 022 054 5009 
– Riccarton McDonalds, Riccarton, Christchurch – 4.30pm – 6pm, last Wednesday of the month. Text RSVP/orders to Matt before the last Monday of the month: 022 658 0089 
There's a small amount of paperwork to be filled in before you attend your first Mates @ Maccas.  
Click here for all the details for Coffee Group and Mates @ Maccas. 
---
Support Kiwis living with Cerebral Palsy
As a supporter of the Cerebral Palsy Society of NZ, you can help Kiwis living with Cerebral Palsy maximise their potential.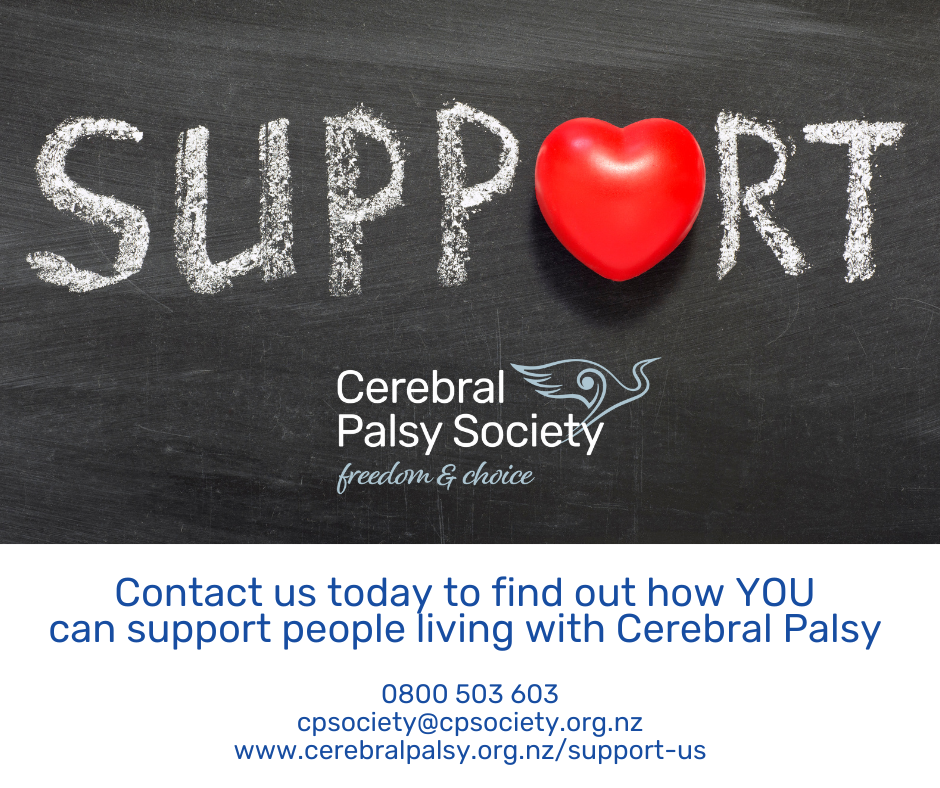 Perhaps you have a birthday coming up – you could ask family, whānau and friends to give in celebration, you could host a fundraising event at school or work, sign up as a monthly donor, or include a gift to the Society in your Will. 
Perhaps you know of a business that may be interested in learning more about partnering with the CP Society? Please put us in touch! 
Your gift will enable the Society to be there for people with Cerebral Palsy with whatever support they need. We couldn't do the work we do without our partners and supporters.  
For more information call 0800 503 603 or email cpsociety@cpsociety.org.nz. 
Learn more about supporting the Cerebral Palsy Society here. 
---
That's all for this month. I look forward to getting in touch next month and letting you know what's new and what's been happening at the Society.  
Ngā mihi,   
Clare and the CP Society team