NEWS & UPDATES
Latest news: E-Card funding, Entertainment book is back and much more
06 Jul 2022
Kia ora koutou katoa to all our members,  
We hope this email finds you and your whānau well. We've got plenty to catch you up on in this newsletter – the latest round of getProgramme funding, as well as the latest companies to sign up as suppliers; our newest fundraising venture (the Entertainment book is back and it is digital!); Kids' Corner and Connecting Over Coffee ……. 
---
E-Card funding update 
We're delighted to let you know that the Cerebral Society Board has approved $300 getProgramme funding per member for the period from July 1, 2022 to October 31, 2022.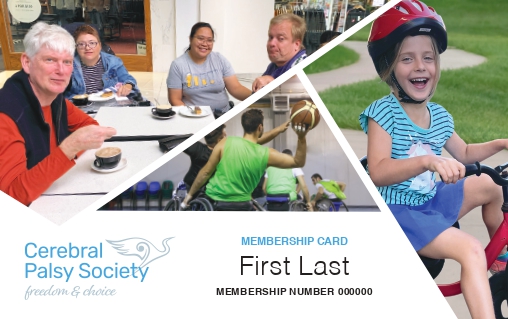 Members can top up their e-Card by:  
Please be patient while we process all the requests for e-Card top ups.  
We will be inundated with calls, emails and forms to process and it may take a week or two to get through them all. We apologise in advance for any delays you experience.   
Please note, if you have already been in touch with our team about having your eCard topped up and we have put you on the waiting list, you do not need to apply again.  
Members who have applied will be notified via text or email once the funding has been processed.   
The funding on your e-Card will expire on October 31, 2022 and therefore needs to be redeemed at one of our onboarded suppliers by that date. Any funds not redeemed by October 31, 2022 will expire.  
If you have a preferred supplier that is not already accepting the Cerebral Palsy Society e-Cards, and meets the criteria of getPhysical, getOutThere, getThis&That or GetUpAgain, please ask them to contact the team on cpsociety@cpsociety.org.nz to start the onboarding process.   
They will not be able to accept payment via your e-Card until they are onboarded.  
Our list of current suppliers is available on the website. 
The getProgrammes  
You can use the $300 funding on the following getProgrammes:  
getOutThere  
Designed to get people with Cerebral Palsy engaging with their community, getOutThere helps fund part of the transport company's fare.  
getPhysical  
The aim of the getPhysical programme is to enable members to maintain, or improve, their physical ability and fitness.  
getThis&That  
This programme allows members with Cerebral Palsy to purchase small items that help manage the effects of living with Cerebral Palsy.  
getUpAgain  
Every now and then, things in life can get us down – but we have to get up again! This programme helps give access to, and finance, 3 to 6 counselling sessions.  
For more info about the getProgrammes and how to apply click here. 
---
New e-card suppliers
Great news – we've got a new group of companies who have signed up as suppliers to the getProgramme.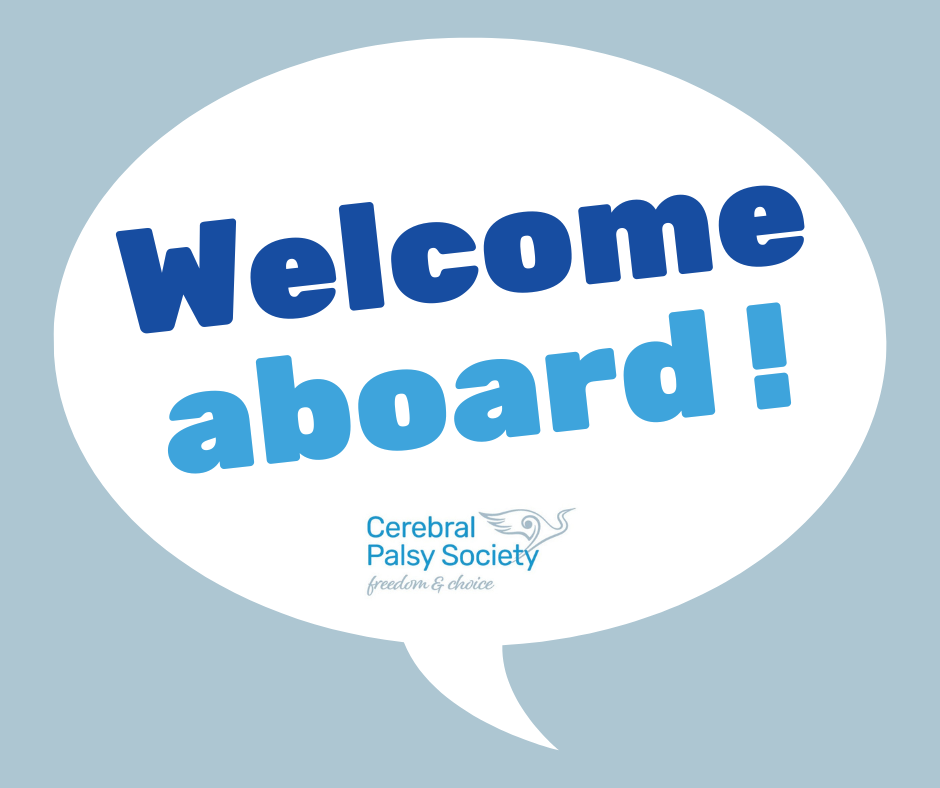 getPhysical:  
getOutThere:  
Driving Miss Daisy Blockhouse Bay

. For members in Blockhouse Bay, Avondale, New Lynn, New Windsor, Lynfield, Hillsborough, Mt Albert, Mt Roskill.

www.drivingmissdaisy.co.nz

 

Motueka Regional Ambulance

. For members in Motueka, Tasman. 

drfowler@extra.co.nz

 
getThis&That: 
Arc NZ Baby.

Nationwide supplier of the only safety compliant Learning Towers with an amazing Consumer NZ review and advocacy from Nathan Wallis. The Arc Assistant Learning Towers include children in the kitchen in their own safe haven helping them grow their confidence and brain development. The Arc Houses support play and creative learning. New NZ made products launching soon. All supporting child development.

www.arcnzbaby.com

 

 

OT Tools NZ

. New Zealand-wide. Sensory and therapeutic toolkits. Toolkits designed using occupational therapy concepts.

www.ottools.co.nz

 

Puddle Jumpers

. New Zealand-wide. Waterproof/outdoor clothing for children.

www.puddlejumpers.co.nz

 
You can check out the full list of suppliers and their contact details here.  
---
Grab a bargain with Entertainment
Great news! The Cerebral Palsy Society is once again raising funds through the Entertainment Membership.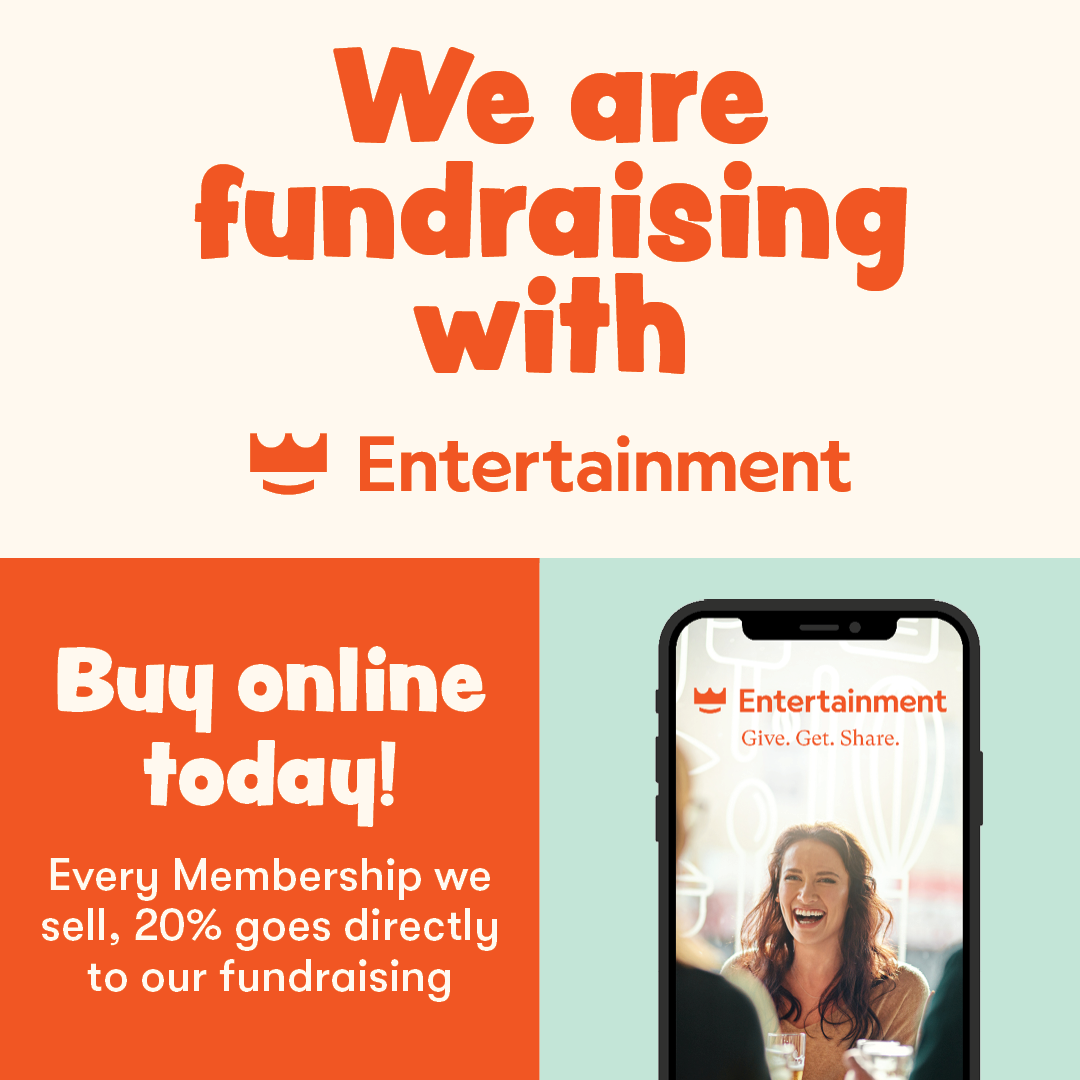 The Entertainment Book is a local dining and activity guide packed with discounts at restaurants, cafes, activities, retail offers and hotels across New Zealand. 
New Entertainment Digital Memberships are now available!  
By purchasing your digital membership with our unique link 20% of each sale will come directly to the Cerebral Palsy Society. 
Memberships can start anytime – you will receive 12 months of savings no matter when you purchase. 
The Entertainment membership is a fantastic way to support local businesses, receive some great discounts, and most importantly, help the Society achieve our fundraising goals! 
Available memberships: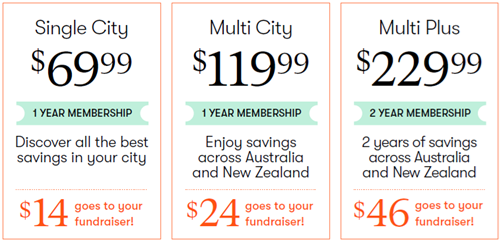 For more information about Entertainment click here.  
---
Join us these holidays for Kids' Corner
Kids' Corner is a new page on our website dedicated to the Society's youngest tamariki – everyone aged 12 and under.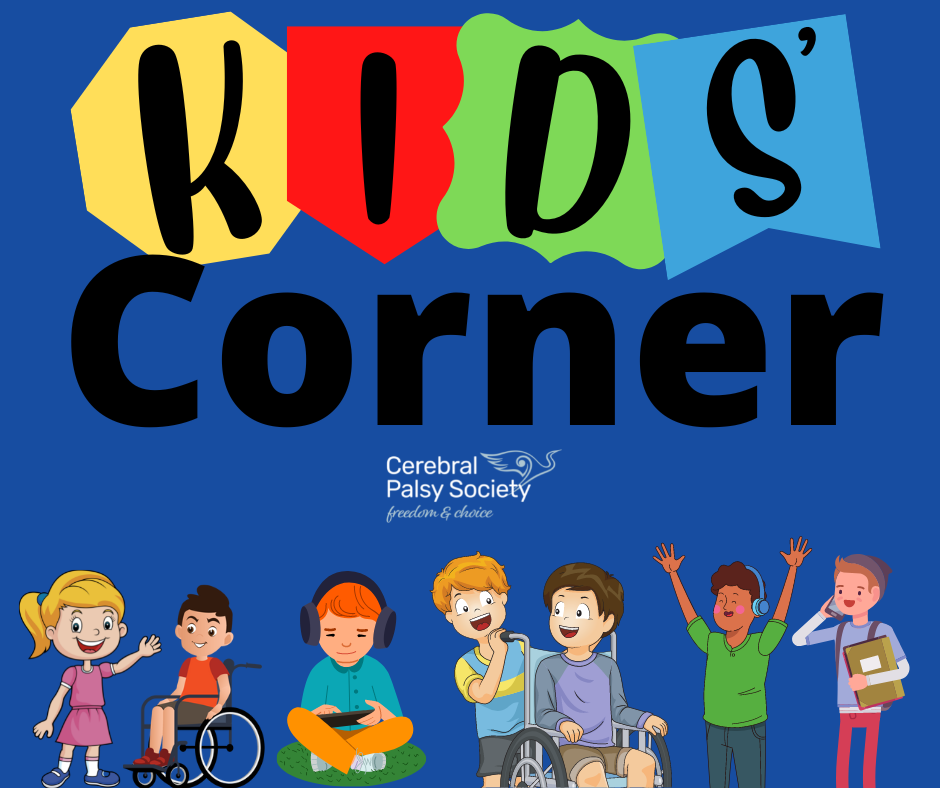 The page will feature:   
– Virtual Kids' Corner events hosted by the CP Society via Zoom 
– Events hosted by other disability organisations 
– News and information relevant to this age group, their parents and caregivers 
– Activity ideas.  
To kick things off, we're delighted to be celebrating the first Kids' Corner event by hosting the wonderful Raukatauri Music Therapy Centre!  
We'd love you to join us – bring the whole whānau along! The more the merrier. You won't be disappointed!    
 
There's no need to RSVP, and there's no charge! Just join us on the day using these links:   
– Thursday, July 14 at 10.30am – Zoom link 
– Monday, July 18 at 10.30am – Zoom link  
For more Kids' Corner information, and details about the music therapy sessions, head to our website.    
---
Connecting Over Coffee
The July session of Connecting Over Coffee is happening at 11am on July 27. We'll be welcoming The Personal Advocacy and Safeguarding Adults Trust (PASAT).  
The Trust provides a range of safeguarding services and supports. These include supported decision making, free short term advocacy, life-long advocacy for enrolled members with intellectual disabilities after the death of their parents, and a coordinated inter-agency safeguarding response for adults at risk of abuse and neglect. PASAT's advocacy and safeguarding services promote and protect human rights, health, wellbeing and culture, and prevent or reduce harm, abuse and neglect. 
To join us for this informative session, use the Zoom link. Or for more information head to our website.  
And remember – the coffee is on us! We're happy to shout a CPS member plus one attending caregiver, support person, family member or friend, morning tea to the value of $15 per person.  
---
Social Media
Follow us on Facebook and Instagram to keep up with the Society's news and general disability sector information.  
---
All the best, and take care.  
Ngā mihi,
Clare and the CP Society team