NEWS & UPDATES
Disability Connect Seminar: Work and Income Supports
06 Jun 2021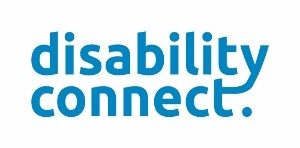 Disability Connect is hosting a seminar, presented by Work and Income Disability Advisors. This seminar will clearly explain the types of Work and Income supports which individuals may be eligible for if living with a disability or raising a child with a disability. Eligibility criteria will be explained – also whether particular supports are means tested or not, and income thresholds if they are.
The main Work and Income supports being discussed are:
• Supported Living Payment
• Accommodation Supplement
• Child Disability Allowance
• Disability Allowance
• Supported Living Payment – Care for
As Work and Income Disability Advisors these presenters cannot participate in personal discussions regarding
individual's circumstances – Disability Advisors liaise directly with frontline Work and Income staff. This presentation will be broad and informational. Any questions or individual issues can be addressed to Disability Connect staff and they will endeavour to have your questions answered.
Central Auckland
Tuesday 15th June 7:00 p.m. – 9:00 p.m. 
Disability Connect, 3b Olive Road, Penrose.
Tea/coffee and biscuits will be available 15 minutes prior to the start of the seminar.
Cost: $20.00 per family and $50.00 per professionals (working in disability sector). 
RSVP:  Please contacting Disability Connect on 09 636 0351 or admin@disabilityconnect.org.nz.