Our Members - Their Stories
A new trike for Olivia – the smile says it all
11 Oct 2022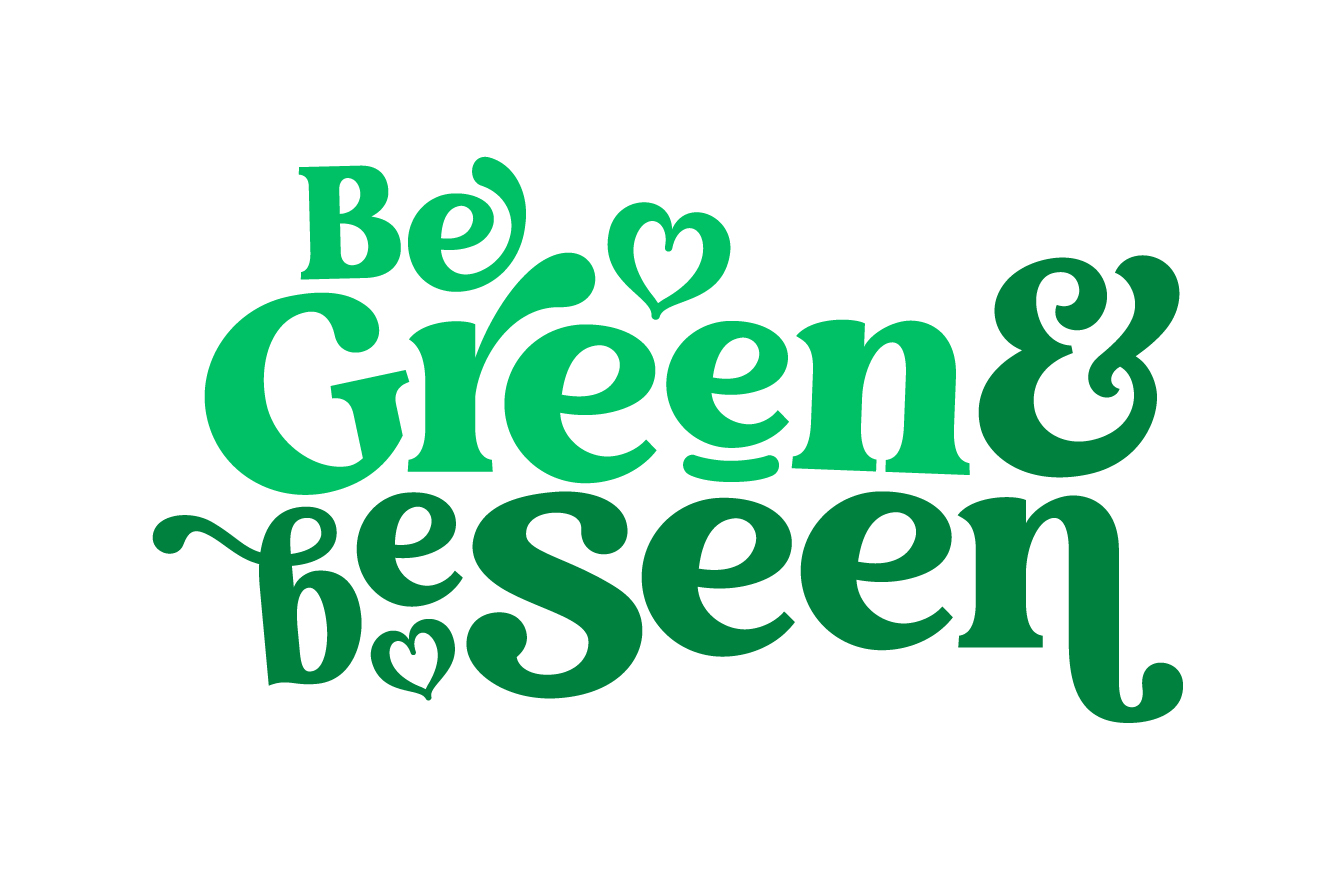 Be Green & Be Seen is an awareness campaign, but it is also all about fundraising for members of the Cerebral Palsy Society.
The funds raised during October will go towards our funding programmes that make a difference in the lives of so many Kiwis.
The getProgramme is vital to ensuring that members have access to things like transport, gyms and swimming lessons, Riding for the Disabled sessions, every day items that make life easier, counselling sessions and so much more.
Our grants programme allows members to apply for money to contribute to fees for sporting competitions, chairs, laptops to help with study, vehicle modifications, wheelchairs, standing frames and trikes.
Olivia Robinson, 4 years old, is among our grant recipients – she received funding for a trike…and she couldn't be happier! Take a look at that smile! You can read her story below.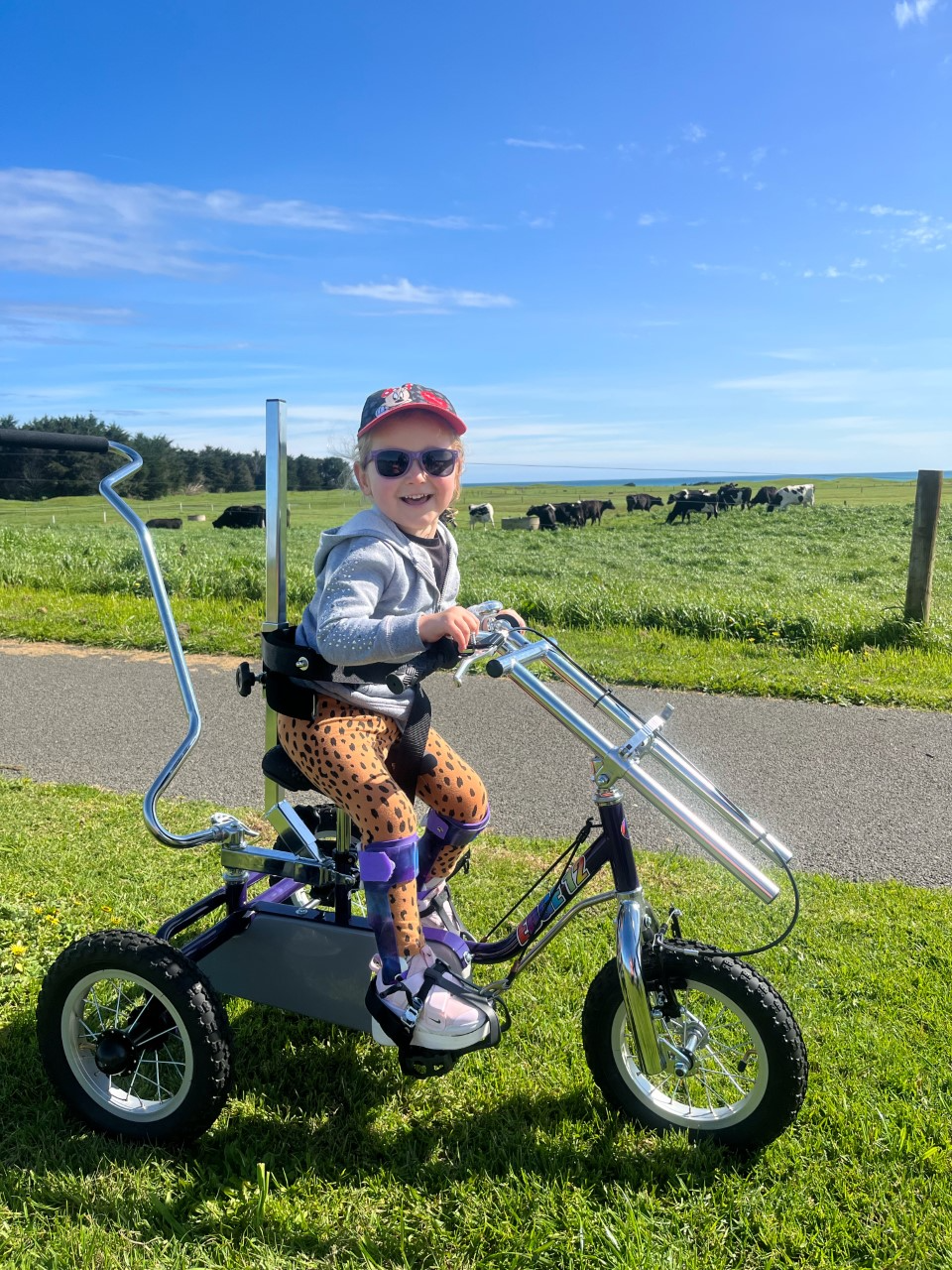 ---
Olivia lives in New Plymouth, with her mum, dad and younger sister and the family applied to the Cerebral Palsy Society's Individual Grant programme for a trike.
"Having her trike means that not just her, but us as a family can be out in the community and use the great facilities that are available to us locally, such as the bike park and our great coastal walkway," says mum, Sheree Petersen.
"Up until now this is not something that she has been able to experience."
Sheree says Olivia's life is very much based around therapy.
"The trike is not only amazing for her physically but also gives her the opportunity to just 'be a kid' and experience life the way most other children do."
Sheree says having a child with Cerebral Palsy puts finical pressure on the family, but the support they receive from the Cerebral Palsy Society means Olivia is able to attend weekly Conductive Education sessions.
"We would not have been able to purchase her trike without the help of the grant from the Society. We couldn't have purchased it without your help."
"Olivia absolutely loves her new bike and the smile she has on her face while riding is priceless."
---
You can support Kiwis, just like Olivia, who are living with Cerebral Palsy by making a Be Green & Be Seen donation today – www.givealittle.co.nz/cause/bgandbs
Be Green & Be Seen is the Cerebral Palsy Society of NZ's annual awareness and fundraising campaign. You can find out all about the campaign here.