NEWS & UPDATES
Chad Campbell's Unsung Hero
24 Mar 2017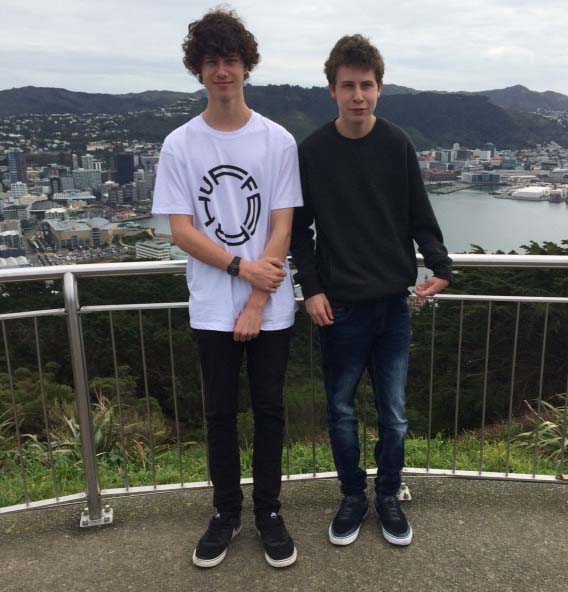 Chad Campbell's Unsung Hero is my brother Max
Max is my inspiration, motivator, mentor, friend and brother and when I need extra support through tough times, he is always there for me 100%. I am very lonely because I have to do my schoolwork at home so Max takes me out so as I can learn to socialise. He has made his friends, my friends and he always treats me as if I have no disability, which is how I like it. Whenever Max goes away, he is always thinking of me. I know this because he text's me and comes home with a gift.
Max has missed out on things that most brothers and sisters take for granted like family bike rides and Max hasn't had as much of Mum's time because she has been caring for me. Max sees me struggle to have use of one hand and how frustrated I get. He is amazing because he is making a prosthetic hand to help me and others with cerebral palsy. If you want to see more on Max's invention, it was on the front page of the Taranaki Daily News just follow the URL http://i.stuff.co.nz/national/83844427/taranaki-teen-building-a-prosthetic-hand-to-help-his-brother-ride-a-bike
I thought it was cool that Max was in the News, but I felt a bit 'ripped off' that I made him famous Max is very clever, and I know he will get the hand working because he cares and wants to help me and others like me.