NEWS & UPDATES
Business Strategy 2023-2024
24 Mar 2023
We are absolutely delighted to share with you the Cerebral Palsy Society's Business Strategy for 2023-2024.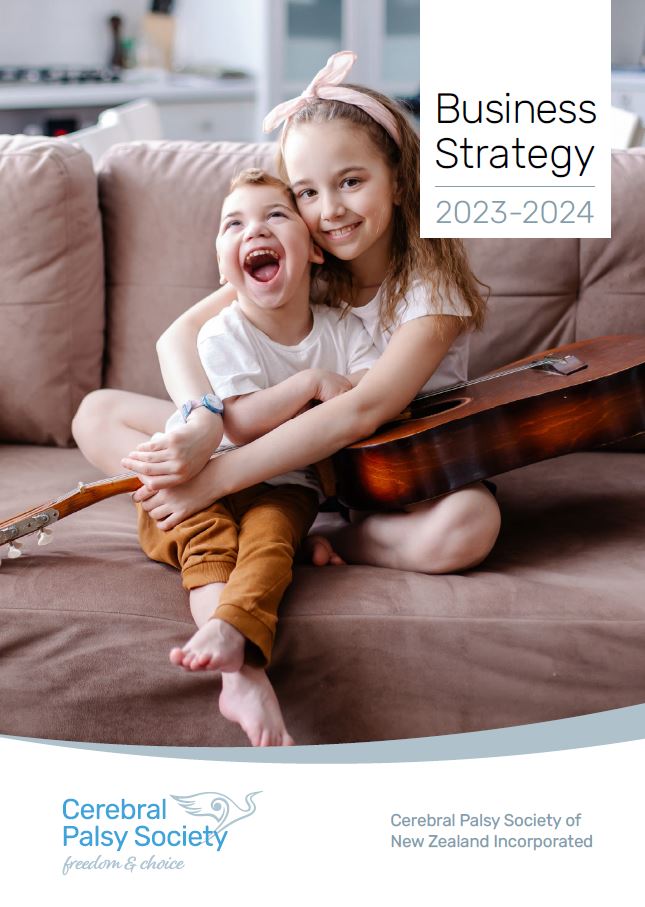 This document explores the Society's Strategic Objectives and our Strategic Priorities.  
It will guide the board, management and staff as we work to serve you, the members of the Society. 
The document sets out our overall goals, and the strategies we'll be using to achieve them.   
Click here to read the 2023-2024 Business Strategy.