Our Members - Their Stories
Fire safety as a disabled person
26 Jun 2023
Know what to do in case of an emergency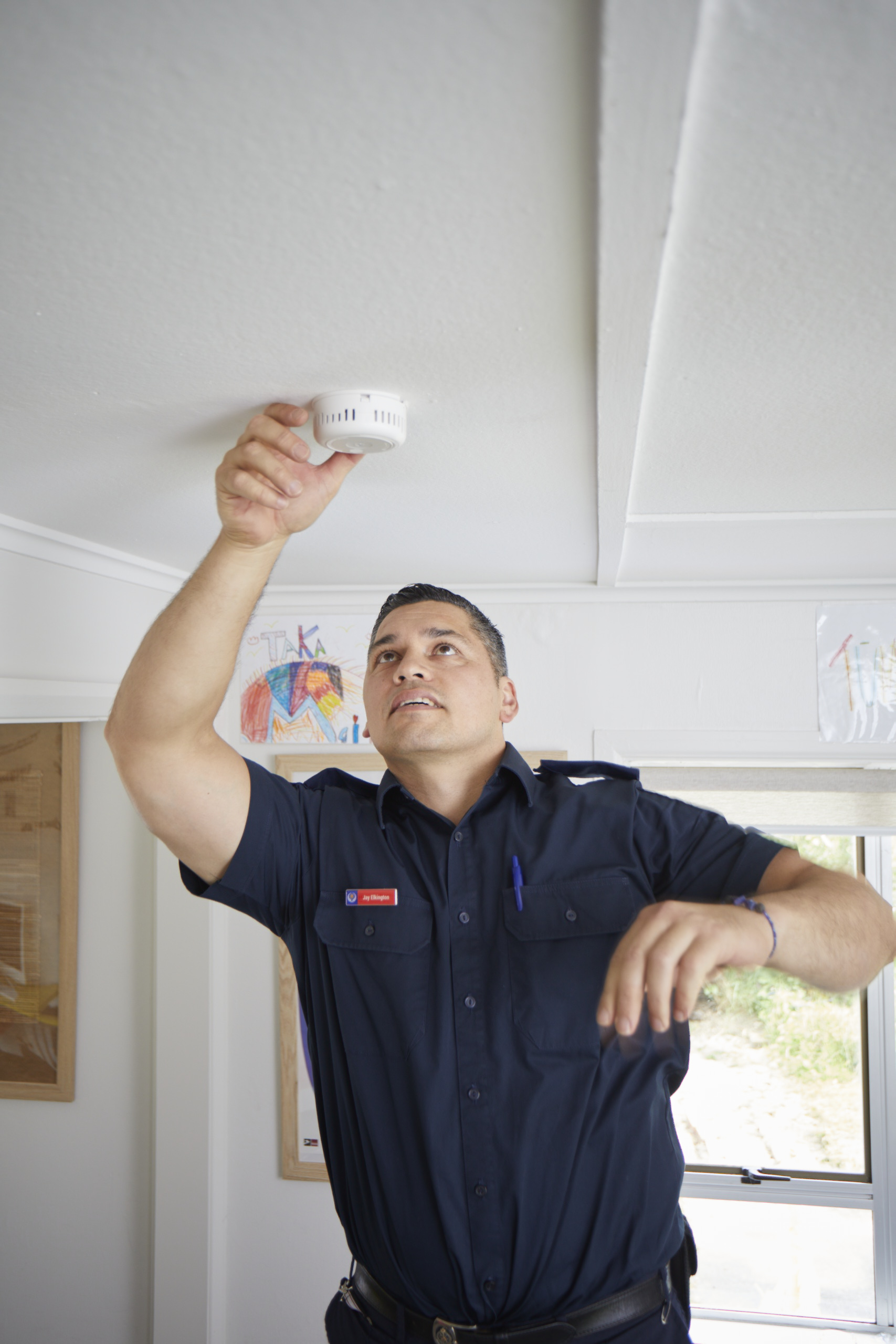 Keeping you and your whānau safe from fire is a must in any household.
However, fire safety doesn't look the same for everybody. 
For those of us in the community with a disability, extra precautions may need to be put in place. 
Fire and Emergency New Zealand's Acting Community Education Manager Tom Ronaldson recommends people with a disability use interconnected smoke alarms in every bedroom, hallway and living area.
"If a fire is detected in one room, all of the alarms in the house will go off at once," he says.
"That will give everyone the earliest possible warning to smoke or fire in the home. This will allow you more time to escape and more time to support anyone with a disability out of the house," he says.
There are also specialised smoke alarms for those of us who are deaf or hard of hearing.
"These alarms have extra features such as extra loud and/or lower pitch alarm sounds, flashing strobe lights, or vibrating devices," Tom says.
To get a needs assessment and find out about funding options, contact your audiologist, Deaf Aotearoa or Life Unlimited. 
Even with interconnected smoke alarms, people still need a 3-Step- Escape plan:
1. Determine your first escape route 
2. Determine your second escape route
3. Determine your meeting place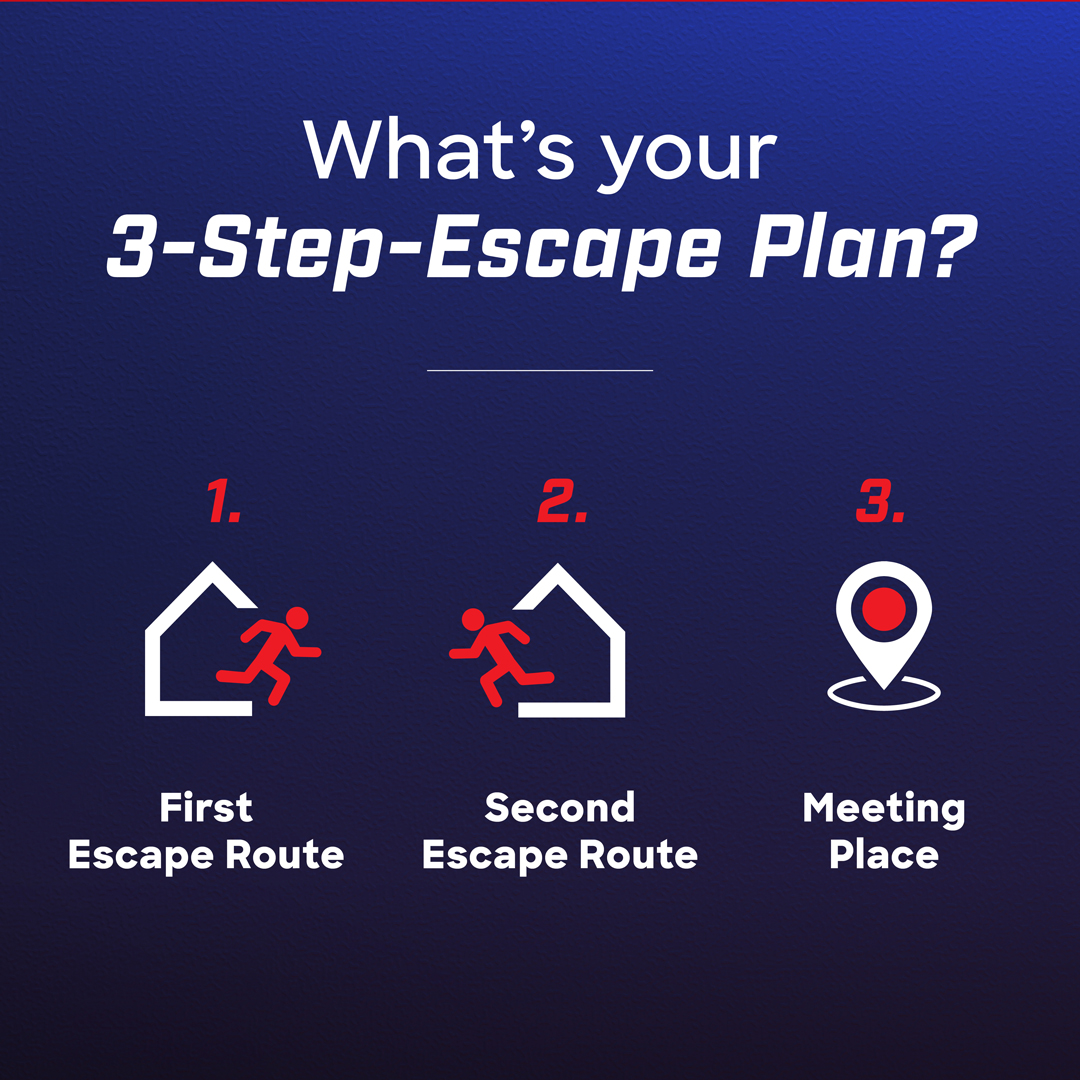 "For people with disabilities, create an escape plan tailored to their needs. Think about the suitable escape routes with that person and how they will access them in an emergency. Once you have your 3-Step-Escape plan, it is important to practice it.
"This will help you to find faults and discover faster ways out of your home."
Click here to create your household's escape plan.
Emergency TXT service
People who are deaf, hard of hearing or have speech difficulties can register with Police to join the 111 TXT service. 
Registered users can contact Police, Fire and Ambulance via text messaging on their cell phones, during an emergency only. www.police.govt.nz/111-txt
Free home fire safety check
If you, or someone you know, is elderly, disabled or has a Community Services Card, you may be eligible for a free home fire safety check.
Call 0800 NZ FIRE (0800 693 473) to see if you're eligible for a visit from Fire and Emergency New Zealand and a free fire safety inspection of your home. You may qualify to have a free long-life,
photoelectric alarm installed.
---
This article was originally published in the May to August 2023 edition of The Review magazine.
For more information:
Melanie Louden
Communications Manager
melanie@cpsociety.org.nz
Mobile: 022 087 8191