NEWS & UPDATES
Steptember 2021 – Update
31 Aug 2021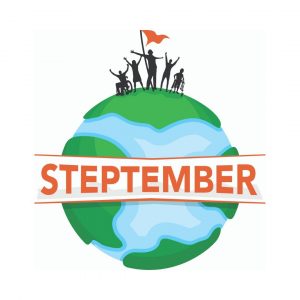 Cerebral Palsy Alliance Australia's Steptember kicks off on September 1. The CP Society NZ is no longer affiliated with Steptember and is therefore no longer a beneficiary of any funds raised through this activity.
All funds raised during Steptember will directly benefit the CP Alliance Australia.
Anyone interested in raising funds for the CP Society of NZ can contact us on cpsociety@cpsociety.org.nz or 0800 503 603.
Thanks to everyone who participated in Steptember and our other fundraising activities in previous years.