NEWS & UPDATES
St Lukes, Auckland Coffee Group – Children, parents and caregivers
17 Mar 2023
The Cerebral Palsy Society is currently trialing a coffee group for children, their parents and caregivers.
This Coffee Group is for parents who have a child with Cerebral Palsy, as well as parents who have Cerebral Palsy and an able-bodied child.
Feel free to come along with or without your child (perhaps they are in daycare or school).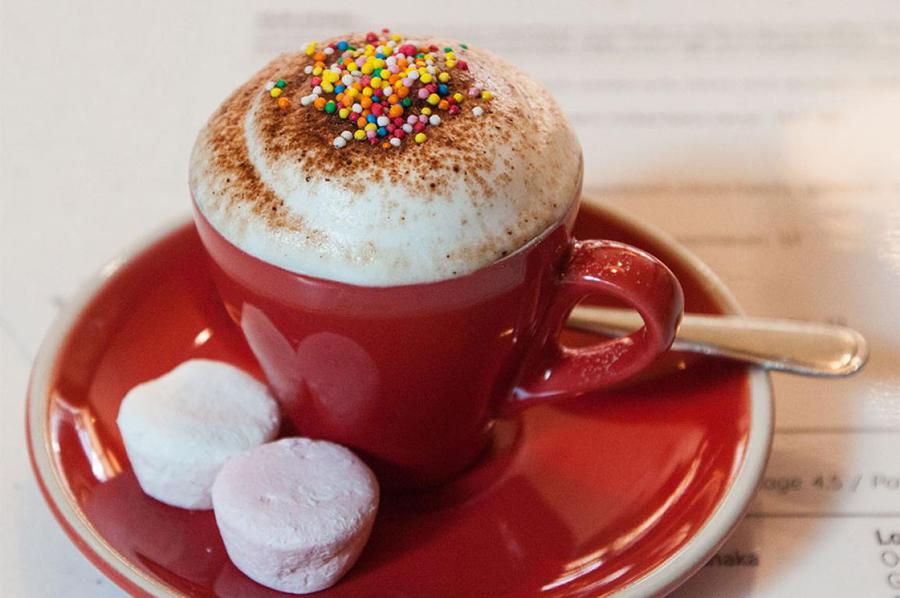 Coffee groups are a good way to connect with other members, socialise and make friends. The Cerebral Palsy Society currently has coffee groups running in a few regions around New Zealand, enabling members living with Cerebral Palsy to connect. Please come along and join us – check out our list of coffee group locations below. 
Companions, support workers and/or family members are welcome to accompany members to these coffee groups. Up to $15 worth of refreshments per person is provided compliments of the Cerebral Palsy Society.
Venue: Presshouse Coffee
Address: Level two, St Lukes Mall. (Near the children's playground)
Time: 10.30am 
Date: Every third Thursday of the month (except January) 
(As at 17.3.2023)