NEWS & UPDATES
Outward Bound Opportunities
28 Aug 2019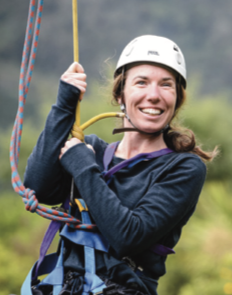 Cerebral Palsy Society of New Zealand is continuing to work in partnership with Outward Bound to sponsor placements in its courses.
We are able to offer three sponsorships for Aspire courses. Aspire course is suitable to those in the GMFCS 1 category and is different in that it does not have support workers and only two instructors. It is more designed as a low impact/intensity type course.
For more information on the courses, please CLICK HERE
If you know someone in our community who would benefit from this amazing opportunity please contact cpsociety@cpsociety.org.nz to express an interest.
RECENT NEWS
RECENT UPDATES