NEWS & UPDATES
Christchurch Ssturdays Coffee Group
29 Nov 2019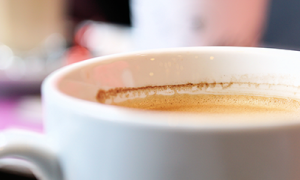 The Christchurch coffee group have decided to have a get together on a Saturday over the next two months with coffee and a bit to eat. Details are as follow:
Have a coffee and a bite plus a chat this coming Saturday the 30th at 11.15am at Cafe 218 at 218 Moorehouse Ave between Durham and Montreal Streets.

Plus there will be a Saturday coffee and a bite plus on January 18th at Columbus Coffee Papanui, 54 Harewood Road at 11.15am.
RSVP to Michael Turner
Bexleymt@yahoo.co.nz
022 642-8249 or 388-5299
Leave a message with your name and phone number if no answer
RECENT NEWS
RECENT UPDATES